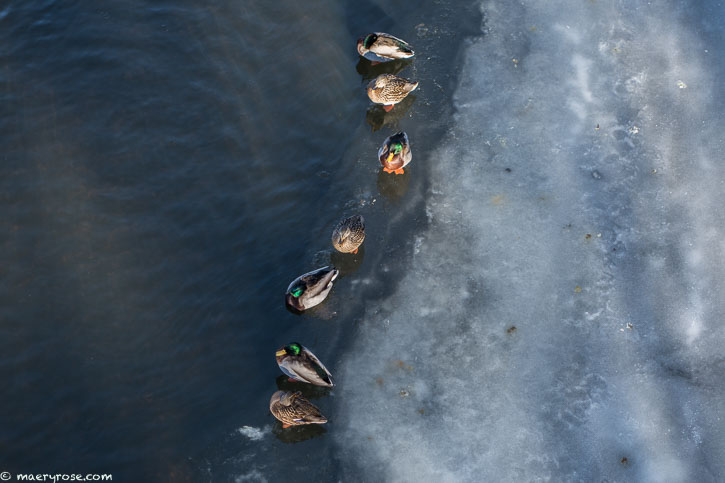 I've been obsessively writing for a few weeks. I've entered a secret world of words that I can get lost in for hours. Picture some kind of matrix scene where probes are attached to my head and I'm twitching and people are shaking me and yelling, "Maery! Maery! Wake up!"
Okay. It's not quite that dramatic. Still,  I do have to force myself to get up and go ride my horse or walk the dogs or (gasp!) clean the house. Do something to break the spell for awhile.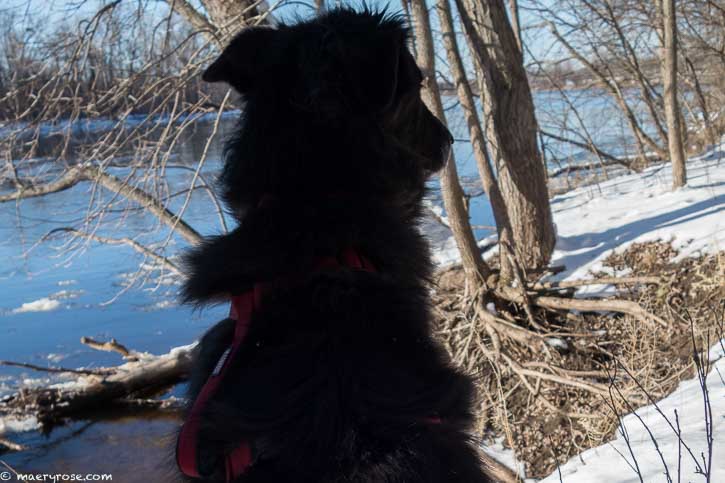 I've been visiting people through my writing that I haven't seen for quite awhile – some because they live faraway, some because they've died, and some because our lives have taken different roads and we've lost touch.
It's been bittersweet, this trip down memory lane. It's been fun reminiscing about family gatherings and old traditions, things I might have forgotten if I hadn't written them down in such detail. Not all the memories are pleasant, but I learn valuables things from them. With the distance of time comes some wisdom and peace.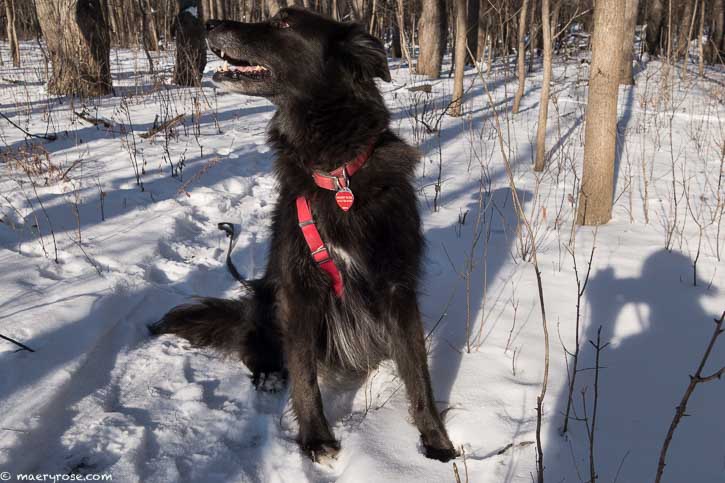 But thank goodness for dogs that visit my desk, place their noses on my lap, and if that doesn't work, bark at me or squeak a toy that they carry in their mouths. They draw me outside to sunshine, powder snow, and a nippy breeze.
It's a return to the living and the now and the simplicity of a moment in time when all that's asked of me is to move my feet, one step in front of the other.
That's all it takes to make my dogs happy. And maybe that's all it takes for me too.