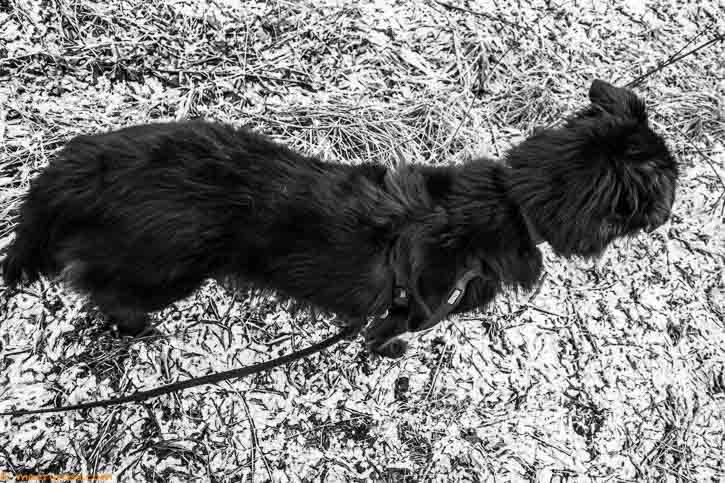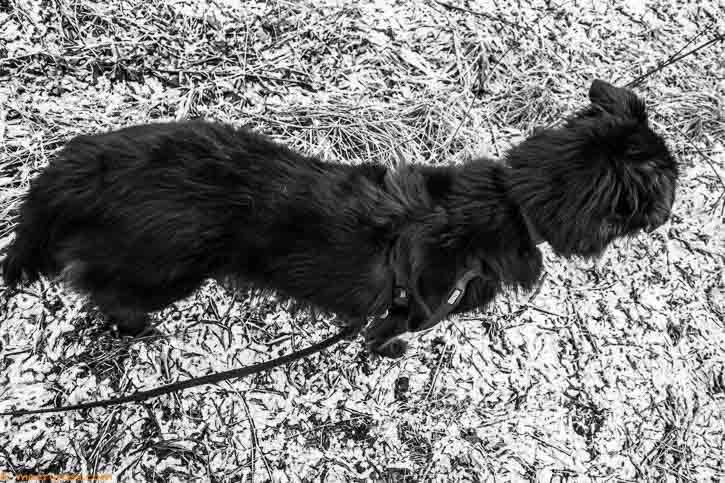 I'm writing this on Sunday afternoon. I've had nine days off from work and am trying not to ruin the one remaining day by thinking about going back to work tomorrow.
Late this morning, Steve and I did our run to church, Costco (creating a lunch out of free samples) and the Avant Garden coffee shop for coffee and a scone. I'm now finishing up the remaining coffee at my desk before Steve and I head out for a winter walk with the dogs.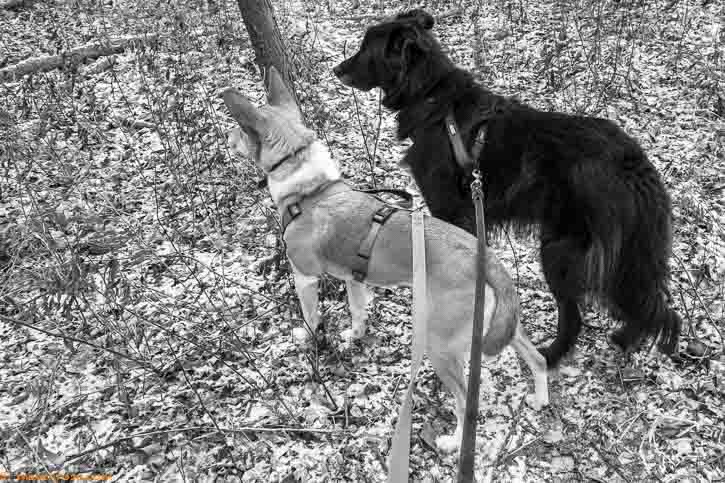 It's getting to that end of year time when we start to think about another year gone by. We wonder what next year will be like and what we want it to be like. What do we need to do or change to make next year better than this year?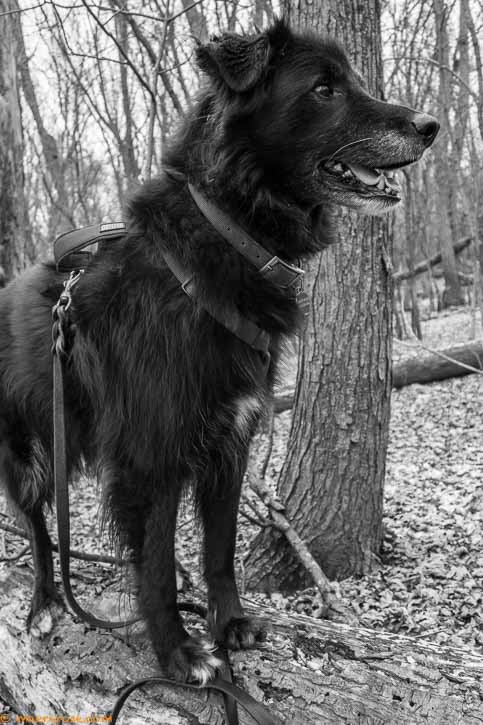 But I don't know, 2015 was pretty good.
Steve and I had fun with our first overnight bike touring experience last June. I want to do it again in 2016, only maybe a two night stay, or I could see doing an even longer trip if we could find dog care and figure out a route that we and our non-touring bikes could handle.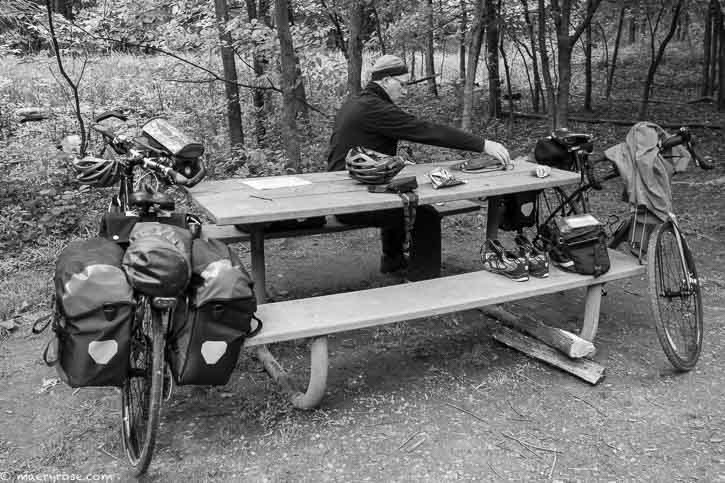 The train trip to Oregon we took in late September-early October and the time we spent exploring that state was amazing! It may be awhile before we can take another trip that grand.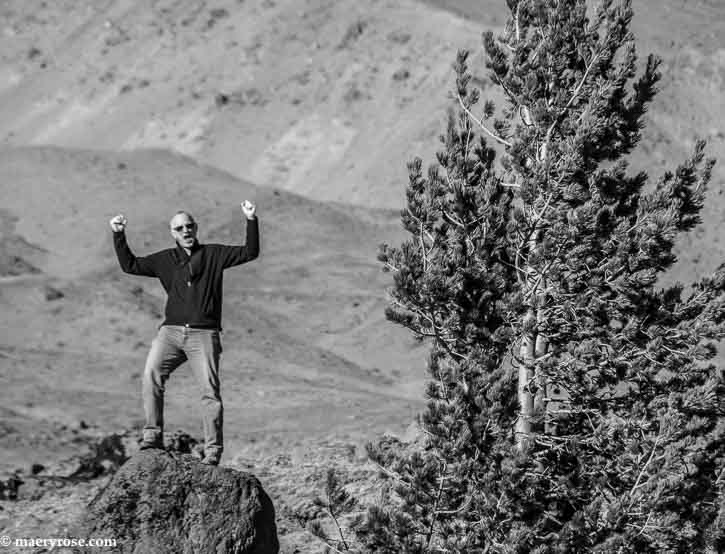 2015 was an expensive year for me with surgery on Luke's eye and all the followup medications and doctor appointments. Luke's doing very well but it will take me awhile to recuperate financially from that experience.
But still, it's been interesting the changes that have come about because of the demands of Luke's care.
I was getting really sour on the whole horse thing. I missed the friends I used to ride with and the trail rides we went on. Riding had turned to drudgery and loneliness rather than enjoyment, so I was only going out to the barn two to four times a month. I was thinking about trying to find another home for Luke and focus my life on other things.
But suddenly, I had to go to the barn almost every day to check on Luke. Once Luke was feeling okay, I wasn't going to the barn every day, but I was still going there three to four times a week to keep tabs on him and to ride.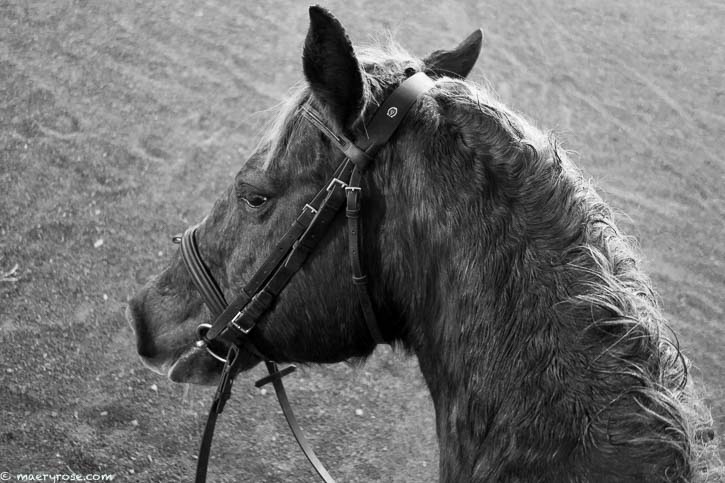 Somehow, the time I spent with Luke reminded me what horses (especially this horse) have meant to me. No one at the new barn we're at has become my "riding buddy," but I rarely ride alone. The enjoyment of being around horses and horse people is gradually coming back for me. And once again, I plan to conquer my fear of backing up my trailer so I can go trail riding (even if it's by myself) during trail riding season. I know I've had this plan before, but something inside me says that next year, I'll follow through.
Because I've had a reminder that things happen. Live now.
Don't put those dog walks and coffee with friends off until tomorrow or next month — when you'll have time. You'll NEVER feel like you have enough time. But, really, you do.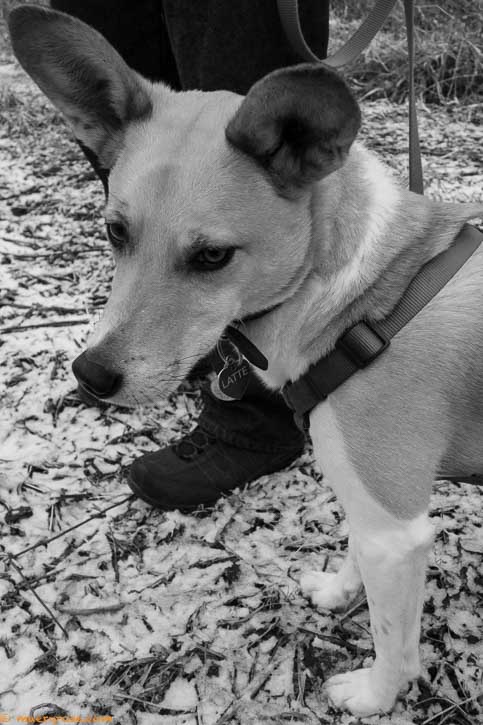 You make time for what's important.
I've been busy writing a couple hours a day, which is why I took a week off from work, to build up a good head of steam. I resisted the urge to put in more daily writing time, as I just wanted to get a rhythm going and avoid stressing and burning out.
I'm close to having a full rough draft put together. About the only thing I'm not sure of is how to end the story. But for now, I just need to get it together good enough to apply for a manuscript workshop that is only accepting four people. My application has to be in by January 11th. I should have a decent outline and goals put together by then plus a couple chapter samples to mail in.
If I don't get into the workshop, that's okay as I'll have that draft pulled together and I'll look for another way of working on the revision.  But being a part of that workshop for five months would be super helpful.
I think this is the first year that I've ended with a feeling that I did a lot of what I wanted to do in the past year. I don't think that's because I was more productive this year. In fact, I think it's because I was less productive and took more time for having fun.