Publishing – The Hopes and Fears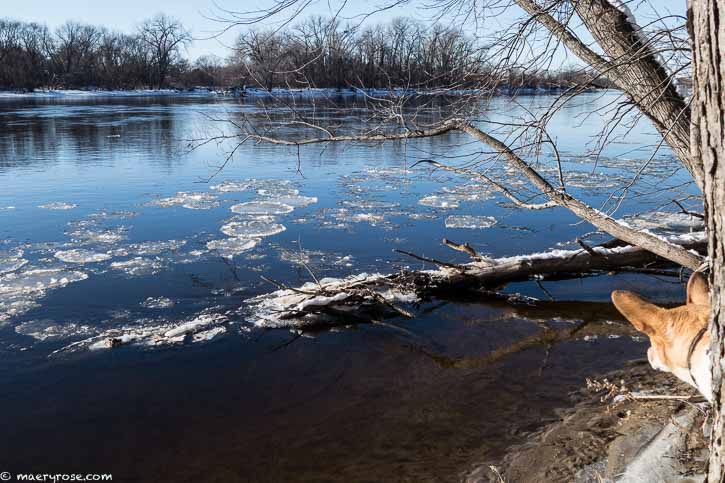 I used to write in my journal almost every day. It's a good method for me to clean out the head clutter that bangs around in my brain. But I've been so busy, there's been no time for that sort of thing. Instead I tried not to think at all — just do, do, do.
That hasn't been all bad as there were things that needed to be done — quickly! But I found that a weekly mind dump is better than no mind dump at all, if for no other reason than getting out the frustration and whining that I TRY not to unload on people. I also find it useful to have some kind of landmark of events in my life along with the thoughts and feelings that accompanied that moment in time.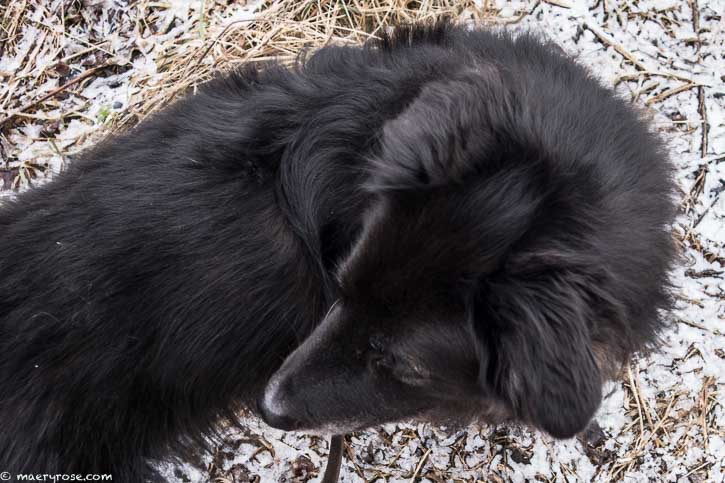 When I feel I'm stuck in bad patterns or I'm not getting anywhere with the things I'm working on, it's reassuring to go back to see that things are actually going okay. What seemed so awful was survived. Perhaps it even turned out that the awfulness was necessary to get to the good.
Yesterday, I went back to read in my journal my rant about all the recent "No's" in my life. I wrote, "Certainly a 'Yes' has to appear." At the time I wrote that, I was thinking about my submission to get into the manuscript workshop. I sent in that submission last Friday and will know whether I made it on January 15.
But there were other "Yeses" last week. One was to attend a local writers gathering called Book Binders' Salon. There is a list of regular attendees and the only way to get in is if one of them can't make it that month. I've been lucky enough to go there for the past three months. The group isn't a writer's group (something I'm still looking for), where people bring their own writing and  critique each other's work. Instead, each month, this group of writers discuss writing itself and all that goes along with that endeavor.
At January's Book Binders' Salon, Beth Wright from Trio Bookworks spoke with us about the world of publishing. We discussed questions like "What value does publishing bring or you hope it will bring to your work?" and "What does it take away or do you fear it will take away?"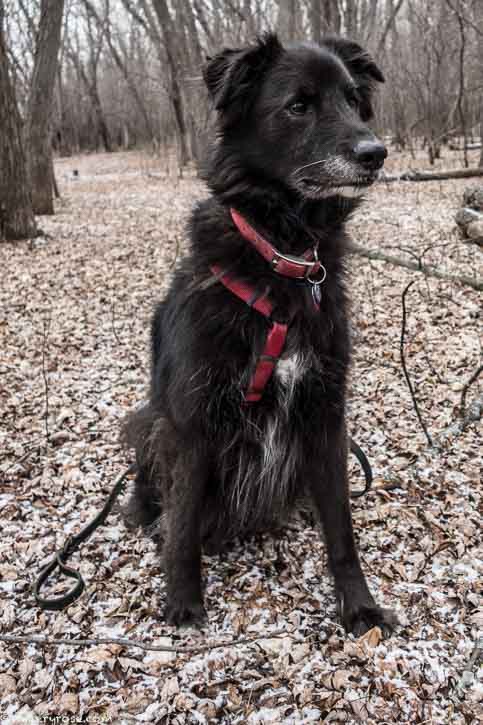 A common fear with memoir writers is how much they are revealing and that it takes away their privacy. And because other people are included in the story (often family), there could be fallback. There were concerns about how readers might misinterpret what they wrote — that in a sense, you lose control of your story once it is published.
A common theme for gains of publishing was being validated. You are published, therefore you truly are a writer. You have something to include in your "About Me" statement. You gain some credibility. There is also hope for redemption around the time and money you have invested in your writing, not just in your own mind, but in the mind's of people who may have criticized you or resented the time you spent locked away writing. It took us awhile to get to the real gain we dream of — connecting with readers, to have that response of "Me too!" or "What you wrote helped me."
As we talked, I realized one more thing that publishing would mean for me — that this story is done. No more tweaking. No more restructuring. No more changing my mind on what the story is really about, which ends up changing what I include. I have at least two other writing projects sitting on the back burner that I want to get to. I am anxious to move on. But I know that won't happen for awhile. What makes me happy, though, is I can see the work coming together. I believe it will be finished.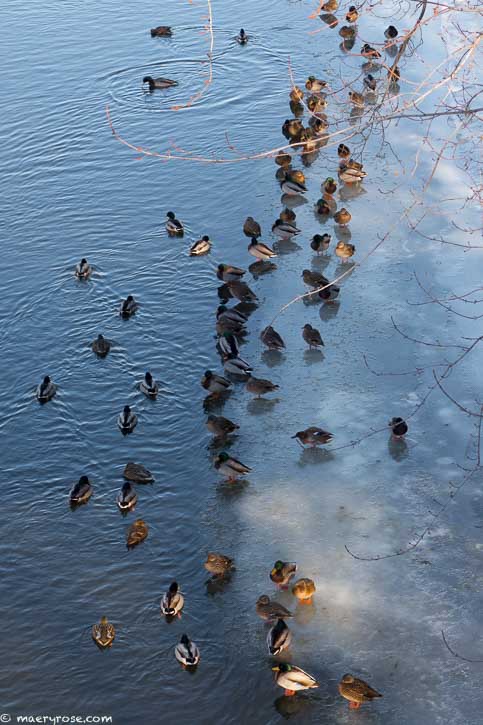 And the other "Yes" from last week? I got the promotion I asked for. This has also meant that I need to do some traveling for work. So with the plus comes the minus. I'll soon find out if I can keep up my writing routine on the road.
p.s. Thank you so much for your comments last week! The sharing of your thoughts and your support mean so very much to me!