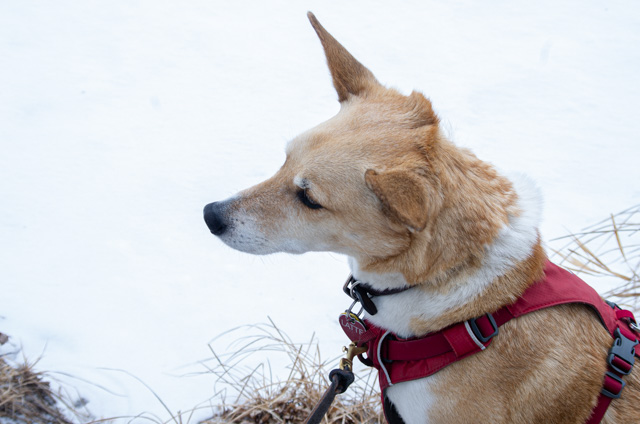 February was the month where my relationship with winter wore thin. All the romance evaporated. Granted, February's days got longer. Temperatures occasionally rose above freezing. There were moments of affection, even love as the sun came out, birds sang their flirtatious songs, and the sky looked like something I might dive into.
But it wasn't enough. I knew February could turn at the drop of a hat. All that had melted and puddled in the sunshine, turned to ice overnight. I became tired of waiting for things to thaw between February and me. I had to move on.
Please, my dearest March, month of my birth, don't disappoint me. 
In My Writing Life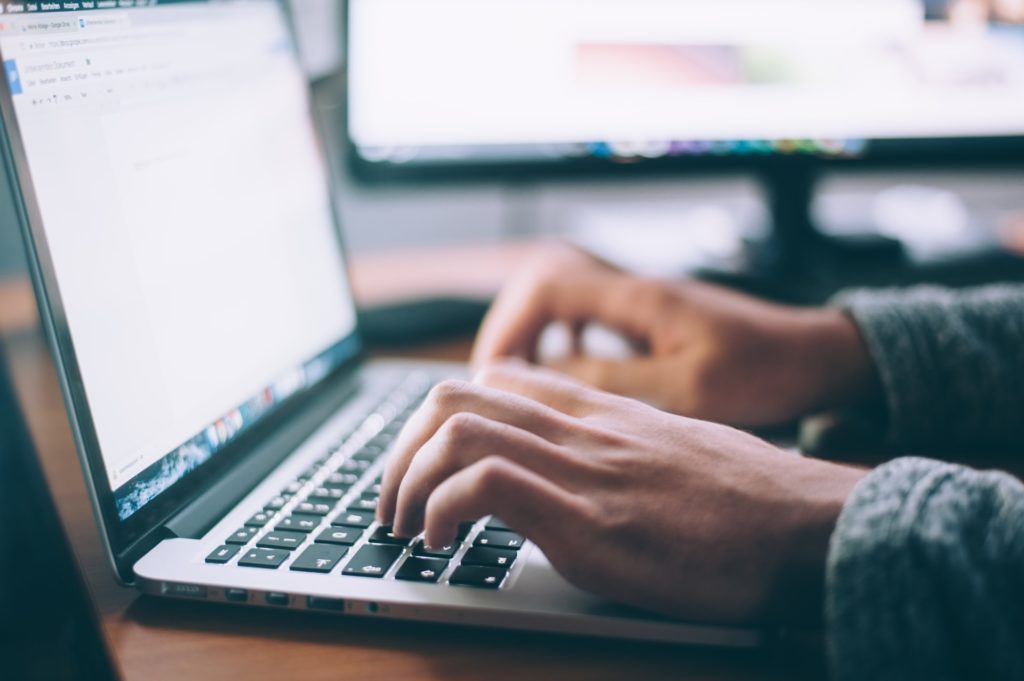 In February, I was busy finishing up a course called "Lit Mag Love," taught by Rachel Thompson. As part of the coursework, I compiled a list of twenty Literary Magazines I've researched and deemed as fitting to my publishing goals for this year. I then submitted a flash fiction piece to five of the journals on my list. Fingers-crossed… 
IN MARCH:
I want to focus mainly on memoir work.
And complete and submit another story.
What I Read Last Month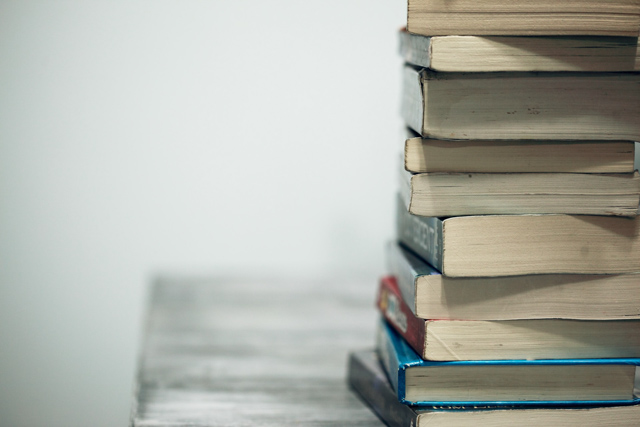 Six of Crows, by Leigh Bardugo: If you have watched Shadow & Bone on Netflix, Bardugo's name may ring a bell. Six of Crows is part of a duology that picks up two years after the Shadow and Bone trilogy. A group of misfits with magical powers, try to pull off the heist of the century. It was difficult to keep all the characters straight at first, but I enjoyed getting to know each one better. A solid fantasy read.
Laurentian Divide, by Sarah Stonich: The story is set in northern Minnesota, near the Canadian border, where it appears an island resident has disappeared. I loved this book for its quirky characters and the northern Minnesota setting. It was both funny and touching—a joy to read.  
The Absolute Book, by Elizabeth Knox: At 600 plus words, this fantasy tale set in the Welsh Marches is no light read. It's a complex story in a complex world. Although the story centers on Taryn Cornick, whose sister is murdered, I was more interested in the character of Shift, who is not quite human and can shape shift and open gates to other worlds. If you like books with intricate world building, this is the book for you.  
In My Gardening and Growing Life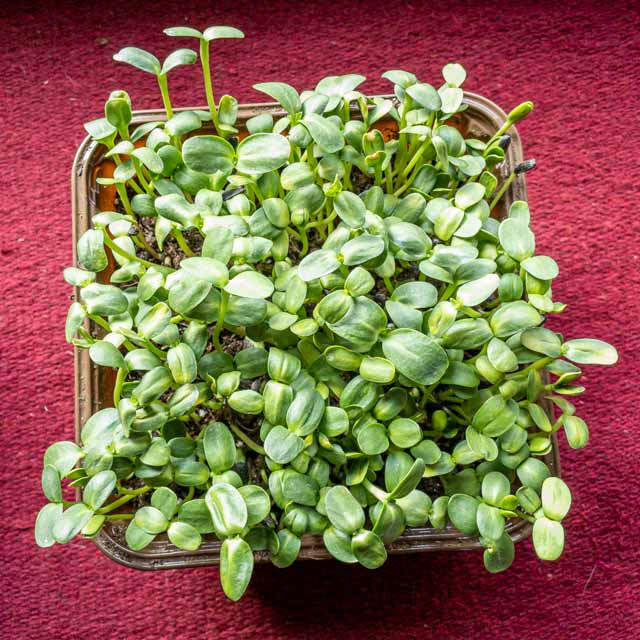 Same old, same old. I started up a couple of new containers of pea and sunflower shoots to keep a little greenness going in my life. The shoots look so nice when they're at this almost-ready-to-harvest stage.
Journaling