MRI (Making Reality Inescapable)
I caved in and had an MRI about a week ago, which led to wearing a hinged knee brace that leaves permanent indentations in my skin, plus I'm walking around on crutches. My doctor doesn't seem to realize that crutches are a bad idea for someone who has had shoulder injuries. More importantly, I can't figure out how to carry around a cup of coffee while I'm using them. Where is that wise old woman I mentioned in last month's post? I could really use her help right now. 
The MRI showed that not only do I have meniscal tears and arthritis, I also have a small fracture at the top of my tibia, but not bad enough that anyone is talking about surgery, which is a good thing. For now, I'm housebound and struggling to behave myself until I check back in with the clinic. To put it as delicately as possible, I'm losing my shit.  
You'd think being confined would make me more productive with my writing, but you'd be wrong. My brain doesn't function well without movement and fresh air. There are crazed moments when I'm pretty sure I'm going to die.
We've had snow this year instead of ice, creating good conditions for cross-country skiing and snowshoeing—the kind of snow we haven't had for years. This loveliness seems to have been sent to taunt me. Yes, I'm attributing devious desires to clouds and atmospheric pressures, even though the sky has assured me, it's nothing personal. 
And if I was the kind of person I wish I was, I'd be happy for all the people who can go outside and enjoy the snow. I should at least manage good will for the trees who are benefitting from the snow cover's insulation and the moisture it will provide in the spring. Sure. Yes. I'm trying. But old feelings have been loaded and fired. I feel trapped. I feel isolated and left behind by living people doing living things. And these feelings have piled up like the growing layers of snow shoveled into mounds at the end of our driveway.
You will heal, I tell myself. But what if I don't? I ask. What if my knee is messed up for good? What if there's no snow next winter, just ice? Just COVID? Just another injury? What then?
That's when the wise old woman finally knocked at my door. Actually, she barged in and asked, Where is the coffee? After I poured her a large mug of my precious brew and reluctantly offered her one of my dwindling almond butter brownies (they're gluten-free and low sugar), she asked me if I've heard "The Tale of Two Arrows?" 
It's a story told amongst Buddhists about a man walking through a forest when he is struck with an arrow, which, of course, hurts and is distressing, the wise old woman said. The man's gears start turning, and he thinks, Why has this happened to me?! What will become of my wife if I die out here? What if she thinks I ran off with another woman? Even if I make it home, how will I work? If I can't pay the rent, we will end up on the street, and my wife will leave me. I am done for!
Okay, so I embellished the story a bit, the old woman said, but the point is did you notice the second arrow that struck the man? Did you see how he grabbed the arrow out of the air and repeatedly stabbed himself in the chest?! Do you see how you are doing the same thing? It was bad enough the first arrow hit you, but you can recover from that injury more easily than you can mend from the arrow you've shot into yourself.
You don't know the future. So there's no reason to dread it, or look forward to it, or overly plan for something that may never occur. Right now, we're here, at point A. What can you do in this moment in this day?
For example, there's some bird action outside. You could sit on the bench by the window, watch them, and snap some photos. Then thank the birds and squirrels for stopping by to keep you company.
It's okay to grieve. There's nothing wrong with shedding tears, wrapping up in a fuzzy blanket, and having a cup of chicken noodle soup. It's okay to take naps. Your knee will appreciate it.
But remember, you've had worse breaks and tears, and they've healed. Maybe not 100%, but you've managed. Putting in your garden might be a problem for you this spring, but it might not. You are the MacGyver of mobility workarounds. You'll figure this out and even if you don't, you can hire someone to help you. It's all figureoutable.
And with that, the old woman finished her coffee, opened my backdoor, turned into a crow, and flew away.
Good thing I had my camera in hand or you'd never believe my story…
In My Writing Life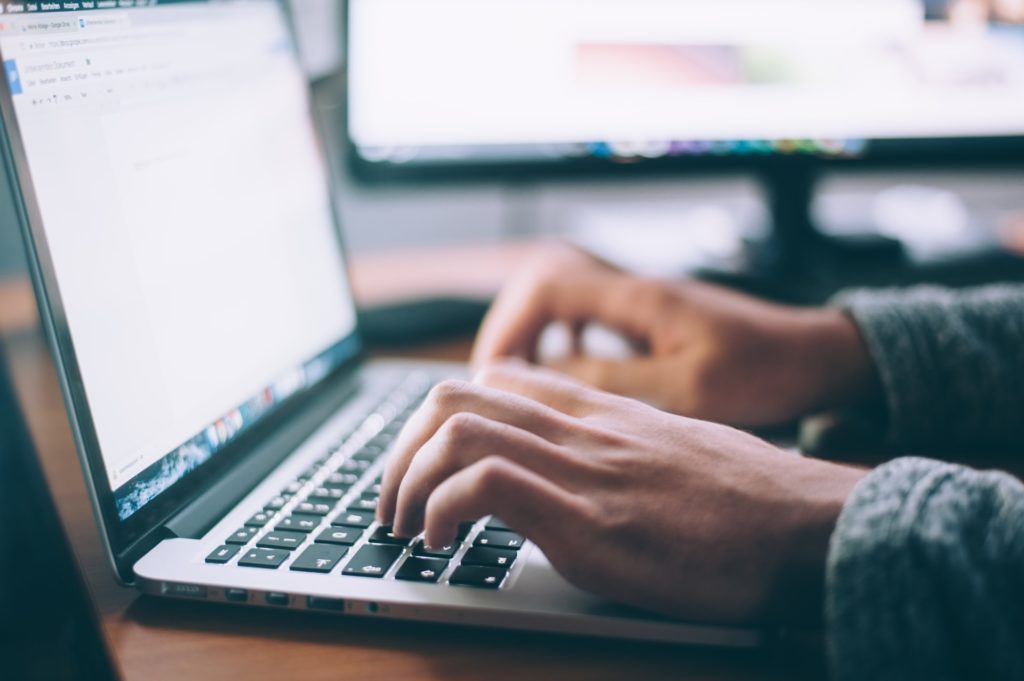 I submitted a short story to six literary journals. One already emailed a rejection but with a very complimentary letter and request that I submit again—the best kind of rejection to receive. I also returned to working on a second draft of my memoir, aimed at restructuring the book. I completed a rewrite of the opening chapter. Now I'm working on the closing chapter, so I have those bookend constraints in my head.
In February: 
I want to complete and submit another short story, essay, or creative nonfiction piece.
And finish the closing scene of my memoir. From there, I'll continue to work on what could be called the First Act.
What I Read Last Month
In My Gardening and Growing Life
I still have a container of pea shoots to harvest, but discovered I can only harvest sunflower shoots once, so I need more seeds if I want more sunflowers. I planted a couple trays of arugula and am looking forward to eating their spicy leaves.
I need to audit what seeds I already have and what to order for spring. Currently, I can't kneel on the ground, which could make working the soil and planting difficult, but I'm pretty ingenious at finding workarounds, as the wise old woman already noted earlier.