A Birthday, an eBike, Another Life Adjustment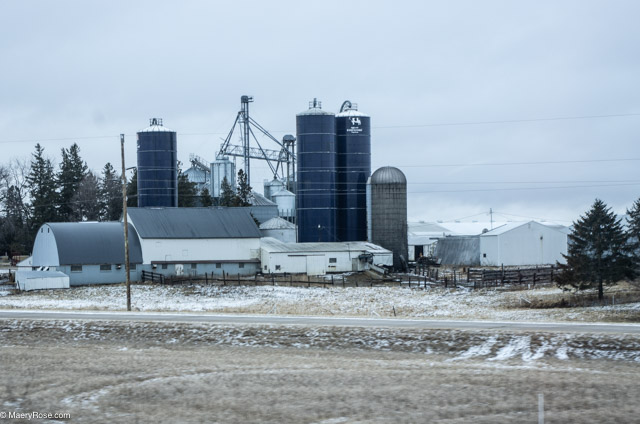 Letting Go
As Steve, Latte, and I drove towards an eBike shop, ninety minutes away from home, I wondered (not for the first time) what the hell I was doing. Looking out the truck's rear window, I could see Sophia, my Bianchi, zoom-zoom, road bike, riding along in our bike rack. I loved that bike. Yet, there I was, betraying her, on my way to offer her as a trade-in.
Many of my best memories were spent in the Bianchi saddle. We rode the Northstar train, as I commuted between home and work. She allowed me to ride long distances, exploring bike paths along rivers and through the woods.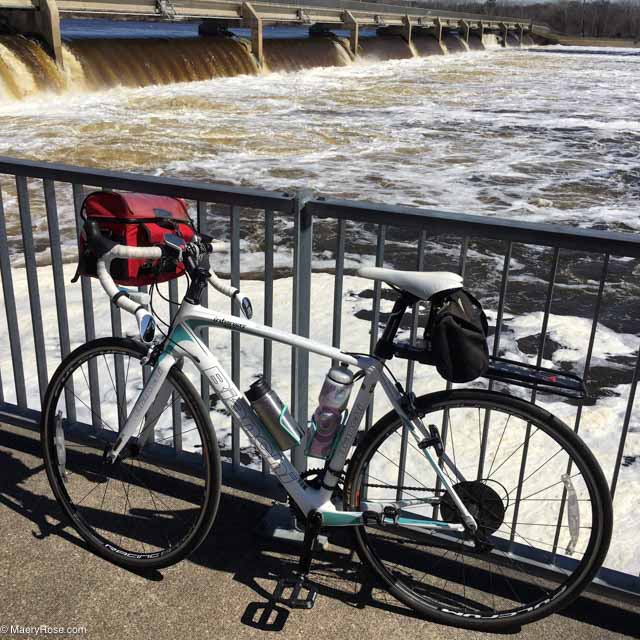 Sophia's lightness and speed made me feel daring and unstoppable. Saying goodbye to her was hard—almost as hard as saying goodbye to my horse-filled days.
But then, Sophia wasn't the only bike betrayal I was about to make. My KHS fat bike was also coming along on its last Maery ride. I wasn't as close to this bike as I was to Sophia. Hell, I hadn't even given the KHS a name. Still, my fat bike had taken me over snow-covered paths and along dirt trails littered with branches and rocks. Her fat tires were very forgiving, even protected me when I ran into a tree. I should have named her Bouncehilda. She made me laugh and feel like my girl-child again, someone who could go anywhere on her bike. I took life less seriously on her silly wheels.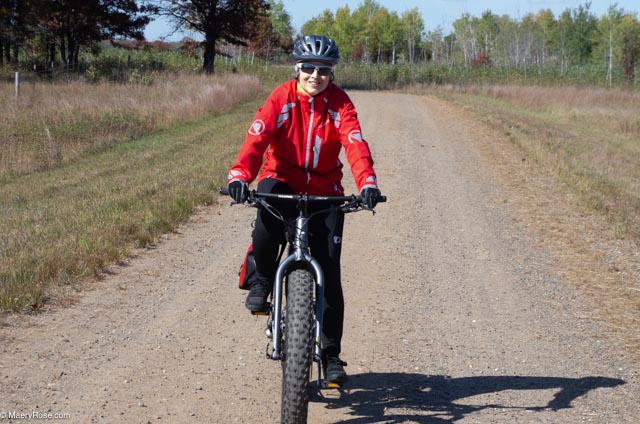 The New Chapter
As we continued on my birthday trek (did I mention I turned sixty-five?), we passed by fields and farms and I wondered what an eBike would bring into my life. What I hoped was an eBike would help me continue to ride. So many chapters of my life have closed over the past five years. Focus on the new chapter opening, I told myself.
I'd researched eBikes for years and in the past month, honed in on my favorites. My primary considerations were:
Weight of the bike (can I maneuver it without hurting myself further?)
Step-through frame (as my knee doesn't bend very well)
Battery and motor quality
Estimated battery travel range
Tire width: I wanted to ride on both pavement and dirt trails
Capability to hook a dog trailer to the bike and haul Latte around
And price…
The Tern HSD S8i eBike seemed like the best bike for me. Although it was more than I wanted to pay, I had pretty much set my heart on it.
But the bike sales person also had me try the Benno RemiDemi eBike. It had 4.25 inch wide tires—even fatter than my fat bike! It weighed 65 pounds (ten more pounds than the Tern). And because of the fat tires and weight, its battery travel range would be less than the Tern. And yet… that's the bike I went home with. Why? Because try as I might to love the ride on the Tern more than the Benno, the Tern felt stiff and unfriendly.
When I rode the RemiDemi, my body said, This one! This one! Switching back and forth between riding the two bikes several times, I tried to will my human shell to love the Tern instead, but she kept shaking her head. Even though my body hasn't exactly been my friend in the last couple of years, I had to trust what she said. After all, we're stuck with each other.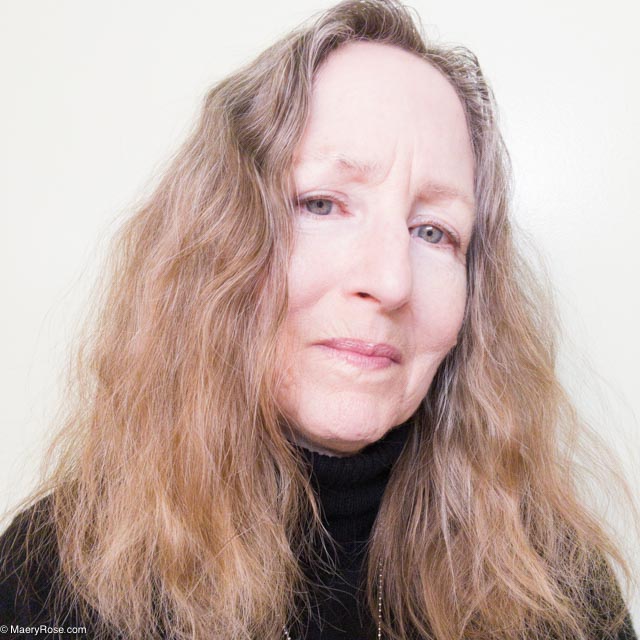 Anyway, so far, I'm happy about my decision. Hell, I'm happy I made a decision! It's hard to make choices when life and the world are full of uncertainty. Most of my thoughts lately are on downsizing; on getting rid of possessions, not buying more or replacing things I have.
My possessions represent pieces of my life that I have loved and enjoyed. But now, I find myself asking, Which of these objects are now causing me pain and depleting my energy because I can no longer use or enjoy them? Which things are taking up space and preventing me from pursuing a life that fits who I am now?
These are good questions. And at least in one area, I found my answer.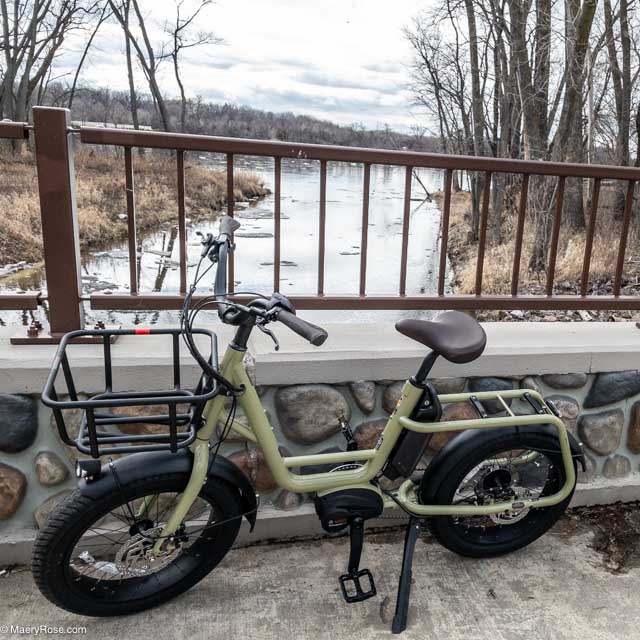 Something to think about…
Based on who you are now and what you want, take a look around. If something you see makes you feel like you failed, you disappointed yourself or others, and it vampire-sucks your energy, ask yourself:
What have you let into your life that no longer belongs (or never did)?
What things/activities/people are taking up space in your life and keeping better stuff out?
What is the better stuff? I don't mean things. Usually what we're looking for is the feeling the thing brings. What is it you want to feel?
In My Writing Life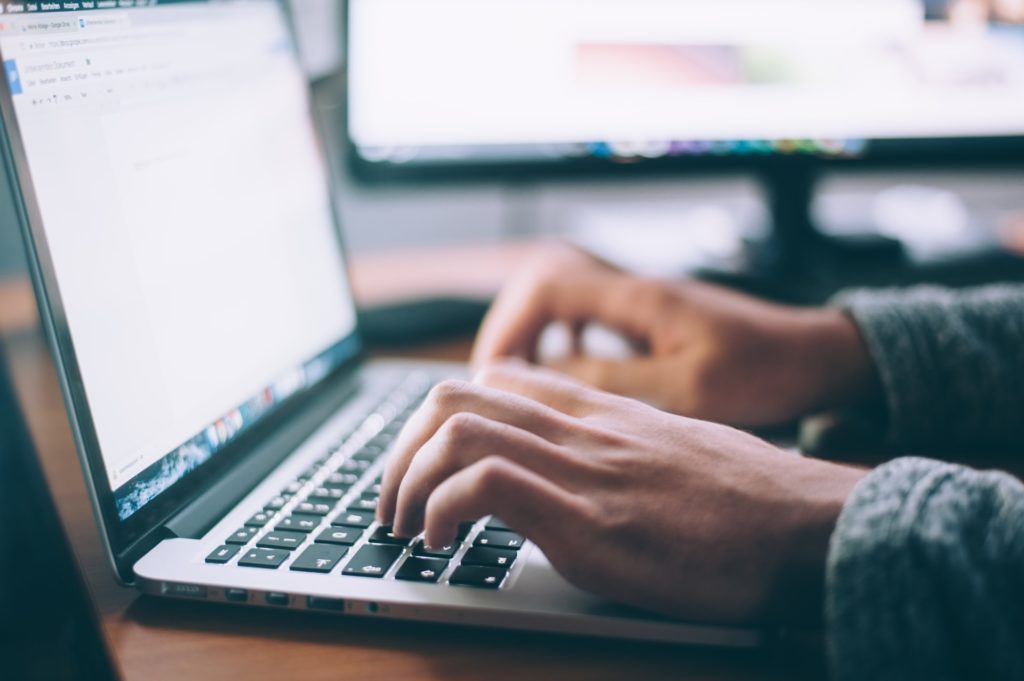 March was filled with brain struggles, which means my mind wouldn't focus on anything long enough to make progress. One thing I finished writing was a very long fairy tale—too long to call a short story. In April, I'm focusing on input. I'm getting out of my house and into the bigger world. At the same time, I'll keep plugging along on revising a couple of short story drafts.
NOTE: If you are an adopted person, there is an Adoptee Literary Festival on April 9 that you can learn about at adopteelitfest.com.
What I Read Last Month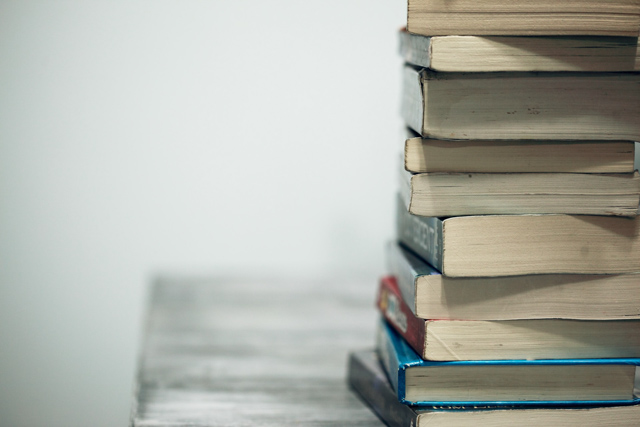 In March, I buzzed from book to book, looking for just the right shade of purple, the correct nectar of adventure, wisdom, and quirky characters. Several books were read in fits and starts. Two that I finished included:
In My Gardening and Growing Life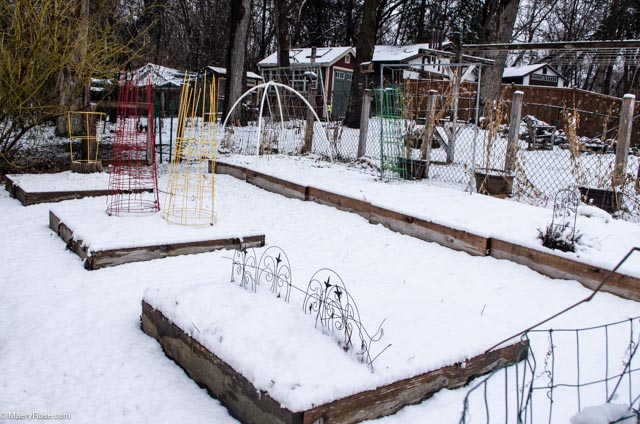 I know it looks like we still have snow but it soon melted later in the day. I'm fantasizing about what I'll plant this year, but I'm also trying to figure out how I'll do my garden cleanup when I can't kneel or crouch. There's still another month before any planting can be done, although Steve has been building cold frames, so I may be able to plant a few beds soon.