Family Roots and Ancestry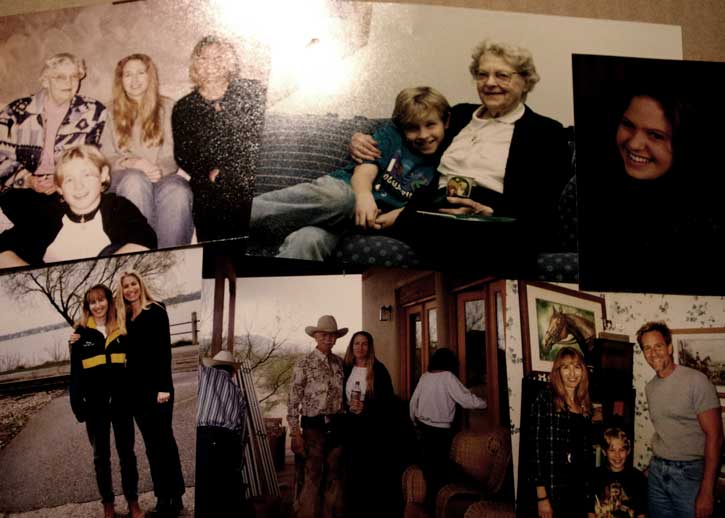 "The Heroine's Journey for these times is a journey out of the Wasteland. Each of us has our own unique set of stories to tell…  Telling those stories helps us to understand ourselves — not just the place that we've come from, but where we might now be heading." ~ Sharon Black, "If Women Rose Rooted"
For Christmas, Steve gave me two DNA test kits. Both provide genealogy information but the one from 23andme.com focuses on health while the one from Ancestry.com is more focused on information about ancestors. Ancestry.com is also the website where you can sign up (and pay) to put together your family tree.
I'm betting this was a popular gift this year. So many people I know have been researching and putting together their family genealogy for years. I've never been interested myself, which is kind of odd, given that I've been obsessed since I was a child with finding my birth family and learning more about them.
Since finding my family, my curiosity has been centered around learning their stories – all the things I missed out on because I wasn't there. I've discovered it's not easy to get to know family tales. I've heard a few but can't remember the details by the time I'm able to write them down.
It may be that stories cannot be known if you weren't there or haven't at least seen the family photos or letters that accompany the plot. These visual representations of the past are the sorts of things you pull off the shelf and page through with others, laughing and exclaiming, "Oh! Remember this!"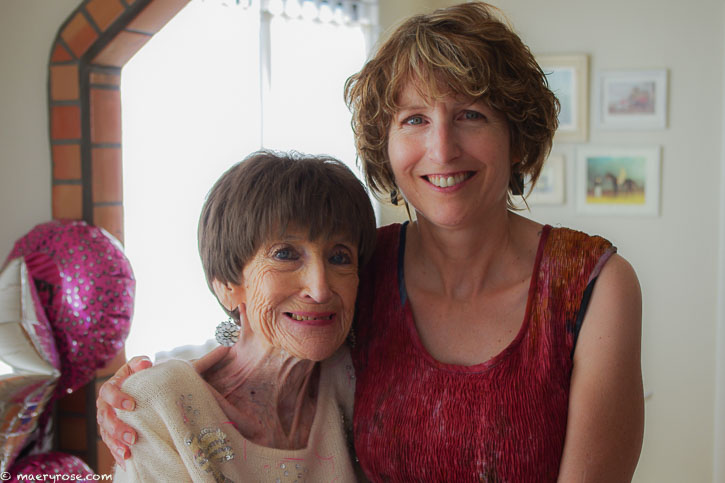 Stories… they are how I make sense of people and the world. Writing my memoir was my way of trying to make sense out of my own life. And the revision that follows the draft? Elizabeth Jarret Andrew can explain that journey so much better than I can.
"As we learn to revise, we gain skills in listening, letting go, creating, communicating, enduring, and trusting our intuition. Our voice gets stronger… We claim our stories despite their brokenness… The changes we need to make in our text are minuscule compared with the changes revision demands of our hearts." ~ Elizabeth Jarrett Andrew, "Living Revision"
One of my cousins drew my attention to a podcast called Adoptees On. I listened to an interview with a woman named Nicole Rademacher and was blown away when I heard her explain that when she found her birth parents, she learned they had gotten married two years after giving her up for adoption. I thought I was the only one this had happened to! We all assume our birth parents were very young and for that reason, didn't end up together. According to Nicole, birth parents getting married is a surprisingly common occurrence.
Nicole is an artist and she is working on an art project where she seeks to express her experience as an adoptee who has found her birth family. She uses a thaumatrope (19th century optical toy) to combine an image of her biological family with a photo of herself from the same time period. You can see what a thaumatrope does here. The effect is that she is continuously added and removed from the photos.
Her art sounds similar to what I've wanted to do with writing – to take my family's stories and drop myself into them somehow.
I have no idea how digging for genealogical information serves this story seeker. I do feel driven to do the search, so maybe there's a reason, and I'll know it when I find it.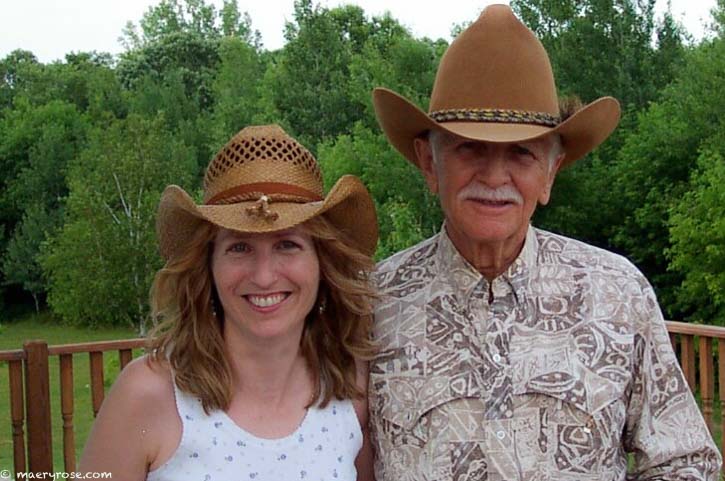 SaveSave