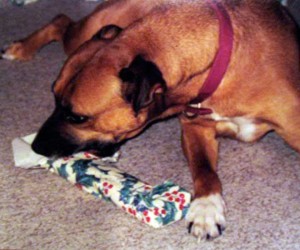 my Willow girl
I'm wondering what kinds of traditions people have for the holidays? Especially anyone who doesn't have their family nearby. Fortunately, most of the people who read this blog don't appear to be in that situation.
My family has traditions like measuring noses to see whose nose is the biggest. It's not mine!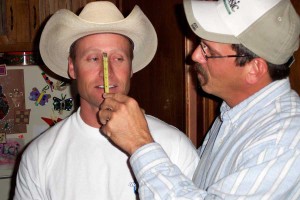 A couple of my past Christmases, I traveled to California to visit with my son. I've also gone to Arizona a few times. But this year, a Dec. 23rd divorce pretrial prevents me from going anywhere. Gee, I wonder why that date was wide open? Maery Christmas!
My cousin A invited me to spend Thanksgiving at her house, which is definitely something to be thankful for. I've heard her family is well known for rather strange games at gatherings. I've also heard there are puzzles. I love puzzles! I'm serious here. I don't do them much because I become slightly, okay, very obsessed.
Last Thanksgiving I was in Arizona. We spent the day by our Dad's/Grandpa's bedside where he remained unconscious until he passed away on the 28th. I think about that a lot as the holiday approaches again. There must have been ten of us sleeping in the living room on chairs, couches, the floor. Actually, there was no sleeping. We were all listening to him breathe and stealing covers and pillows from each other.
Christmas is tough, just because of the nature of the holiday itself. It seems to come overladen with expectations, some from others but often they are our own internal fantasy of the perfect Christmas.
I may be invited somewhere, but it's hard not to feel the abscence of well, all the people that are absent – my adoptive Mom and Dad and brother, and my birth Dad because of death; my husband, stepdaugher, stepson and the rest of that side of the family because of divorce; and my son, my two brothers, three sisters, birth Mom and their spouses and nieces and nephews because of distance.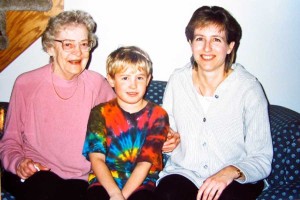 My Mom (adoptive), son, and me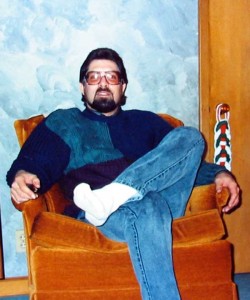 My brother (adoptive)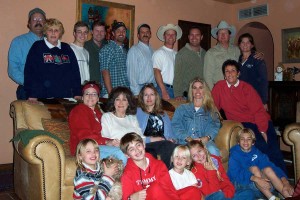 Mom, brothers, sisters, in-laws, nephews, and nieces (biological)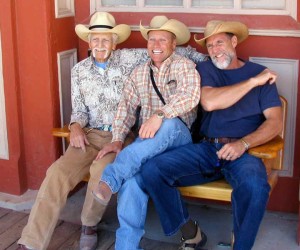 Dad and my brothers (biological)
Even when I have a group of people to spend the holidays with, just seeing people with their families, laughing and sharing family stories, makes me miss mine so much. I try not to let it make me feel sad and just enjoy the people I'm with, but it's hard.
I'm always wishing I had that too, those family traditions that carry on from year to year, those funny stories that you love to tell over and over, those people who just know and accept each other because they're family. I guess that's why I love phone calls from my son so much.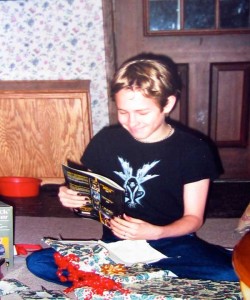 It doesn't always have to be blood or a lifetime of memories that bind people together. There are other things that give you that "These are my people!" feeling. Meeting other writers is like that. Or other dog lovers or horse lovers. Even meeting someone who's been through similar struggles in their life. You have an understanding.
Since it doesn't appear my family distance predicament is going to change anytime in the near future, I'm trying to figure out how to expand my definition of family.
I'll definitely include Cousin A since we did practically grow up together and act like sisters. I even pulled her hair once and scared her to the point of tears with a scary bedtime story. How more sisterly can you be?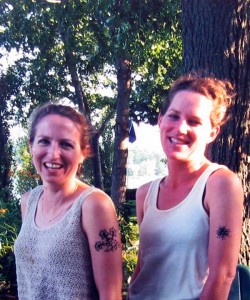 My cousin A and I showing off our henna tattoos
What's that song? "Love the One You're With"; I think it can apply to more than just lovers.