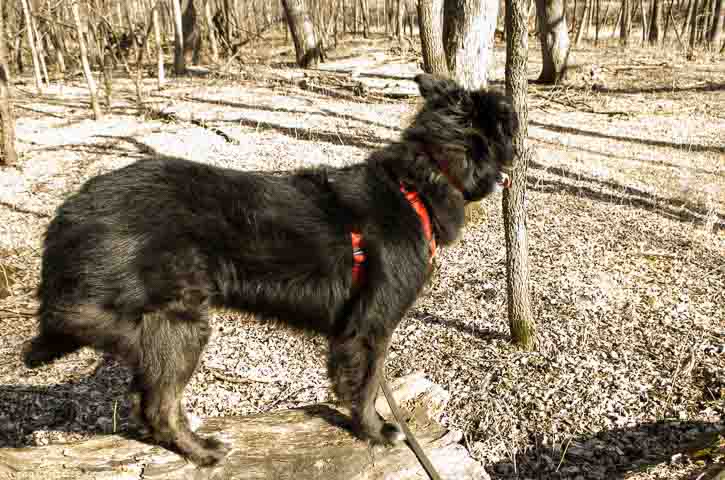 I started writing a very different blog post about a week ago but couldn't get it to say what I wanted it to say, lost interest in it, and began writing this. I'm not sure this is any better but since it's going straight from head to page, there will be less analysis involved.
And maybe that's best.
GLBTQ Youth Summit
The Youth Summit I volunteered at on March 10th looked like it was a great experience for the youth, which is what matters. Less significant is that I was hoping to hear kids talk about what they are going through in their schools and communities. I was hoping to use that climate reading to know where, perhaps, would be the best place to focus my energies with volunteer work and activism. I didn't come away with a clear answer but was just happy to be around so much youthful energy.
As a room monitor, I was told to be enthusiastically welcoming. I tried. Introvert enthusiastically-welcoming is probably not as bubbly and obvious as they were looking for.
I was in a session called "Activism Through Art" that was led by two high schoolers who were confident, fun, and amazing. They presented examples of activist artists like Jean-Michel Basquiat, Zanele Muholi, Kara Walker, Keith Haring, Frieda Kahlo and Diego Rivera, and drew attendees into small group discussions about topics like how they saw art and activism working together and what types of symbolism they saw in the art they'd been shown. The session ended with attendees using the art supplies the young women brought to create their own art.
So I still don't know exactly what schools today are like for GLBTQ youth, but from the number of kids attending, who ended the day by talking to their legislators about their concerns, I take it that legalizing gay marriage and new school policies against bullying have not solved everything.
One Day of Spring Teaser Weather
On a lighter note, last weekend (March 12-13, definitely not the more recent March 19-20) the weather was gorgeous, with a high on the 12th in the 70s. I spent almost that entire day outside. First riding Luke…
Then going on a bike ride with a friend (unfortunately no photos, but do have photos of a Friday night bike ride)…
The weather worship extravaganza ended with a dog walk…
 Writing
I'm struggling to get back to some SOLID writing after sending my 260 page manuscript off to my son for his input. The book includes some things he wrote and things I've written about events we went through together so I need his viewpoint before I go any further.
So I'm trying to get started on a new project. I have an idea for a shorter piece – a simple ebook – but it appears getting started on a new project is not simple, no matter how short and light-hearted I imagine the finished product being.
I also have another book's worth of writing that didn't make the cut for the first book. That actually might be easier for me to start working on than the ebook, as the idea is a bit more concrete.
I did have a solid writing routine going. I had daily time set aside, and I didn't allow myself to think about other options for filling that time. I need to get back to that.
That means pushing past how wiped out I feel (perhaps caused by the usual "it's been winter for five months and I'm tired of being cold" feeling).
I need to push past that.
And put my Java face on…