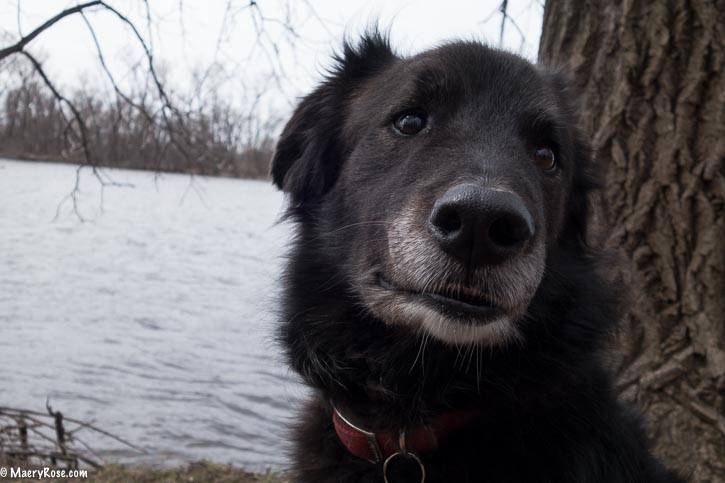 "Ooh, she may be weary
Young girls they do get weary
Wearing that same old funky dress
But, ooh, while she gets weary weary
Won't you try some tenderness
You know she's there waitin'
And anticipatin'
For the thing she'll never, never have
Oh, no no
Ooh, while she gets weary
Won't you try, oh, try some tenderness
"Try a Little Tenderness"  – Three Dog Night
Weary… Is someone out there fortunate enough to not feel such a thing? If so, I want to know the secret. Is it youth that has energy? Three Dog Night sings that young girls do get weary, so maybe not.
Or perhaps retirees that get to follow natural sleep patterns and go to bed and wake up when it feels right aren't tired. But with age, well, comes age and interrupted sleep patterns, so maybe they aren't energized either.
Perhaps it is people who follow some suppliment or health regimen or do yoga and/or meditation that feel rested. I'm giving all of those things a try, plus massage, and I do think they are helping a bit. It hasn't been long enough to know for sure or give up on them yet, which would be my usual pattern. I've vowed to give these practices a year's trial.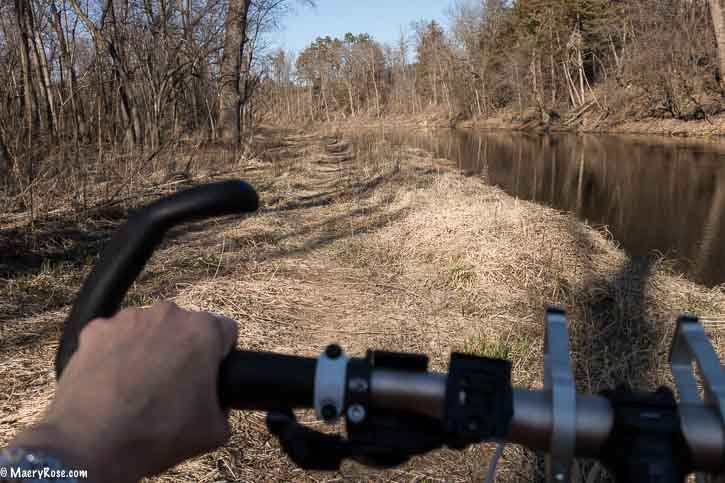 This tired I'm feeling is like a deep in the bone marrow kind of fatigue. Or perhaps it is more accurate to say it is soul-exhaustion. Or more accurate yet perhaps, that it is coming-out-of-winter weariness.
My body and brain resists taking in anything more. Facebook and Twitter depress me with the volume to scroll through. Emails fill my inbox unread. Blog posts I bookmark to read are replaced with more recent blogposts until I have a stack of about one hundred "intentions." I myself write blog posts and take photos that sit, unshared.
My thoughts feel tender-footed. They want to soak in a pan of warm water, with epsom salts preferably, waiting for tendons to relax and let go.
Is this all just me? Tell me it's not, even if you have to lie.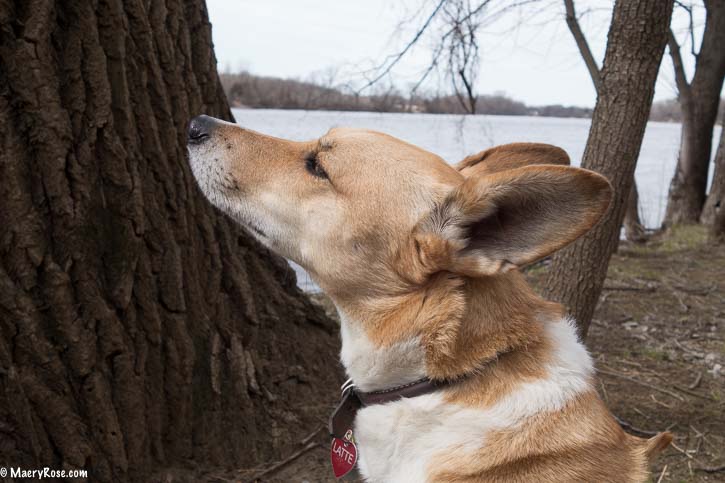 Not to sound morose or overly dramatic, but there are some moments that it seems I can literally feel myself dying. Of course, we all are dying in a way as we age. But generally, we don't FEEL it — the body going cell by cell. Oops! There goes another one!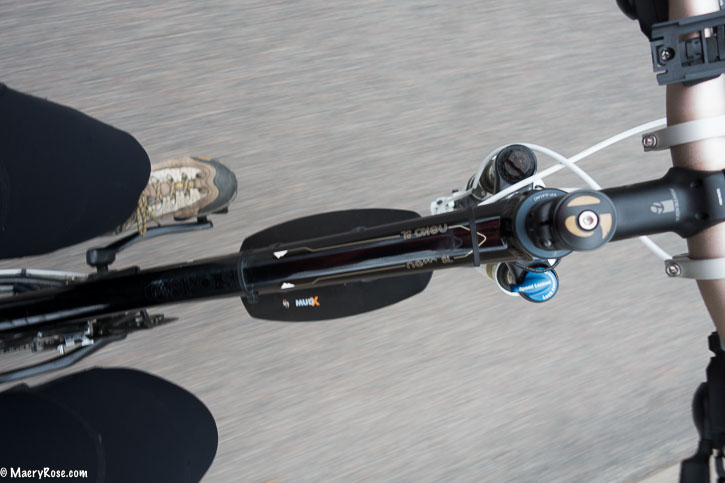 Maybe I'm just not used to being so limited by my body. It has generally felt strong and capable. But the creaking and groaning have escalated to a volume recently that I find difficult to ignore.
Neck and shoulder pain are old news, although there are days now where I can't manage to even turn my head. And now hip pain has joined the chorus, creating a clamor of the sort of decibel that is rocking my world. It's not even pain in the hip joint but at the top of the hip bone and sometimes the ribs. What the hell is that?
I have gone from "I can do okay with this pain" to "This is bullshit!" followed by "I just want to go back to bed."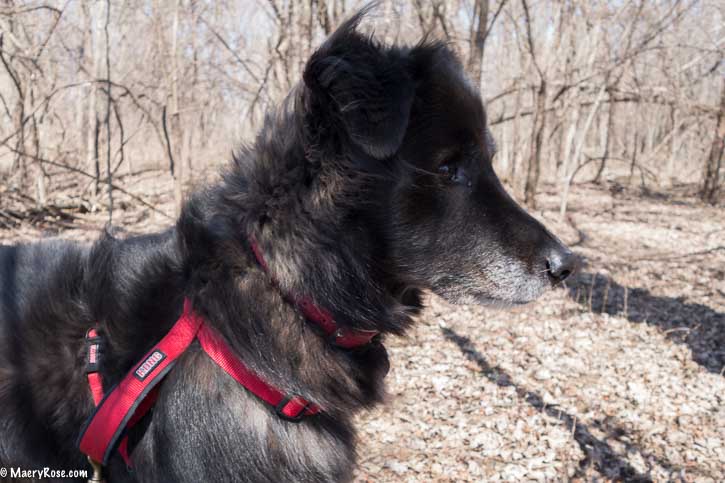 And yet, I remain on my feet, moving, because there's that dying feeling, which is followed by thoughts that there's not much time left, and I don't want to waste what remains by sleeping and babying my aching body. And in reality, movement is the only thing that brings relief.
Walking the dogs. Bike riding. Horseback riding. Anything that takes me away from a chair, a desk, a screen.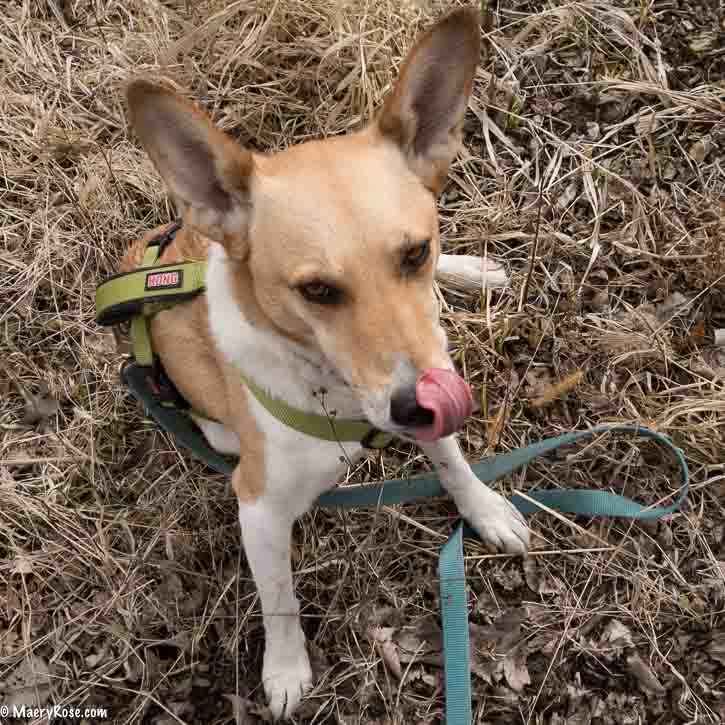 I don't have any great answers to this dilemma of what seems to be two undeniable and unchangeable facts: 1.) I support myself and my animals with a desk job. 2.) My desk job is causing me pain and weariness.
For now, I'll keep trying to give myself a little tenderness.