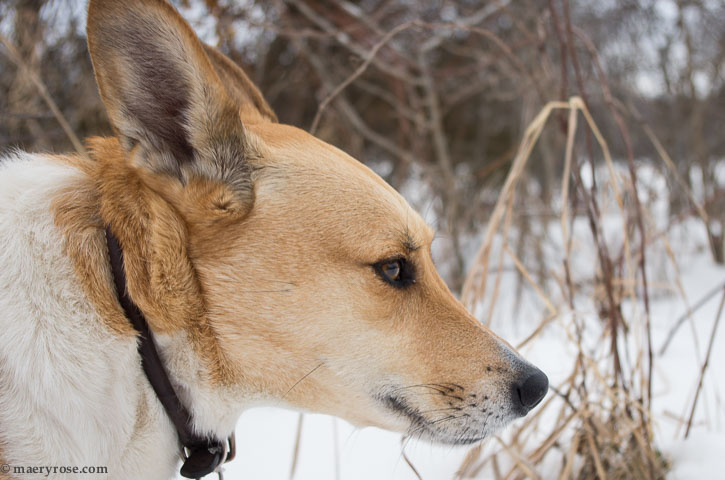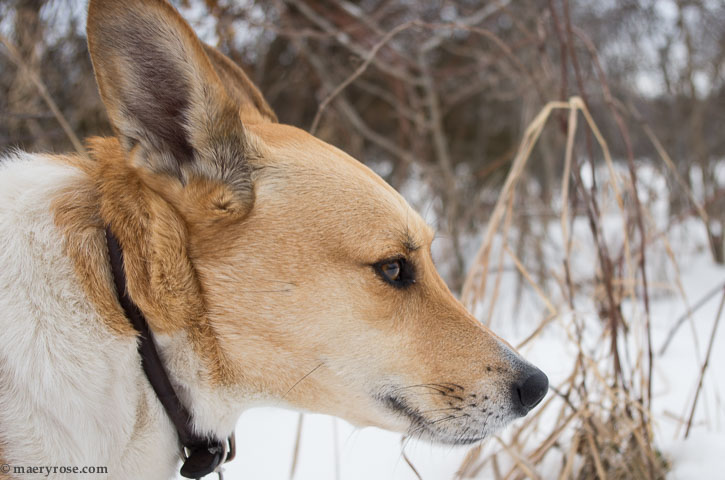 "What should I do about the wild and the tame? The wild heart that wants to be free, and the tame heart that wants to come home. I want to be held. I don't want you to come too close. I want you to scoop me up and bring me home at nights. I don't want to tell you where I am. I want to keep a place among the rocks where no one can find me. I want to be with you." – Jeanette Winterson, "Lighthousekeeping"
I read the above quote on Terri Windling's blog.  It fits my conflicting push and pulls so well, only rather than a battle between the wild and tame, for me it's more of a tug of war between my desire for time alone and the call to come out of my cave and locate my fellow human beings.
It's difficult to find the right balance. And since the reaching out to others is harder, avoiding the discomfort altogether is tempting.
I recently finished listening to "I'll Drink To That" a memoir by Betty Halbreich. I almost quit listening to it after the first thirty minutes as I couldn't relate to the wealthy life of Halbreich and how so much of her focus was on fashion. But I told myself that I needed to expand my horizons.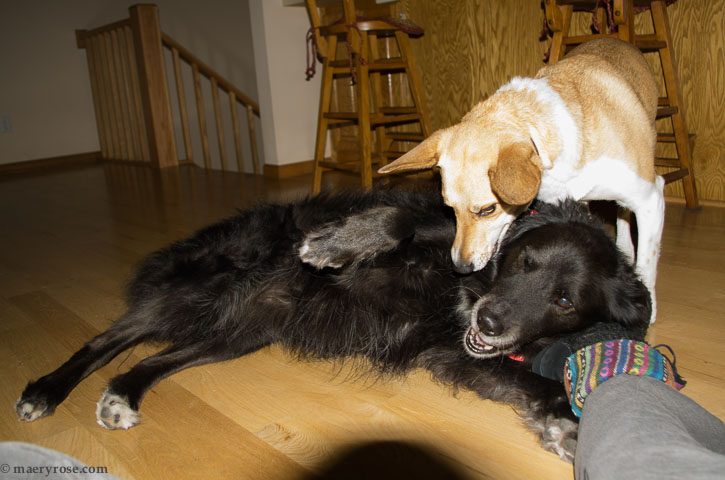 Halbreich is an 86 year old woman still working at Bergdorf Goodman in New York. With that kind of accomplishment (even though it doesn't fit my desires), I thought she might have something to say.
"When I first came to NY, I was so frightened of being alone that I didn't want to leave the little apartment I loathed. It's funny, but on the street in a city of millions, at a cocktail party full of friends or surrounded by family at a country house, one can still feel lonely. Sophistication has nothing to do with the ability to go to the movies, eat in a restaurant, pass the weekend without drowning it in busy work, or face going home alone. The terrible fear of loneliness kept me from knowing myself, but now I am happy, because I do know myself." — Betty Halbreich, "I'll Drink to That"
The way Halbreich starts out that paragraph sounds like a contradiction — so frightened of being alone that she doesn't want to leave her apartment? But I know what she means. It's hard to go out and see other couples, families or groups if you're all by yourself and your aloneness is not by choice.
It can also feel worse to make an attempt to connect with people and fail, than it feels to simply keep your distance.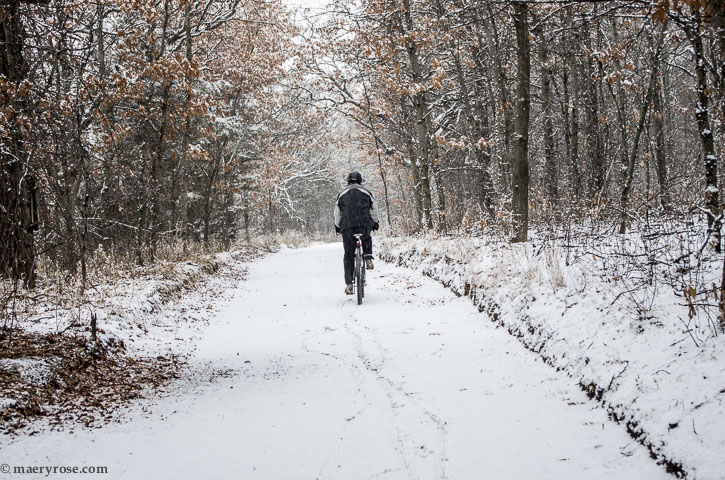 I can be perfectly satisfied doing many things by myself or with only one other person. Steve, bless his heart, has been game to do all my favorite things with me — bicycling, cross county skiing, kayaking, camping, hiking, taking walks with the dogs, going on photography field trips, eating my cooking experiments, watching my really bad movie choices, even just quietly sitting and reading together.
I am happiest with this kind of singular, do almost everything together, just the two of us, relationship and don't plan to change much about that. But I worry about putting all my eggs in one or two baskets with the very limited group of people I'm connected with.
It's not that I have aspirations of becoming an extrovert and having hundreds of "friends." It's more that I want to deepen the connections I already have by giving them the attention they are due. And I want to broaden the range of people I know.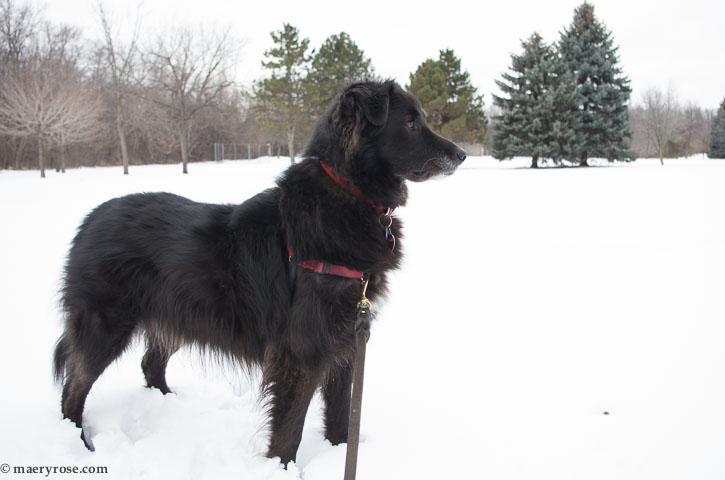 Take Ms Halbreich for example. If I met her in person, I would normally immediately decide that this woman has nothing in common with me. She could never be my friend.
And I tend to avoid activities where most everyone is younger than me because I don't want to feel like I'm holding them back with my physical limitations and unhippness.
But I want to be more open to people and possibilities. And less worried about fitting in or being rejected. I want to try out doing some things as a group. I may decide I don't like it, but I want to try so I know I have the choice.
So I'm sending myself into situations and seeing what happens.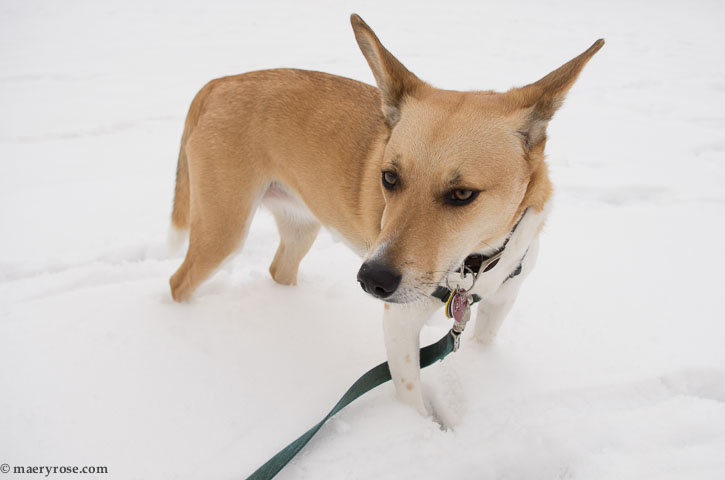 I went to a bicycling organization's meeting where most people are much younger than me. I loved their energy and ideas and willingness to dive into any challenge whether they had past experience with said thing or not. I hope to spend more time with this group.
And I went to a bike shop event last week, hoping I might connect with some local women who enjoy talking about bikes and riding them. The only women I saw were all in one circular group and appeared to be employees of the shop. It looked like too tight of a circle for me to break into. So instead, Steve and I tried out a couple fat bikes, riding around on a frozen pond with a trail lit by candles in brown paper bags. On the drive home, I thought, I could have walked up to the women and said, "Hi. I'm Maery. I recently bought a fat bike from this shop. What kind of bicycling do you like to do?" But I'm okay with not having pulled that off yet.
And it may be that I already have the right mix of being social and being alone and don't need to change a thing. Maybe I'm still listening to old voices telling me something is wrong with me. Maybe I just think I'm missing out on something that I really wouldn't like once I had it. Maybe I just hear the word " community" and think we could build a better world if we were more connected with each other.
I guess I just want to experiment and see.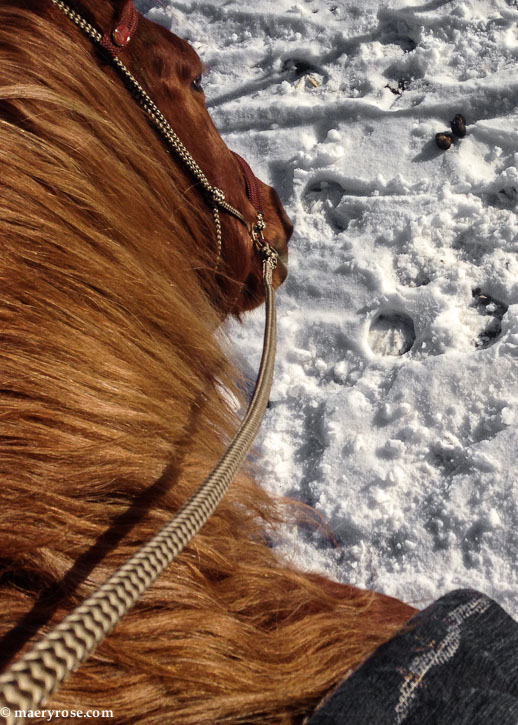 What do other introverts think? Are you more on the path of accepting that you like doing things alone and thrive on your alone time, with occasional doses of small group or one-on-one best friend time? Or do you make an effort to broaden your world, meet new people and start new friendships? Is there a point of balance that you have found that works best for you?