They Say It's Your Birthday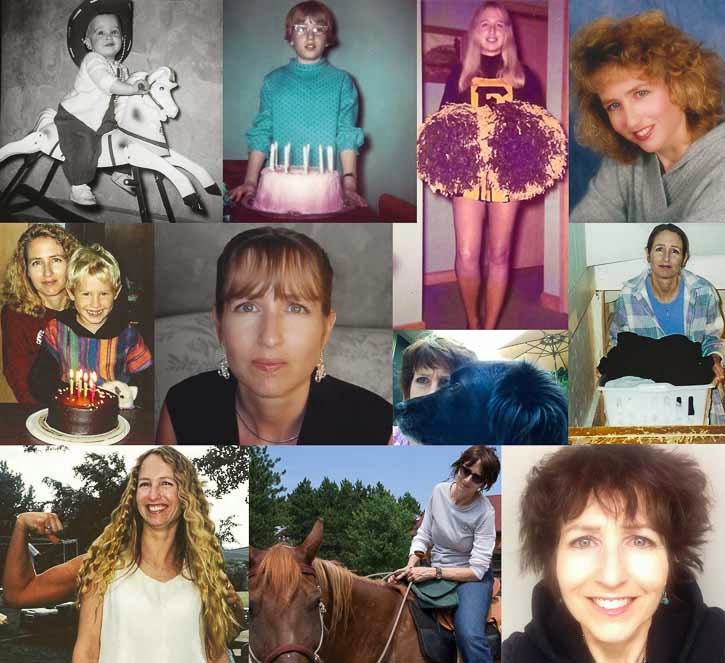 They say it's your birthday. [da dun, da dun]
We're gonna have a good time. [da dun, da dun]
Fifty-seven years old is kind of a boring birthday – no kind of milestone attached to it. It's not even a catchy number like fifty-five.
I have no big plans. Nothing up my sleeve. No inspiring thoughts or big changes. I've been trying to come up with something wise to say for two weeks now. Nothing…
I do have a mantra though.
"Doing something is better than doing nothing."
And I'll go ahead and steal someone else's wisdom that I ran across last week:
"Giving up on your goal because of one setback is like slashing your other three tires because you got a flat." ~ Louise Hay
I had to laugh because moments before, I'd been jotting down my thoughts on a scrap of paper and had written this:
"I've hit a huge pothole and flattened my tire. Where the hell is the jack to hold my car up?"
(Not quite as catchy but I think the use of the word "hell" gives it some flavor)
Most of my free time lately has been spent working on organizational issues for my book. I have the problem of having fourteen years of writing to dig through and pluck out the pieces that fit and will make the best story.
To narrow things down, I hold everything I've written up and ask whether it answers one of these two key questions:
"What are the consequences of hiding and being silent?"
"What are the consequences of speaking your truth and not being heard or believed?"
As I write, I think there might be a third question that I'm answering.
"What are the consequences of putting all that behind you
and deciding you don't care how people react.
You are going to tell the story."