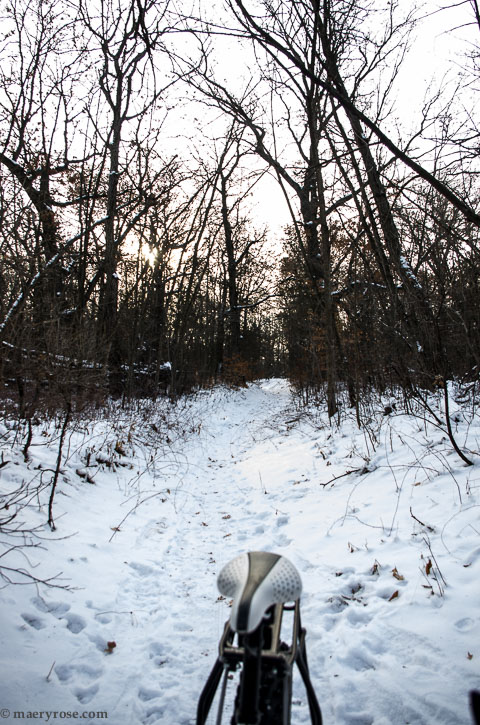 Do you ever open one of your journals and read the previous entry, which perhaps you wrote yesterday or a few days before, but you don't recognize the thoughts written there? I suppose not if you don't keep a journal, but this is one reason why I do, I forget very quickly where I've been.
I have methods for dealing with bad days, like seeing the humor in my thoughts. Being active is a good way to not fall into a hole in the first place, but during the past week, I haven't felt well enough to get outside much, so I've used passive methods of finding a better day: reading, listening to music, eating real food,
And writing…
A very dear friend gave me a book called "Steal Like an Artist" by Austin Kleon. A question from the book I was trying to answer in my journal was "What books do you want to read that aren't out there? How can you fill that void?"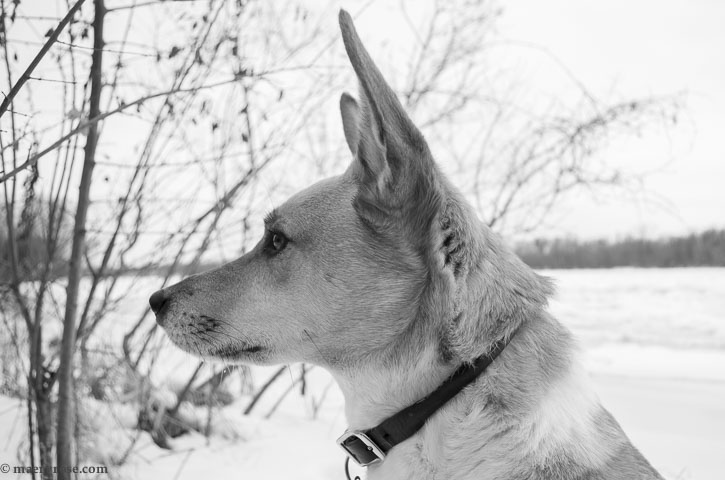 I hesitate to share what I wrote because people often don't get my sense of humor. Extremes is how I deal. But for those that can roll with dark thoughts and bad humor, read on…
The books I want to read have complicated, interesting, imperfect people in them. These are not happily ever after stories. Or stories that follow the same old formula:
Normal life
Normal life interrupted by conflict or tragedy
Character struggles to adjust, find an answer, or build a new life
Character does one of those three things
Story ends with uplifting message to reader
Such stories are too neatly wrapped up for me to relate to. I want to read a story that is honest about life — its messiness and never ending challenges that upend whatever "answer" you think you found. Where is the prologue that points out that yeah, that worked great on the day the last chapter was written, but then the house burned down and the main character lost their job.
And how about one book where the main character doesn't have some friend that they have known since childhood, who knows them inside and out and is always there for them? It appears that most women in stories have some sort of Sex in the City girl clan available.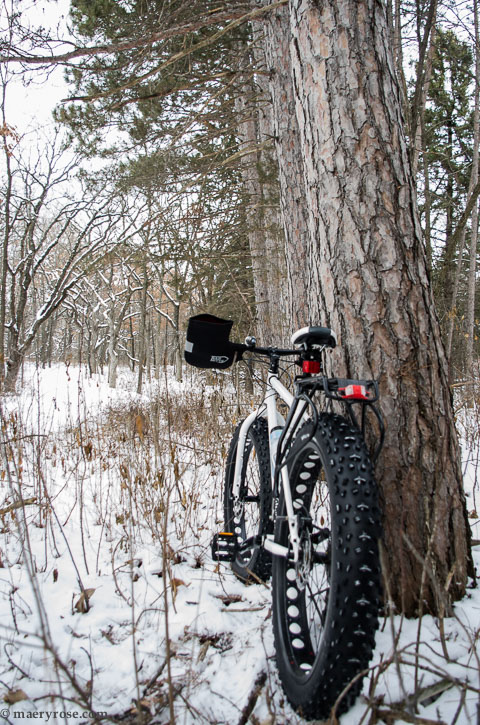 How about a main character with an isolated, lonely life with no one to talk to except a piece of paper and a dog who tries to look understanding but most of the time just looks confused? Wait a minute, I think she just rolled her eyes!
I do have a long time friend, but we're both so busy. It's hard to get together. Plus, we aren't the talk on the phone kind of friends, not that I actually like talking on the phone. I just want to know there is someone I can call if I need to. Like when I want to know how to make pie crust. Oh wait, that's a Mom phone call…
What I need is a friend to call when I want to drink an entire bottle of tequila to blur my vision so when I look in the mirror, I think, "I look hot!"
This requires a friend who can say, "Maery, put the bottle down! You hear me! I'm coming over with my camera right now and when you pass out, I'm going to pose you in lurid positions, take photos and post them on Facebook!"
There appears to be a shortage of writers who want to admit that aging sucks. People my age either retire and go off on yoga and meditation retreats (not that there's anything wrong with that – keep in mind my weird sense of humor) or magically quit their craphola job to start an exciting career as a National Geographic photographer.
I want someone who writes honestly about aging and doesn't tell me how freeing and wonderful this age is and how they would never want to be twenty again. Are you kidding me?! Where's the contract for that offer?!
Because one thing they don't tell you about this age is that you get tired. So damn tired! And things hurt, mostly a dull ache that I can live with but every once in awhile, there are the back spasms and the shooting pain that is a 15 on a scale of 1 to 10.
I know there is Nora Ephron's neck and Anne Lamott's paunchy stomach and other honest agey talk but still, it's like it's all one laugh a minute. Yeah, I just crack myself up every time I get undressed.
The latest question a friend and I pondered was who would take care of us in our old age? She doesn't have children and my son is not the care-taking type. We joke about living in a high rise where all the old people help take care of each other. Perhaps there are some loaner grandchildren to run errands for us and move furniture.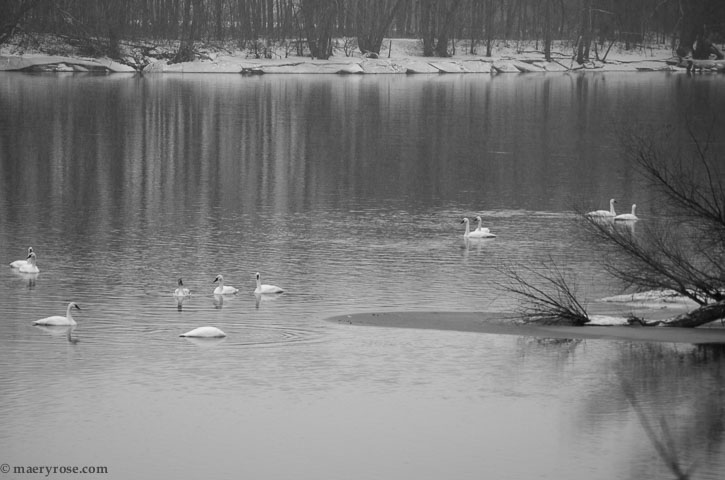 As a person who never is prescribed any kind of medication stronger than the pills for my thyroid, I'm in a quandary about how you store up enough drugs to make a grand escape if need be. Because the whole prospect of ending up in a nursing home all alone, stuck in a wheel chair with no one to wipe the drool off my chin scares the hell out of me!
So now, how do I make all that into a story? Will it be too depressing for anyone to read? I know I can make it funny. But can I also make it honest about loneliness and disappointment and the need to forgive yourself lest regrets eat you alive?
I don't have answers on how to be happy or, better yet, joyful. I don't know how to age gracefully or plan for my future. I don't even know how to make pie crust. All I know is stuff like "I tried this today and it was kind of fun."
I like that as an answer for bad days. Finding one thing that is "kind of fun" is something I can shoot for.