And you thought that my previous post was it with the Anoka Halloween parade photos, didn't you? Not by a long shot!
The parade route was so crowded that Steve and I stood in the parade staging area where there were more opportunities to catch people in non-parade like poses. In other words, in their more natural state and I had fun trying to catch the personalities of the parade participants.
I don't consider myself very good at photographing people, but this was fun and I managed to capture a few treasures of cuteness, humor, and outright adorableness.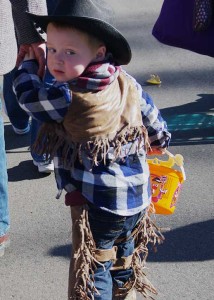 (blowing bubbles)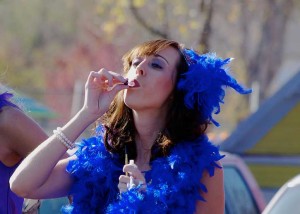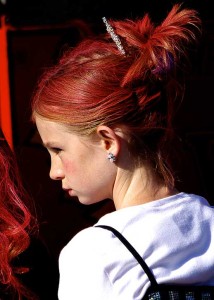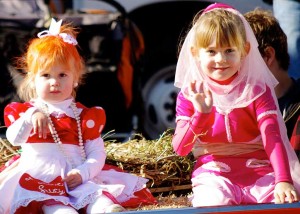 (what do you think the girl on the far right is thinking?)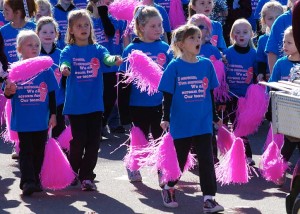 (Scooby Doo float – what do you think the boy on the right is thinking? Did you notice him reflected in the magnifying glass?)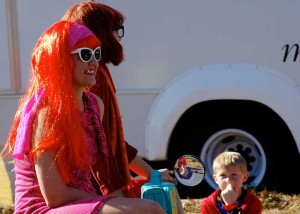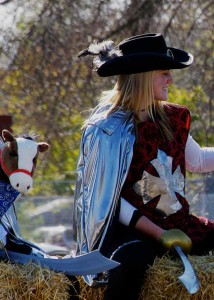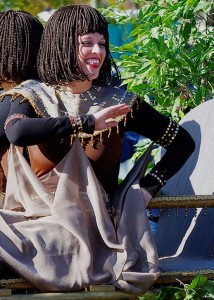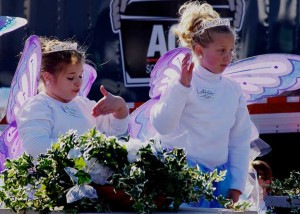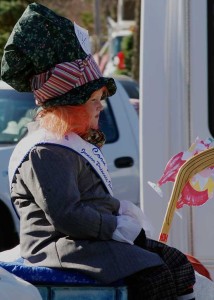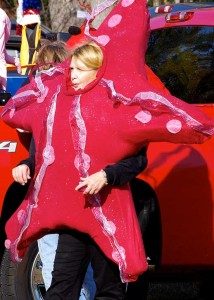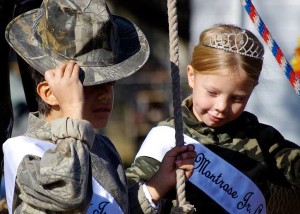 Tomorrow I'll try to post the animal portion of the parade. And after that, I have photos from the Hillside Halloween Mountain Bike Fun Race. I have some awesome pumpkin-guts-flying-through-the-air photos from that event. Consider this a teaser…