I couldn't resist. I had to check on my worms and it's a good thing I did. Bunches of them were crawling along the top ridge of the tub. None had gotten out but the loose fitting lid made me think it was only a matter of time. I flicked and plucked the worms to get them back into the center of the tub. Then I placed a couple lengths of wood an top of the cover and put four bricks on top of that to help push the lid on tighter. I'll have to check tomorrow and see if that helps at all.
As soon as I finish this post I'm going to bed. Have you ever gotten to the point where you have gotten so little sleep that you lose your balance and do weird stuff?
This morning, I poured the coffee into a carafe and put the empty coffee pot into the microwave. I forgot to put the lid onto the carafe so the coffee was cold when I went to refill my cup. And I tried to screw the honey jar lid onto my tea cup this evening.
You know who is not tired?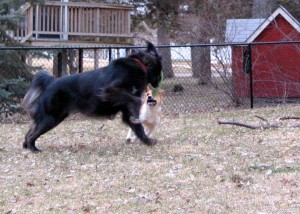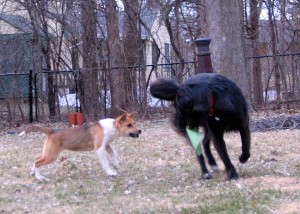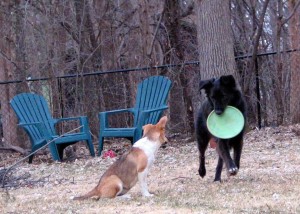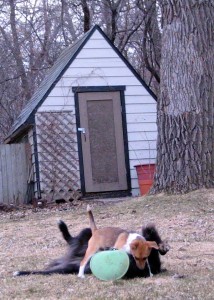 Ah, even puppies need a rest break.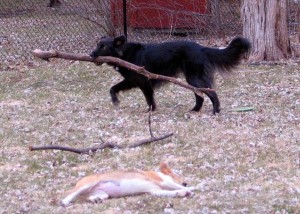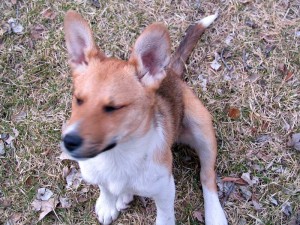 Look who ended up with all the bones AND the frisbee. Even Latte looks shocked.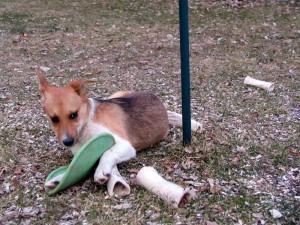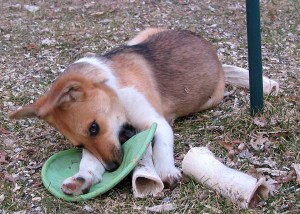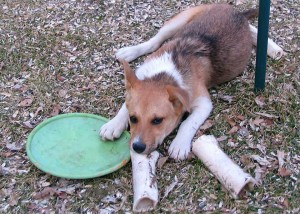 The poem for today came to mind as I was poop pickin' back in the woods. I probably shouldn't have said that. It's much more poetic without that tidbit of background information.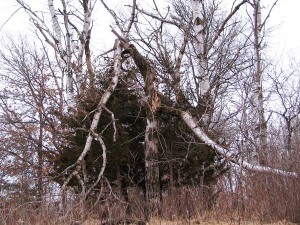 sends shivers down my spine.