Both dogs went to the vet this morning. Java just needed a heartworm test and to get her nails clipped (as long as we were there). Latte had her third round of puppy shots, plus Bordatella because I hope to put Latte in doggy daycare a couple days a week starting next week. That should help with the craziness of running home to let her out at lunchtime – a task I'm sharing with a friend.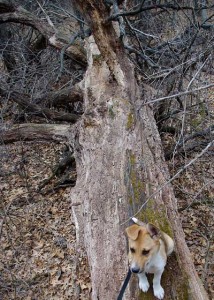 Once Latte is at least 8 months old, I hope she will be okay at home all day. Doggy daycare is not much cheaper than child daycare.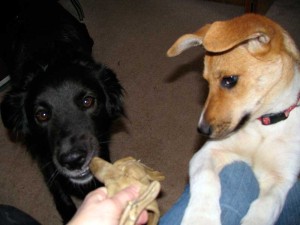 Latte also has some skin thing going on. She's very itchy. The vet gave me an antibiotic as portions of her skin look infected and she's been scratching herself raw.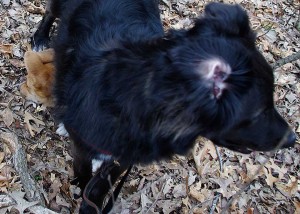 (Do you see Latte Da?)
Between the dogs going to the vet; the heartworm, flea and tick killer, and antibiotic; plus Luke's Spring shots last week, well, it's been a pricey animal month.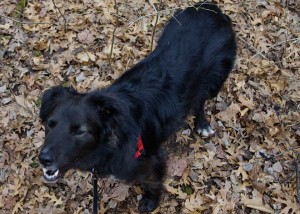 At least once a week
If not every day
I yell at the ceiling
"I can't make it this way!"
I need someone smart
To look out for me
I take more and more on
Just to prove what I plea
No one can handle
So much and stay on their feet
If I keep on like this
I'll surely be beat
But there are other reasons
To take critters in
They prove that I'm needed
Is that such a sin?
Their comical antics
Give my mood such a rise
I guess I need
Their adoring eyes
So call me pathetic
Call me a nut
But I do know how to make it
Just give me a mutt