The following poem is a real mish-mash. I couldn't decide whether to rhyme or not rhyme and the rhythm is illusive. I'm sure I've broken every rule in the poetry rule book by now.
I should have just skipped the "door" poem, but it's been snaking through my brain tissue and had to come out, plus I had all these dang door photos. Consider it a restorative peace…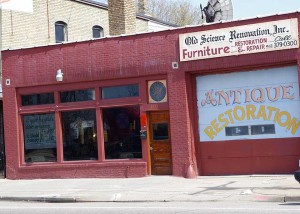 I hear
When one door closes
Another opens
Stop staring at the door
Slammed in your face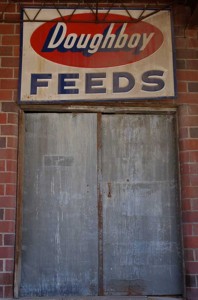 Difficult not to remain
Tethered
To the first choice
Waiting for the
Knob to twitch
Let's Make a Deal!
Door number 1, 2, or 3?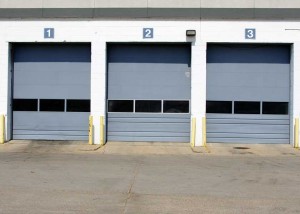 Doors can lock you out
Or lock you in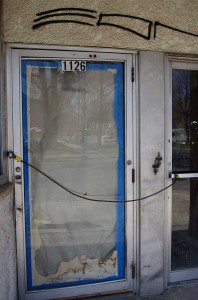 But try as they might
There are weaknesses
In the intent
Doors can be transparent
Showing what's beyond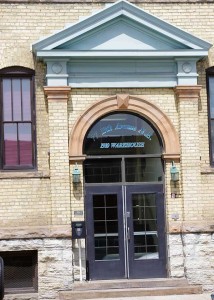 Sometimes there are signs
Take heed
And walk away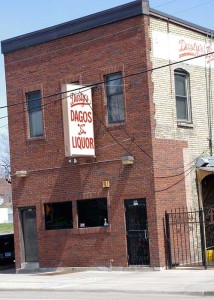 There are no rules
About color
Unless you Feng shui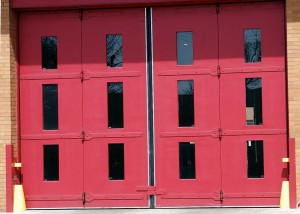 Some doors are fancy
Others are plain
Like people
Looks do not mirror
Happiness or pain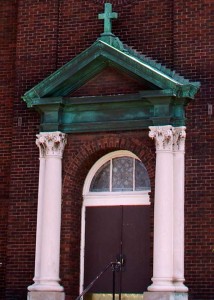 What do you think
When a skull
Guards the door?
Does it protect you
From harm
Or scare you to the core?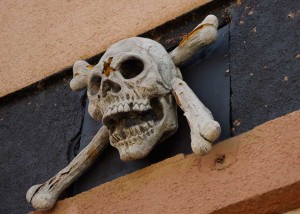 You can open
The door to your heart
Or slam it shut
All in the same day
I miss the freedom
To simply walk
through doors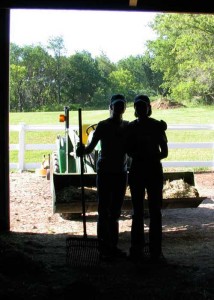 Like Alice in Wonderland
I'm not
The right size
"Drink me," says the potion
"Eat me," says the cake
But I won't
Lose the woman
The one that fits
Here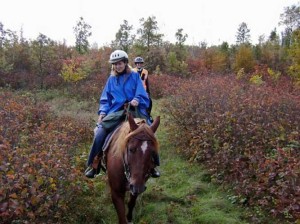 I know
There are
Maery-sized doors
A few have opened
A crack
I tip-toe quietly
Warily peek through
There are more choices
Than just one or two
And I have the time
To try quite a few
Until I find the one
The door
That stays open