I bet that title got your attention. I was just thinking that in my dream job, I would get to use my imagination and creativity to come up with ideas and collaborate with a team to go from ideas to action and finally, to mind-blowing, curtain-opening… something! Something would be published, displayed in a gallery, produced on a stage. Something would be created.
Without that kind of mental stimulation, camaraderie and passion, my mind shoots into space looking for opportunities to do something with all the ideas rolling around in my head crater, even if it's just to fantasize.
In my dream life, creativity would be my job. I would write, until my brain sighed in relief.
Ideas
Wrap on the window
Mouthing
A soft scream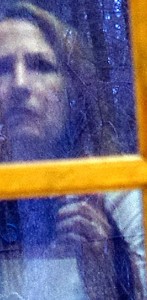 Inspiration
Traces it's finger
From navel
To shoulder
Pauses
With a squeeze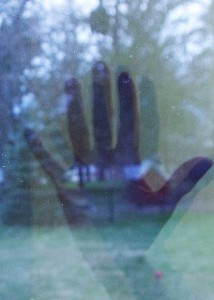 We meet
Eye to eye
I want to follow
But break
And look away
Creative desire
Still lingering