Still on the mend – coughing a lot, sleeping little, and totally out of gas. Speaking of gas, how about those prices? And if you need diesel (for the truck) and Premium (for the Mini), it's really a killer.
My raise this year is definitely not going to keep up with increases in gas, coffee (gasp!), and everything else that's going up. My boss was very apologetic but I told him I consider myself lucky compared to so many other people.
Java appears to be non-plussed by it all.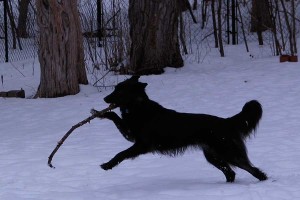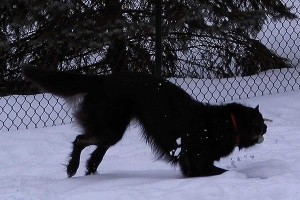 I wrote another poem and I know you're probably going to hate it but don't look at it as "Oh, Maery. Don't think that way."
Look at it as I do. "Hmmm
, amateurish, but kind of clever play on words."
The Catch and Release Girl
She felt
A whole lot
More substantial
On the line
What a fighter!
So exciting!
What a challenge!
What a high!
But haul her in
Hmmm… kinda scrawny
Poke her
And watch her flop
Not a one
Has exclaimed
"She's a keeper!"
She shines
For a moment
In time
Catch and release girl
And now for something a bit more lovely. A pretty girl with an amazing voice and her dreams.