It's my son's birthday today and he's probably going to kill me for this but I can't think of a better way to celebrate than to reminisce by pulling a few old photos off of my computer.
Lain must have been fairly new here. That's my niece and my Mom with him. I can't believe my Mom will have been gone for two years this coming Saturday.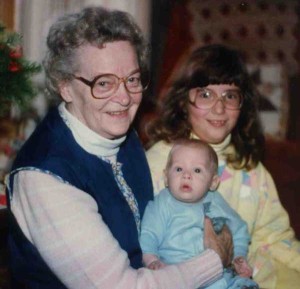 Here Lain is with his sister, my stepdaughter. I'm trying to figure out what he was looking at and thinking… Maybe something like, "Man, this is not cool! I feel really stupid in this walker contraption with this dumb baseball hat on. Just wait until I grow up and can pick out my own clothes!"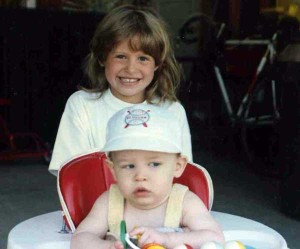 I always loved these overalls on him.

Lain is sitting with Willow when she was pretty young on the porch of our old house.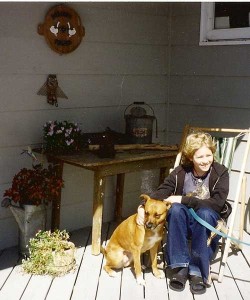 A previous fun-filled birthday.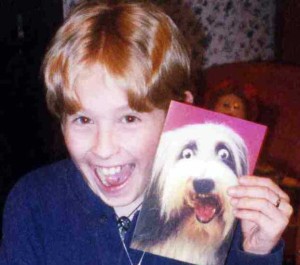 Lain and I after my college graduation ceremony. It took me a long time to finish my BA taking one class at a time.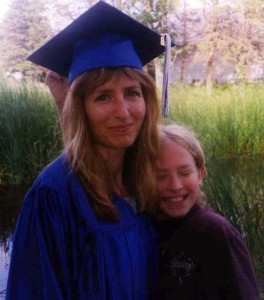 I wish I had hung onto these pants. They were like huge bell bottoms with a leopard print inset.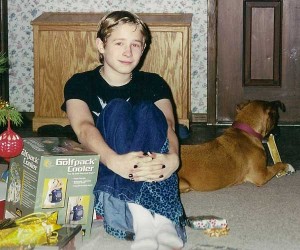 Eventually Lain went to pencil leg pants that he sewed himself before they were in fashion and you could buy them that way. Once things are in fashion, he won't wear them anymore…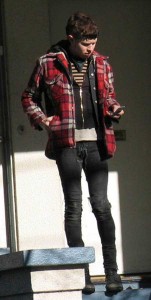 I always liked this photo of him (of course, he doesn't like it).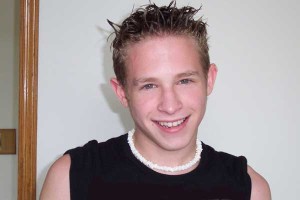 Horses to Lain are a photo opportunity, that was about his only interest in them. Although he did ride when he was younger, before I realized how allergic he was to them.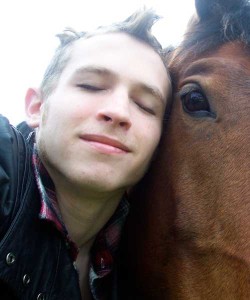 And here he is last April. Happy Birthday Lain!