I'm flying to Oakland, CA tomorrow to see my son. He's in his last semester at the California College of the Arts. His senior art exhibit is next week and I want to see him and what he's been working on.
It's funny how I tend to think of my son like this.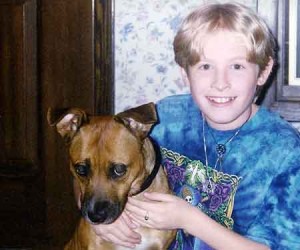 When he actually looks more like this (at least last time I saw him).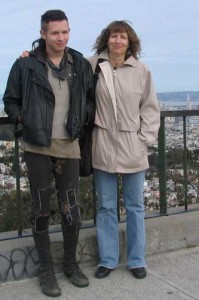 I thought going to see my son during his art exhibit would be a good idea but it sounds like he's going to be busy getting his artwork set up and going to classes while I'm there, so I'm not sure how much time we'll actually spend together. But one of my sister's is joining me in Oakland and we'll do some sightseeing and catch up each other's lives to pass the time.
Anyway, I have to get packing. I'm bringing my camera and hope to get some decent photos and blog about the trip. But it depends how busy my sister keeps me.