Whirling and Water Weekend
On Saturday, Lynn and I went to Art-A-Whirl, a yearly event where artists of all kinds open their studios to the public and sell their goods. Lynn knows a couple of the artists that were participating and I've just always wanted to go and see what it's all about. There was a pretty good crowd at the Northrup King Building.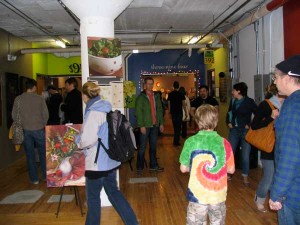 First we visited Christina Hankins studio. I love her paintings. The colors are so vibrant! Looking at her art simply makes you feel good.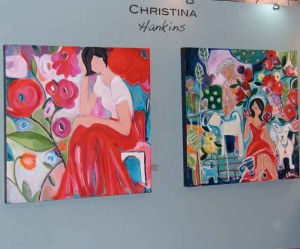 The artist I was most interested in seeing was Sarah Anderson because she does pet portraits, mostly dogs. I really liked this one of a German Shephard.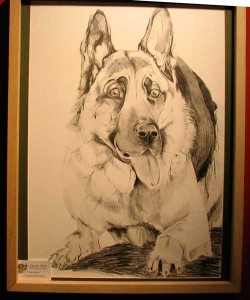 I asked Sarah if she does any drawing classes. She doesn't but I can e-mail and set up a time to meet in her studio and draw together and she'll give me some tips. Cool!
Lynn and I entered a contest at the Northrup King building to win a scooter. I love the green. It goes well with my eyes…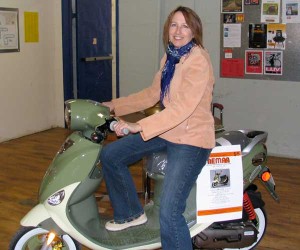 Lynn and I found a place selling some incredibly fun hats. I liked the cat hat.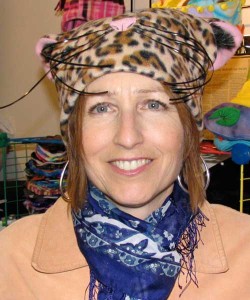 While Lynn went with a chicken.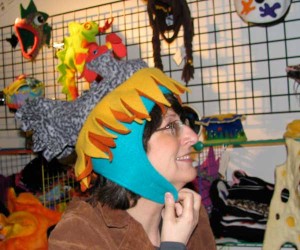 We couldn't stay long at Art-A-Whirl because I had a hair appointment to get to. This may seem like very bad timing on my part, but the appointment was actually supposed to be on Friday night. When I arrived on Friday, they couldn't find my appointment on the computer. I mean nothing, no appointments at all in my name. I know I've been confused lately, but not that confused. So they set up another appointment for me on Saturday.
Because they'd made the mistake, I ended up with a free haircut and free deep conditioner. The only thing I had to spend money on was the highlights. I've been coloring my hair myself and not getting haircuts because I've been so worried about money when they were laying off people at work and after we spent so much money on remodeling our first floor. Well, I needed a mood lifter. It doesn't make me look 10 years younger like I'd hope, but it's an improvement.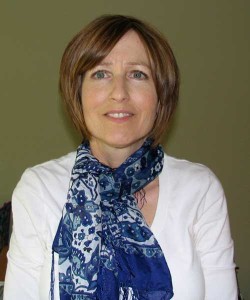 Today I went kayaking with Sue and Pam. We started out in a lake and then went down a small river and back again. I had some issues with paddling — kept hitting my thumb on a screw, but eventually I think my technique got better. My shoulders ached while I was paddling but everything feels okay now. I'm sure I would get the flow down eventually.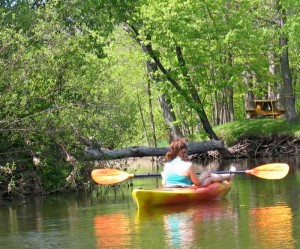 It was a beautiful day and so much fun being out on the water. Peaceful. I hope I get to do it again soon. I'd really love to go out next weekend and buy a kayak and a rack for my car to carry it. But I suppose this isn't the best time to spend money or to have one more thing to move. But then again, I need to do stuff, lots of stuff, so I don't have time to think. Thinking bad — very bad. Sun, water, fresh air good.