February 1 marks the beginning of Imbolg (Imbolc) or Saint Brighid's (Brigid) Day, and the beginning of spring.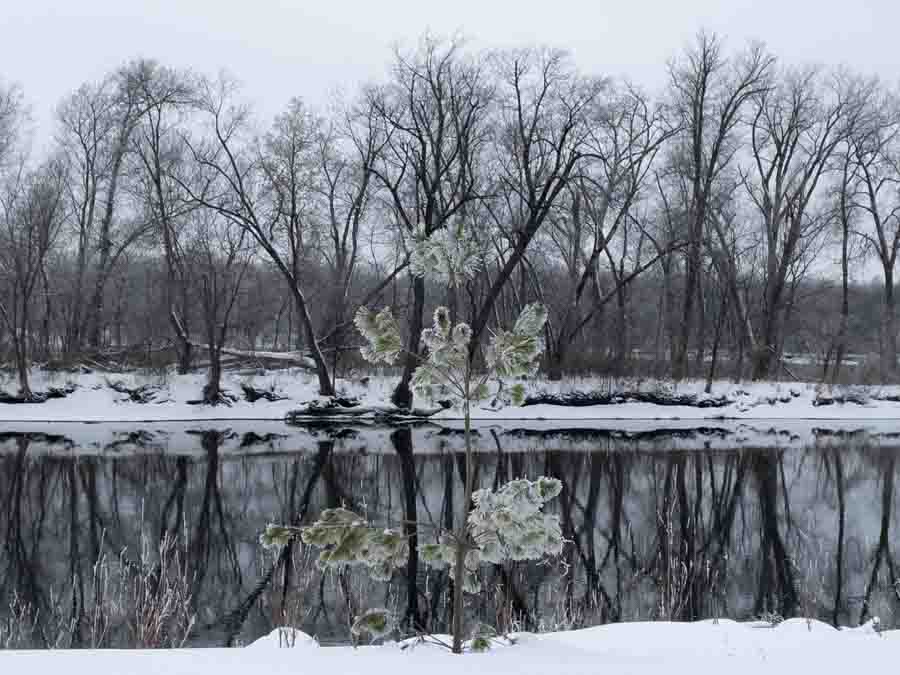 No, it doesn't look much like spring here. But I do enjoy setting my mind to such flights of fancy. By the way, it's a good thing I looked up "flights of fancy" because I thought it was "fleets of fancy." Brings an image of those cruise ships, with people all decked out for formal dinner to mind. Or maybe that's just me.
In the meantime, it's beautiful, isn't it? It's been cloudy and gray here, but that's wonderful for photography. Everything takes on the ambience of a fairy tale. Especially the trees.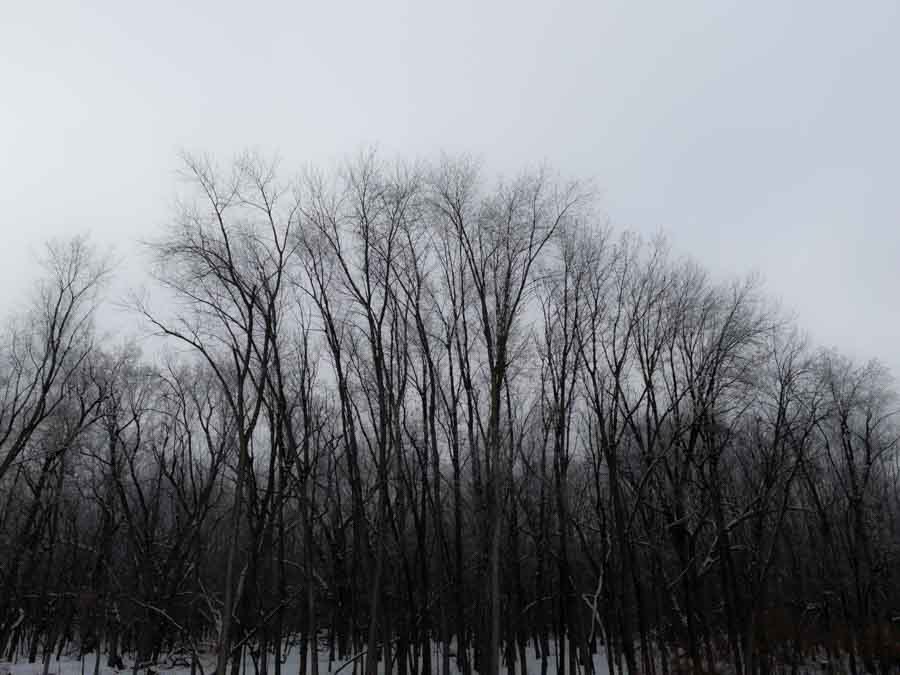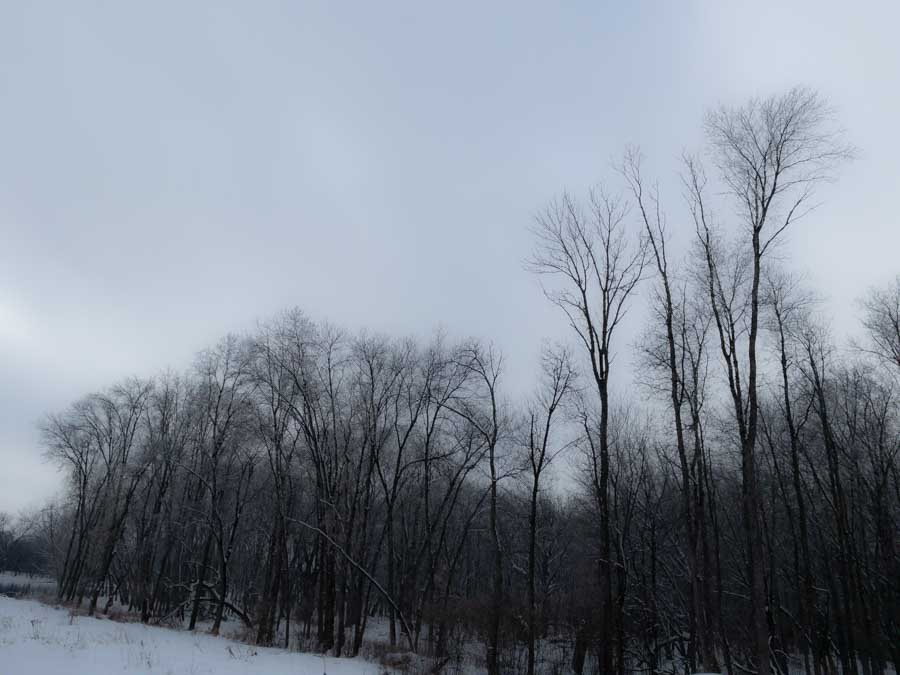 And the swans. I never get enough of them.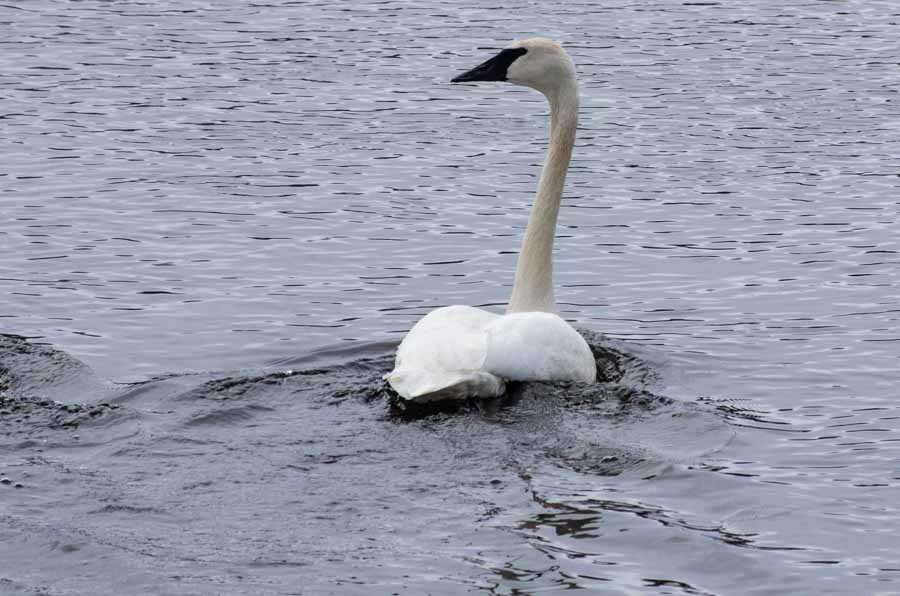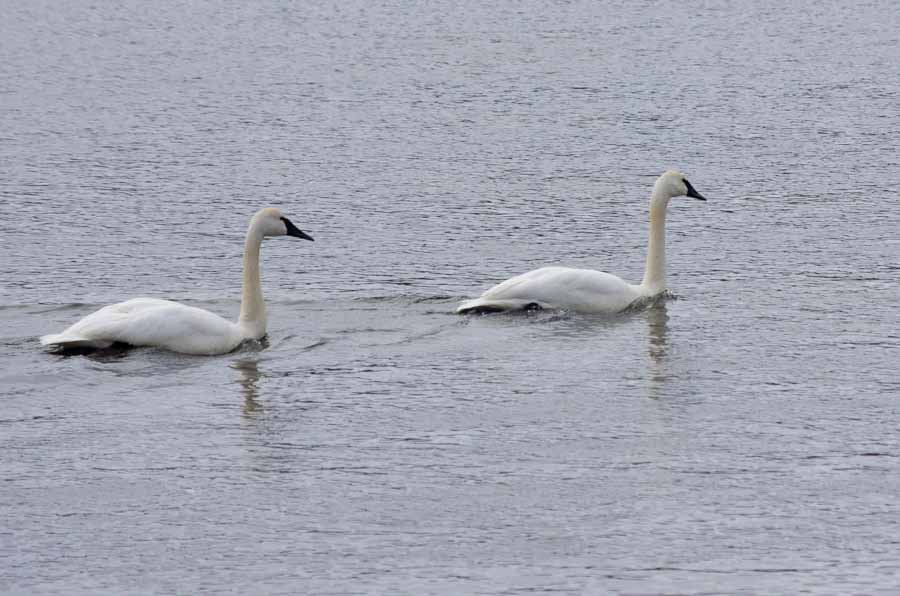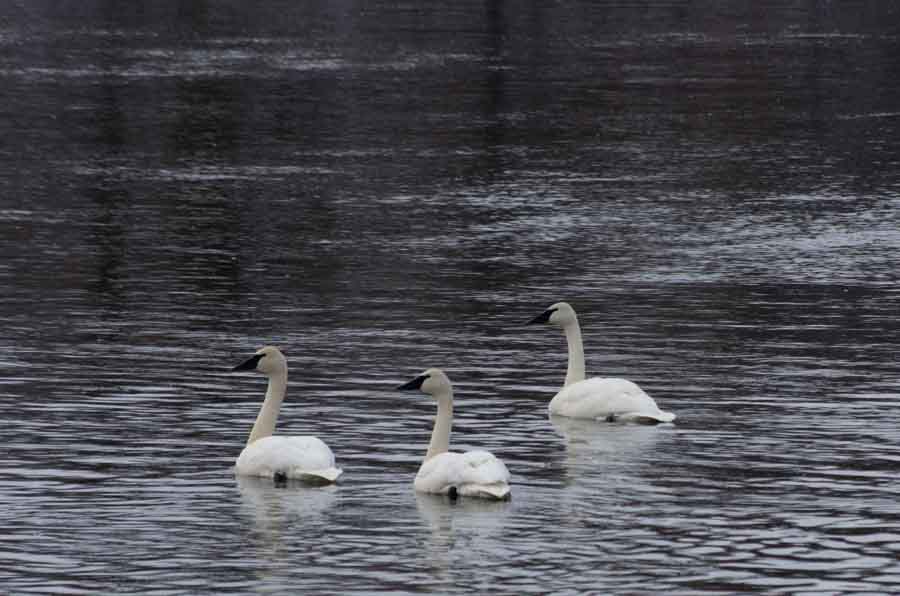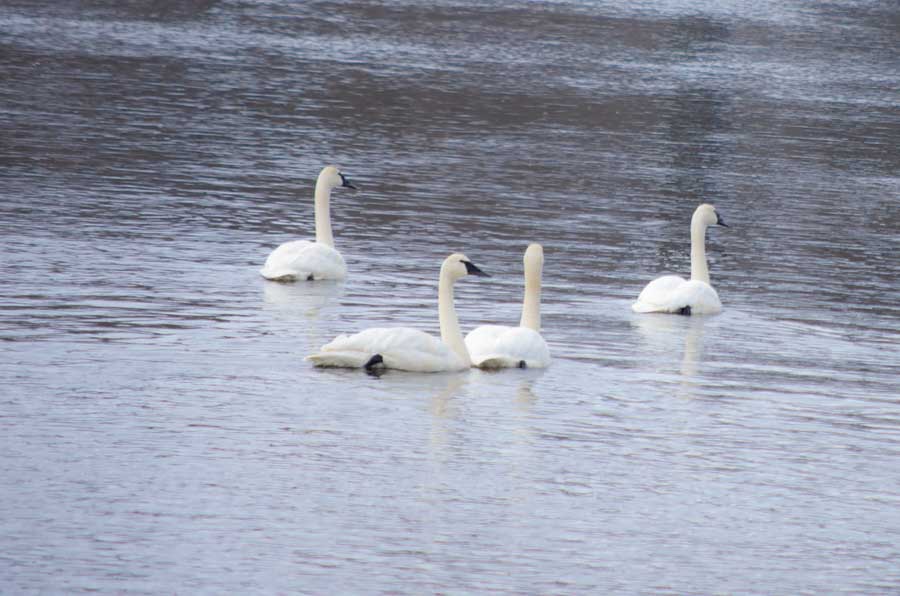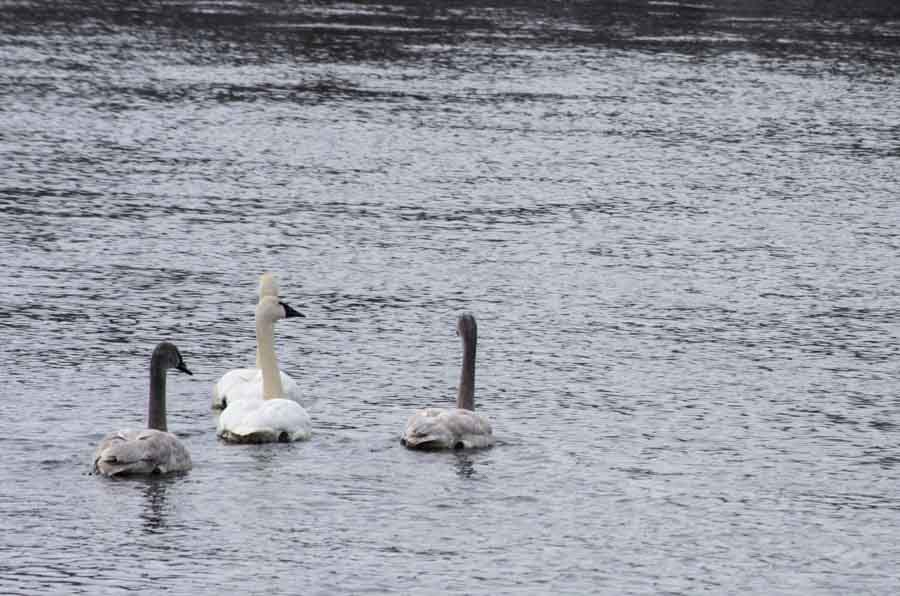 Below is a video of swans and mergansers (a type of duck), and me explaining all that. You can hear the mergansers towards the end of the video if you turn your sound up.
I made a Brighid's cross for Imbolg this year out of hay, since I didn't have any rushes on hand. Hay is certainly not the best material for weaving, as you can see from my handiwork, but it'll do in a pinch.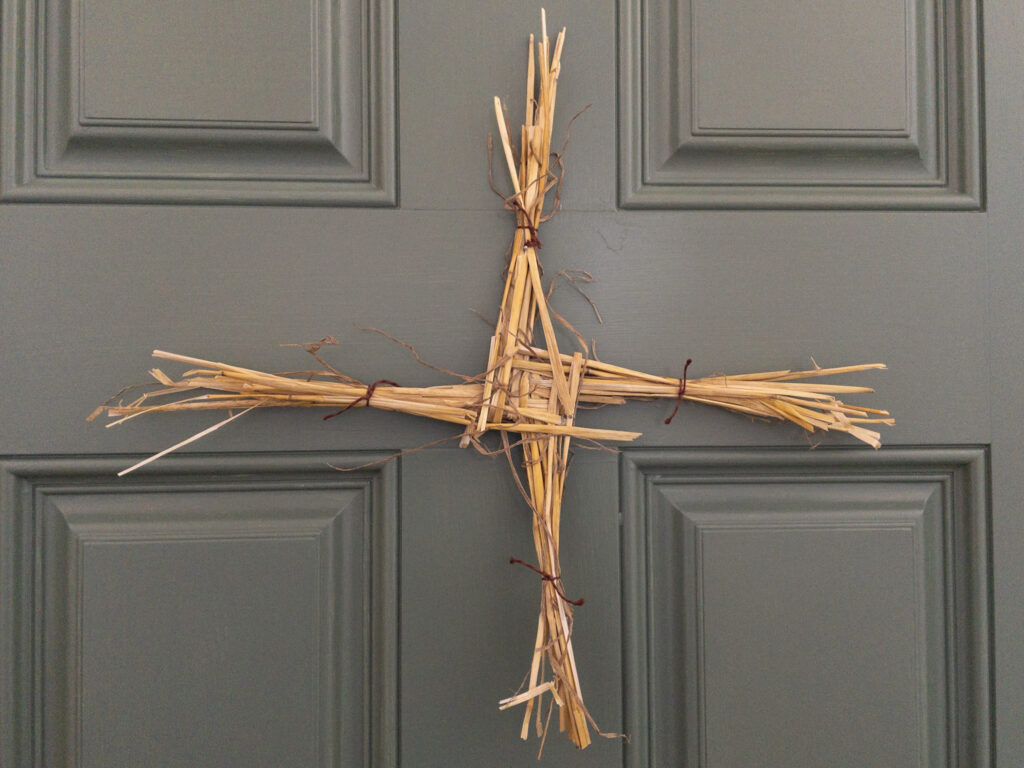 So farewell to Samhain and Winter! Welcome to Imbolg and warmer days ahead! I'll be watching for Brighid to come marching her way through the snow drifts.
In the meantime, I'll keep my skis and snowshoes ready and waiting.
And try not to slip on the ice while walking Latte. 😁