The Darkness Before the Light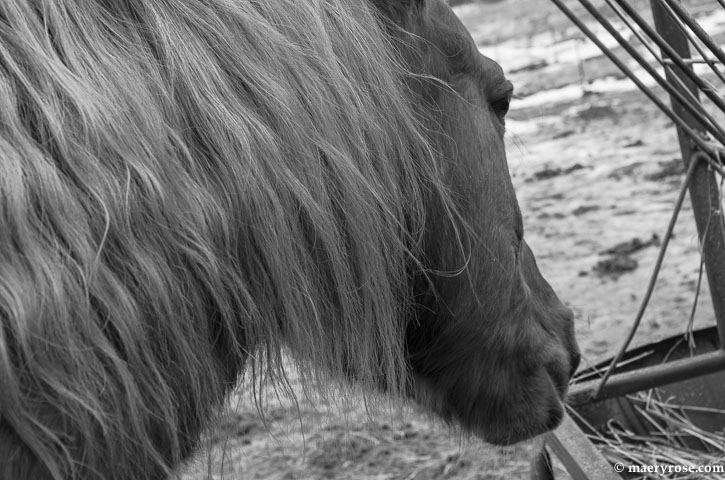 "I go up to Heaven and down to Hell in an hour… I hardly ever sit still without being haunted by the "undone" and the "unsent."" – May Sarton, Journal of Solitude
Working long hours has left me feeling scattered. I've been unable to get back on course with my old routine (I do believe I had one, but I might be wrong). I sit down to work on my writing and photography projects and find I cannot write or see.
Wandering from room to room, computer application to internet site, I'm unable to comprehend what I was doing or what it was I had intended to do.
Who am I?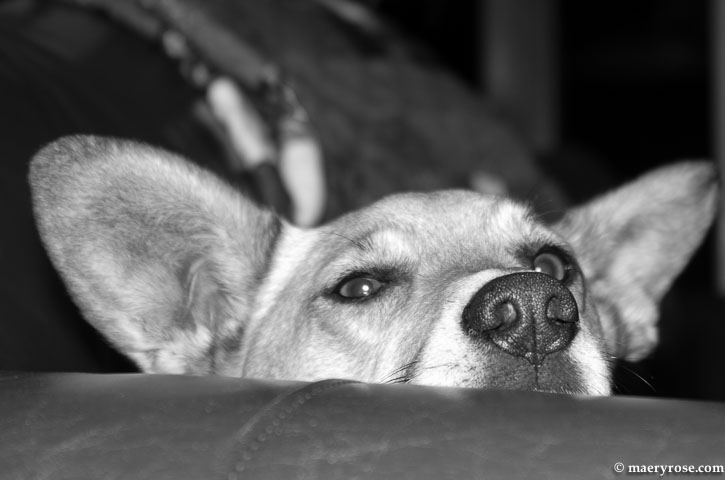 I've taken to creating detailed lists of what I need to do today and the next day — from getting up in the morning to going to bed at night, following it line by line lest I become lost in wandering and wondering.
Oh cold dark winter, ye slay me.
A new year is around the bend and that frightens me. 2014 has been a bust. Or has it? I have no perspective. I'm thinking a big part of the problem is that the New Year starts in January. If it started in, say, October, I'd be feeling more positive, having just come out of the glow of summer and autumn. I'm thinking of creating my own calendar with this in mind.
I have all next week off from work. Time to take walks with the dogs. To see what the outdoors look like during the day. And play with finding what feels lost but is probably just hiding under the covers resting.