I cannot know what this time, this circumstance, a loss, a gain is going to mean to the entirety of my life. Why do I waste so much time resisting my circumstances instead of looking with eyes that see neither negative or positive but just go ahead and live each moment as though it is exactly where I should be?
Do you know how it is when you meet someone and you just know you'll be friends? Or you apply for a job that is exactly what you've been looking for? Or you move to a new place and something clicks and you are so happy because it just feels so right and so perfect?
And you just know this is exactly where you are supposed to be and these are the people you are supposed to be with!
Then maybe years down the road, something changes — there are layoffs at work, a friend moves away, you have to relocate to find another job — whatever it is, the change of something that was SO perfect can leave you dazed and uncertain.
How can this perfect thing, this thing that was meant to be change?!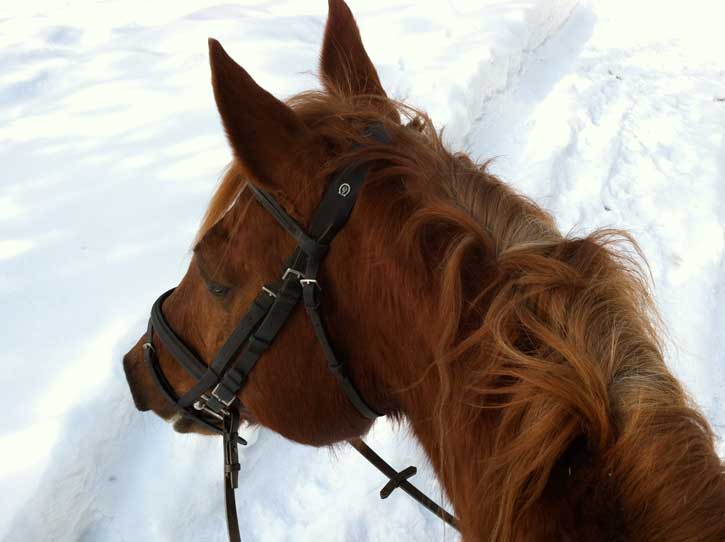 Was I totally wrong and it was never right in the first place? Can I not trust my instinct, that gut feeling that sometimes hits me so strong?
And sometimes, when one thing falls away, I think, "Okay, I give up. Forget the country, cowgirl thing! Or the half-ass settling for being a suburban, gardening, chicken wrangler! I'm going to move to an apartment in the city, wear dresses and high heels, and trade in all my old, antique, wood furniture for unblemished, no history or memories, modern glass and plastic edgy stuff! Yup. That's what I'm going to do."
Until I look at it from my higher place out in the snow and pine trees. Stopping and standing to feel the sun and take in the quiet and breath.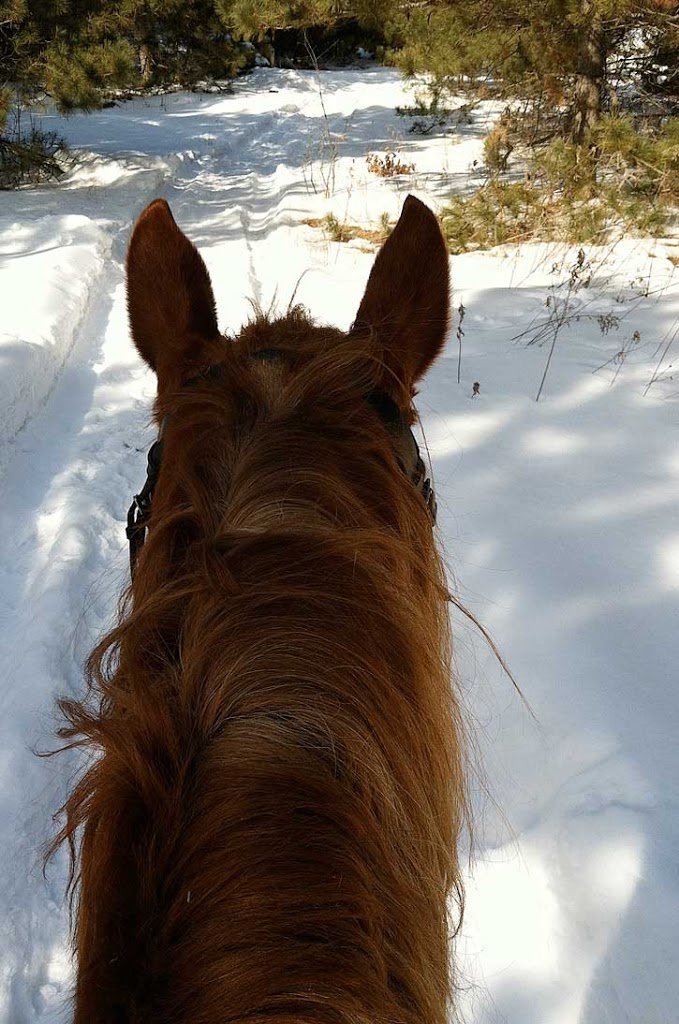 And then I get down low.
Because there is wisdom down close to the ground too.
Where I see a tug of war.
A struggle.
Such confusion!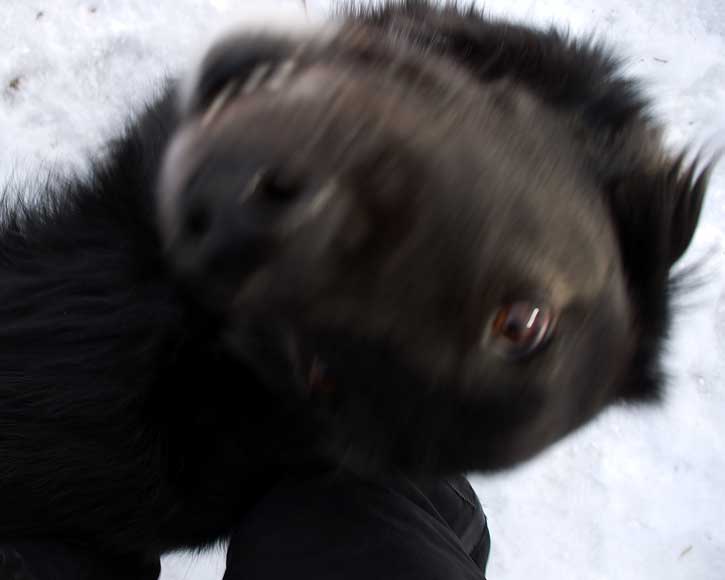 To want something so bad and feel like someone else has what you want.
Or is taking the one good thing you had going for you! And certainly, there isn't enough to go around.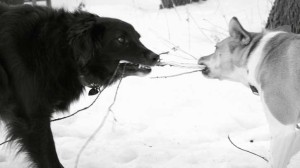 Or is there?
If all else fails,
– stop –
– look –
High, low
and in between
Most likely
you'll find something
eye-catching
interesting
or just plain weird.