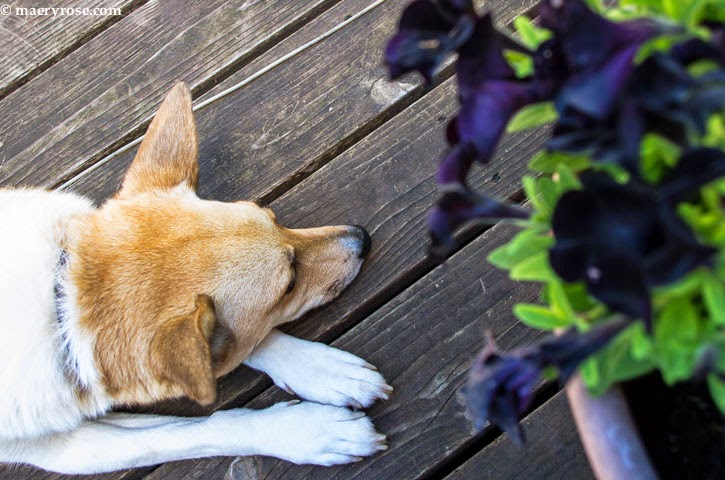 "In the garden one can see the time coming for both fruition and for dying back. In the garden one is moving with rather than against the inhalations and the exhalations of greater wild Nature.
~ Clarissa Pinkola Estes, Ph.D. "Women Who Run With the Wolves"
This has been a tough year for gardening. Wait, I think I said that last year, and the year before that, and the year before that…
This year, it's been hard to get things done between rainstorms, and the temperatures were slow to warm up.  I can't blame the weather entirely though. I had issues with heating up myself. Too much muchness again — things that had to come first — and I was slow getting out of the gate.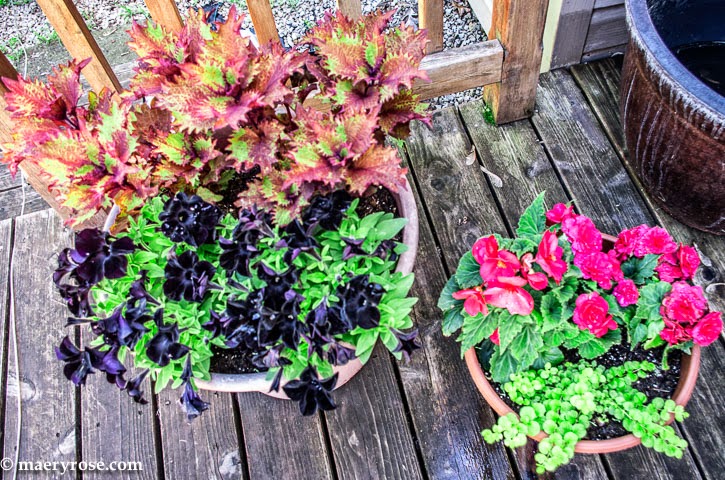 In the vein of simplifying my life this year, I didn't go as hog wild with buying a bazillion flowers for containers. And I haven't started up my outdoor salad table either, not in the name of simplification as you don't get much simpler than the salad table and the fresh lettuce and kale and basil it provides, but because it needs to be moved off the deck until some work is done there, although I do kind of like the rustic look…
So everything is less ambitious than last year, and yet crop failure opportunities abound.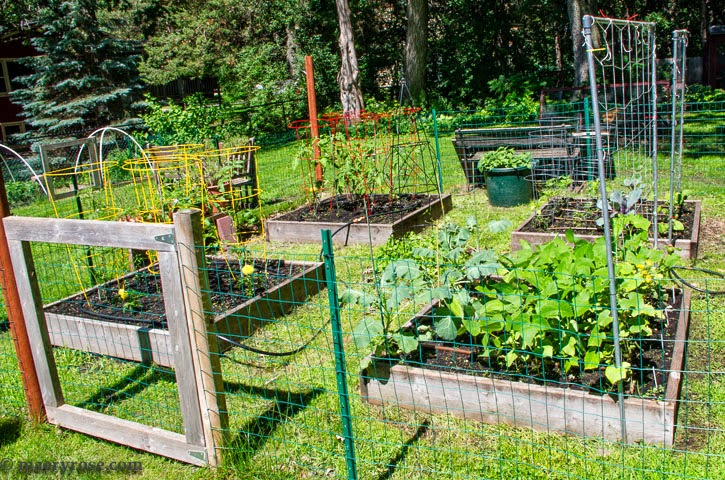 My 2014 Garden
Going green,
pink, purple, and red
In my beautious garden beds. 
Despite the cool start
Heat and humidity are here
So now it's time to have me a beer!