Summer Festivities – The Irish Fair
As summer draws to a close, I wanted to take a look back at the summer's festivities, starting with the Irish Fair, which took place in early August.
I tried to find a GOOD Irish poem to accompany my photos, but alas, Google failed me. So here is my first attempt at Irish poetry and blessings all tangled into one.
My Irish Heart
Oh what tugs at my Irish heart?
So many things, where do I start?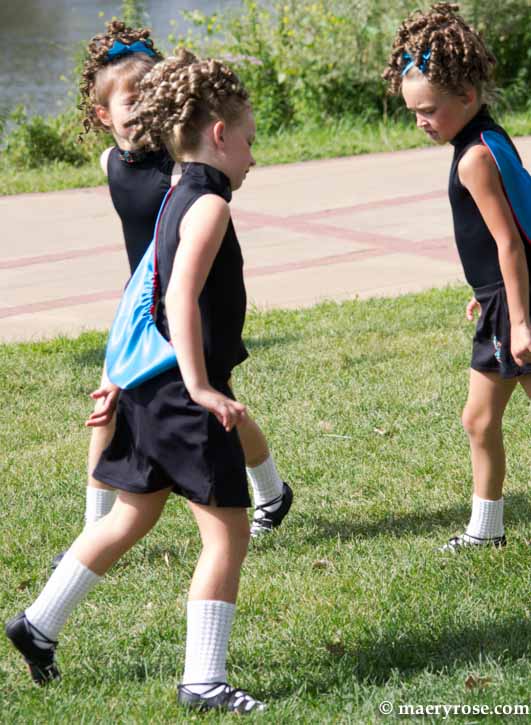 Music and dance
A horse that will prance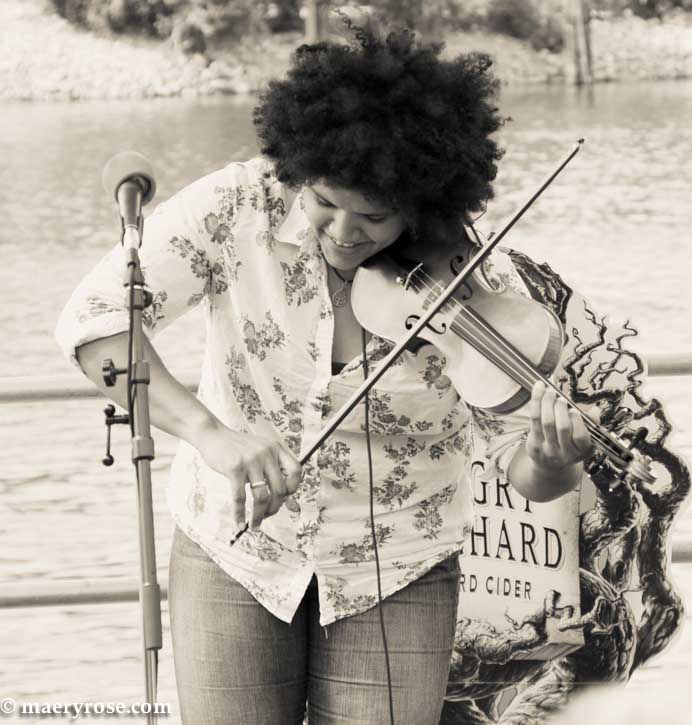 An Irish blessing
That makes me sing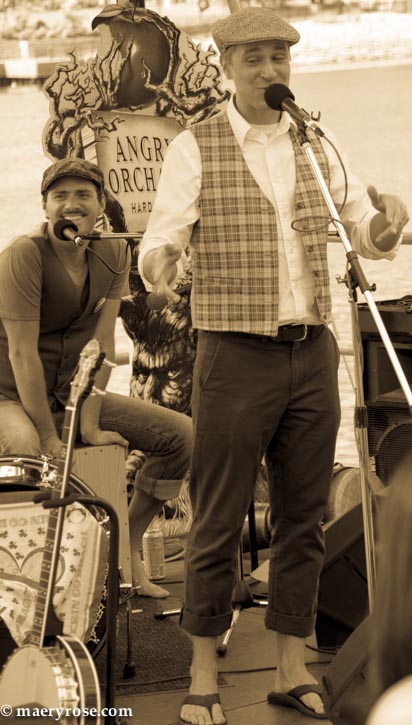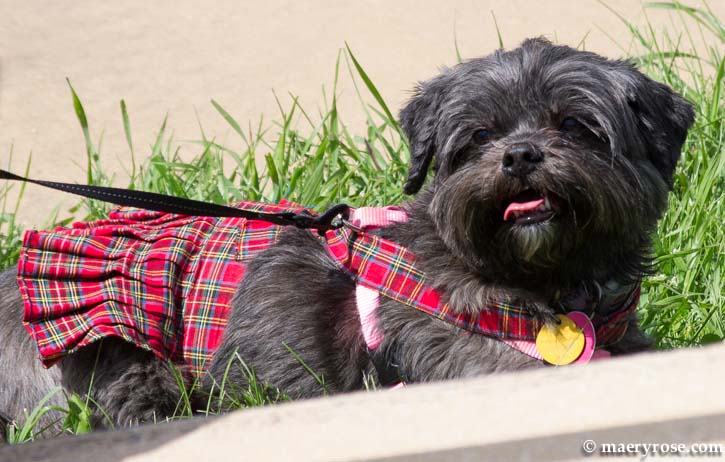 May your pot of gold
Be right where you stand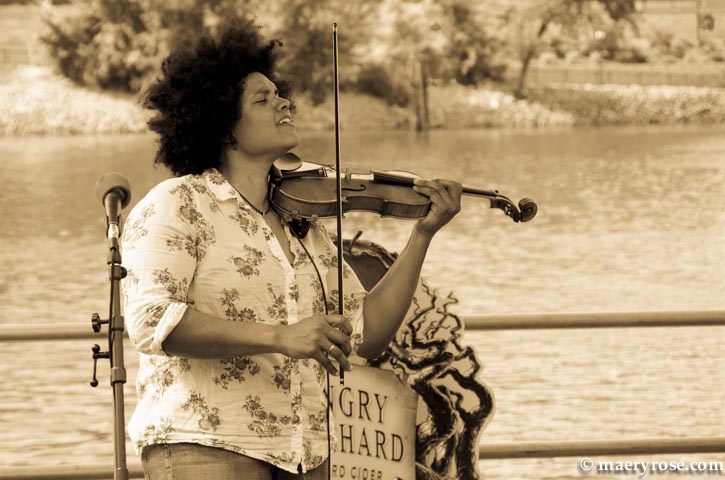 And may all your days
Be zany and grand