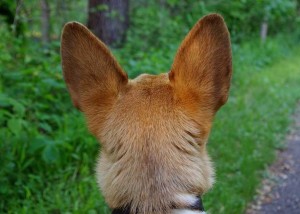 These are just a few of the blog posts I read this week that inspired me with ideas or said just the thing I needed to hear in a moment gone badly.
There are two posts I read on The Drawing Board by Terri Windling that I want to mention. The first is called "Rituals of beginning" and was written back on May 11th. (I'm playing catchup as usual.) The post is on rituals to get into your creative work. Terri's ritual starts with a walk in the woods with her dog Tilly. There are certainly no keys to the kingdom that work for everyone. The most important step is simply to begin.
The second post on The Drawing Board I'd like to call attention to is called "Food Revolutionaries" and is about an annual event called Food Revolution Day, which celebrates the beginning of the growing season. Windling took photos at Chagfood, her local Community Market Garden in England. If you're a gardener and/or horse person (they use a Welsh-cob/Dartmoor-pony cross to help plough), you'll enjoy the photos and what's written about the importance of eating healthy food.
For poetry and beautiful photos, I like to read the blog called
that's mrs. mediocrity to you
by Kelly Jo. This week, I especially liked
"soul food: a list"
Okay, Kelly posted it back on May 10th, but I read it this week. I needed Kelly's beautiful poem that reminded me of so many things that make me feel happy. I'm going to see how many I can fit in today and this weekend.
For chicken and gardening information and inspiration, I like to read Deborah Jean's
Dandelion House
. Her post
"Something Old Something New"
reminded me of the morning glories my Mom used to have on a trellis on the side of her house, and I'm now wondering if there's enough sun to have those flowers vining up and decorating my shed and/or chicken coop.
I hope the weather cooperates so I can get the coop finished and get those overgrown chickens outside!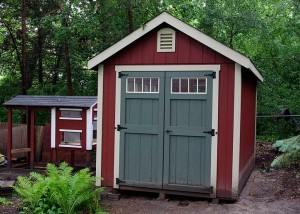 Lastly, I always enjoy the photos and verse I find on
Lady Fi
. I am taking the words from
"Looking for rainbows"
with me today:
"Don't get too caught up in looking for life's rainbows or you might miss out on the beauty of its storms."