That's Life… Ain't It Grand?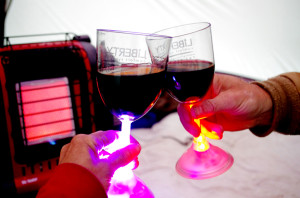 In the measurement world, we set a goal and strive to achieve it. In the universe of possibility, we set the context and let life unfold. — B. Zander, The Art of Possibility
I have post on Vision and Verb today. I hope you'll check it out!