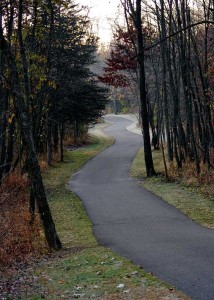 Clutter. That's what I've been dealing with lately. Not just at home, but at work where piles and piles of documents that people drop off lie on my desk in stack upon stack upon binder upon folder upon bin upon stack.
Obviously, I'm a bit behind. I'm not sure that being so swamped is all that unusual. So much work, so few people, and so little time.
I haven't found a good system to keep track of all of the requests. And there's no due dates to prioritize them with. I'm the kind of person who thrives on due dates. I want to know where the new work fits in with all the other work that I already have started. But people just drop things off and disappear, never to return again.
It's like their part is done. They can wipe the sweat off their brow and tell their boss, "I gave it to Maery." Some of these people have even retired or moved on to other jobs. So who do I even go to if I have a question? Who do I give the finished project back to?
I'm sure these requester people are in the same boat as me. New work, hot projects, have pushed the old work aside. But I'm wondering… if a request is more than two years old, and no one has returned to check on my progress, can I just toss it? Or maybe shove it into a box?
I should have taken a photo before I started to stack things neatly on my desk. I even brought cleaning supplies to mop the dust Flemish Giants (largest breed of bunny in the world) off of my desk surface. But no. I'd rather not capture my Cubeland dwelling to gaze at in fond remembrance. I'd rather carry these sorts of images around in my brain.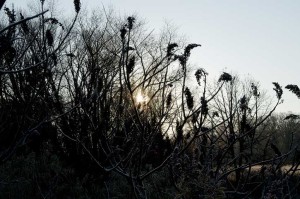 And I think that's why sitting night after night writing a book is so hard. How much computer monitor staring, mouse clicking, and key tapping can one person take?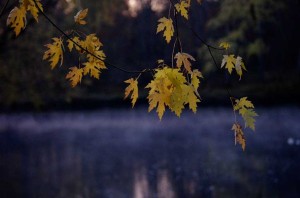 If anyone has suggestions for making job computer work all day and writing computer work for a couple hours in the evening more bearable, I'd love to hear them.