Smiling on Vision and Verb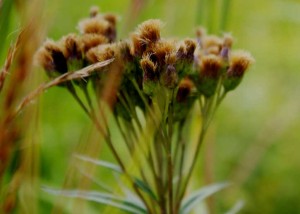 I have a post on Vision and Verb about my greatest beauty asset. Please check it out.
It-s been a super-duper rough week at work — a teary, hit my head on my desk week. A "I'll be working part of the weekend to try and right things" week.
Lots of drama. I guess I let it get to me too much.
So yes, smiles. I've even tried smiling big huge grins when I'm the most hurt and frustrated. It does help… a little.
My mantra this week has been "It will be okay."
Oh heavenly day… (I love that Patty Griffin wrote this for her dog.)