Aaahhh. I got my hair trimmed this evening. I got the hot towel around my neck treatment and a scalp massage. Aaaahhh.
I learned how to tease my hair to add lift along my part. And had my hair coated with scented oil.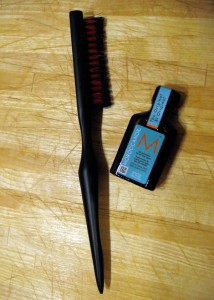 It was a good lift my spirits and melting muscles moment and the stylist sold me the magic teasing comb and oil. Who'd a thunk there was a special new phenagled kind of comb/brush for teasing hair? Who knew people still teased their hair?
Aaagh…
But now, for more serious matters. In the quest to have happy worms, I bought a book on how to set up and maintain a worm composting system. The author, Mary Appelhof is the queen of worm composting. The book even has a chapter on the worms' sex life. Very titillating stuff.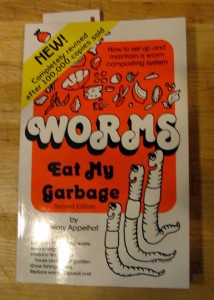 Notice how the worms on the cover look very much like my worms. I think perhaps my worms were models before they came to work for me.
Just trying to do my part for the environment… and have a little fun too.
Why do they do it?
Is it so hard
To find a trash can?
Or to carry it home?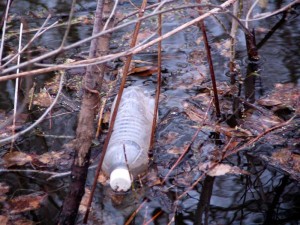 Even puppies
Try not to dirty
Their crates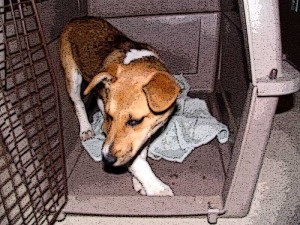 So why do people
Dirty their home
This planet
It's the only one
We have