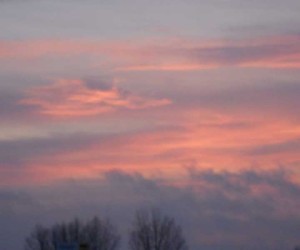 I'm trying a new thing.
Perspective Poetry
I started out with this observation on my way to work.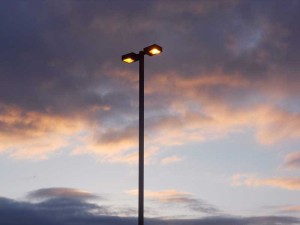 Road spray
Dirt blackened snow
A scenic drive
Ugh, not so great, but a bit comical.
Poets and Writers magazine tweeted that I should flip through a dictionary and randomly choose ten words. Then write a poem using one word in every other line. Here's what I came up with. My ten words are in red.
She sits with the
matchmaker
Hope springing wild and eternal
She dreams of

paradise

, but lives in desire ghetto
Will it ever after be?
Doubts

smudge

and darken the windows
Wishes sift through her fingers
Into a

barrel

shot full of holes
Staring into damp darkness
She swishes the

brackish

water
Peering to see what rises
Caught up
Their

distressing

stillness in her hand
She drops clods of dirt into a bucket
To tunnel it's way
To

unrecognized

dirt lands
While the sun sets
Like a

yolk

spilling out of it's shell