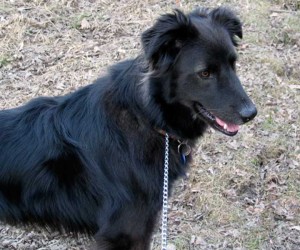 It reached the low 70s today.
Cloudy and muggy but an event just the same.
The warm, humid weather has brought out the gnats already.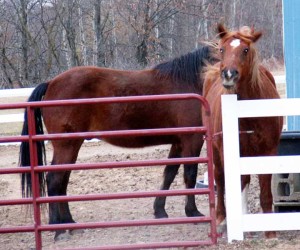 As I rush around after work each day, it seems like there is too much to do and not nearly enough time. I'm sure no one out there can relate to this feeling.
It would be so nice to work part time… just for a year… if only…
With so much spinning in my head, I needed some quiet walk time. Time to listen to frogs and birds and look in the woods for interesting angles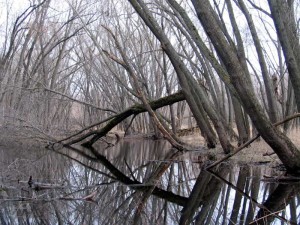 And textures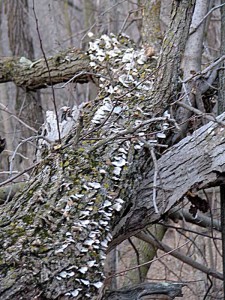 Twists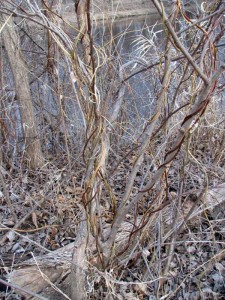 And fuzz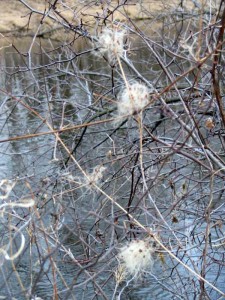 Java was her usual blurry bundle of buzzing busyness.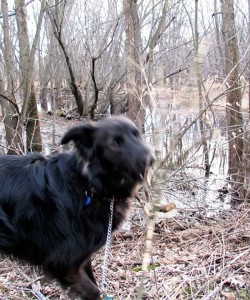 While I found some peace to take back home with me.