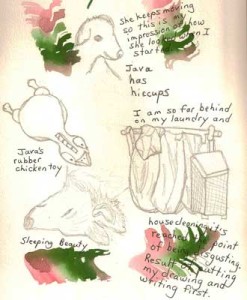 No matter how cute it is, DO NOT buy your dog a 
squeaky toy! I know you think your little buddy will have so much fun with it, and it will be so entertaining to watch them figure out that the toy 
squeaks and see their reaction and everything. And it is adorable — for about 15 minutes.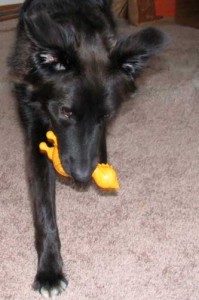 Then, it quickly becomes annoying because once the dog has figured the squeak out, they are so proud of their new found skill that they just won't stop! Java has the whole squeaking thing completely mastered to where she can rapid fire the squeaks with mini-mouth movements.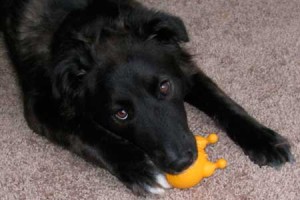 I'm just telling you — step away from the squeaky toy isle. And all you jokesters out there, don't go buying these toys for your "friends" dogs either.