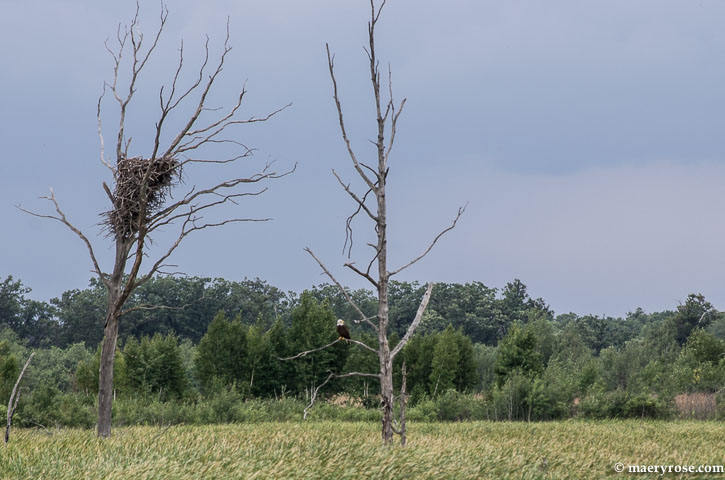 Editing, refining, rewriting, starting over from scratch, research — none of these things are as fun to me as the initial idea and the start of creating something new. Unfortunately, they're necessary to develop skill and complete a story, especially a longer work.
Whatever your creative endeavor, I'm sure you are familiar with this truth.
It helps if I simply consider these tasks to be practice, like doing scales on the piano, which I find tedious and boring but imperative to improving finger dexterity and strength. Some things aren't fun but are part of the process of getting better And if I look at it that way, if I see something unpleasant as leading to goals I want to reach and who I want to become, these exercises are actually exciting and enjoyable, or at least tolerable.
The hardest part about editing though, is that in rereading what I wrote and trying to make it into a longer, interesting story, I begin to think that everything I've written is crap. Complete and utter crap. Hopeless, beyond improving with editing, crap.
I start to think that I'm wasting my time. Why would anyone care about or want to read the story I'm writing?
Not to mention that my pattern is that I never finish anything. Not even one full, complete draft! Who am I kidding that I'm writing a book anyway?
I can come up with a hundred other things I could be doing with my time. Anything but wasting it writing something that will never be read by anyone but me. Just think of how much more free time I could have. How much less frustrated, inadequate and like a failure I would feel.
Oh wait. Giving up kind of equates with failure. Unless it's just a decision that there's something else I'd rather be doing. That I've changed my mind and what I'm writing is no longer important to me.
No. It's still important. Maybe even imperative. Kind of like breathing is important even if you are in a smelly place.
Oh, but I want approval. Right now! Not next month or next year. I want immediate gratification. I want to be popular. I want people to admire my work — my talent — me.
Or is it that I just want to feel less alone?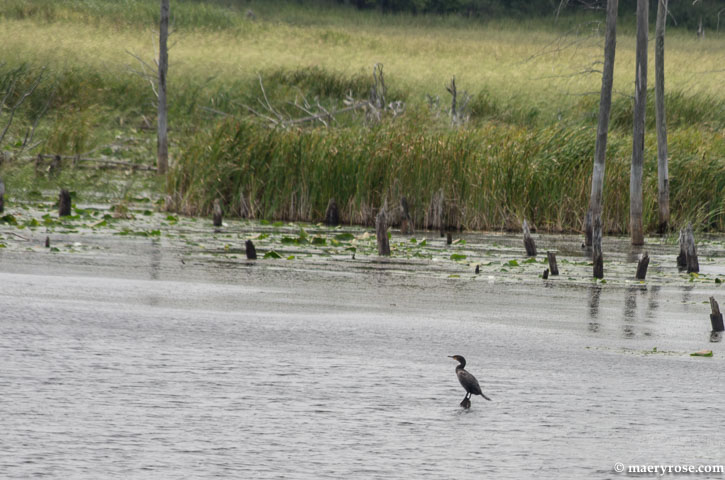 Where is my wise-self? She should be here arguing with my monster-self, who is really mean to me. She should point out something I'm not seeing at his moment. Something hopeful. Encouraging. Strengthening. Something that re-energizes me — like chocolate melting in my mouth followed by a swig of dark coffee.
While I wait for wise-self to show up, all I can do is plug on. Keep pushing.
In August, I signed up for a "29 Days of Writing Challenge" put on by Gabriela Pereira. The daily writing prompts and tips were some of the best I've ever read. I recommend visiting her website (DIYMFA.com) and poking around for yourself.
One of the things Gabriela said in a podcast was that "There is no wall." She was talking about how we can get stuck and feel like there's a massive brick wall standing in the way of finishing a writing project. When in fact, those walls are imaginary things our brains have created. There is nothing really stopping us, preventing us, standing in our way, or making it impossible to finish what we started. Nothing except our own thoughts and beliefs that the wall is there.
The wall is not there.
Wait a minute. I think my wise-self just showed up at the door. I better go let her in.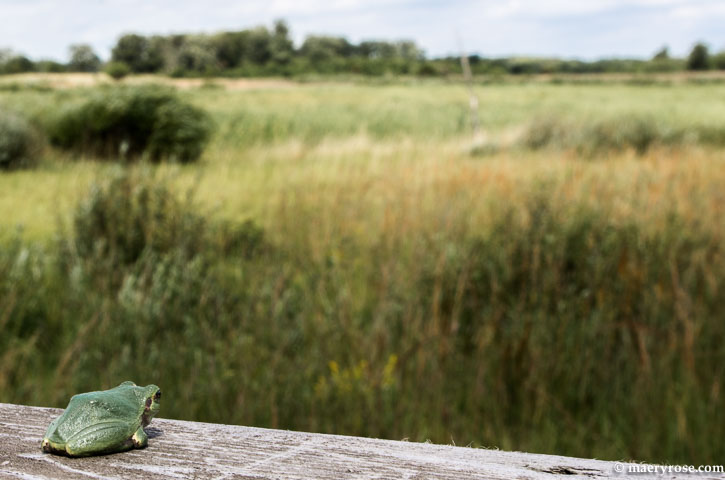 Photos taken at Sherburne National Wildlife Refuge. And here are a few more photos and a question for people good at identifying plants:
(Flower identifiers: Is the above flower meadow knapweed?)