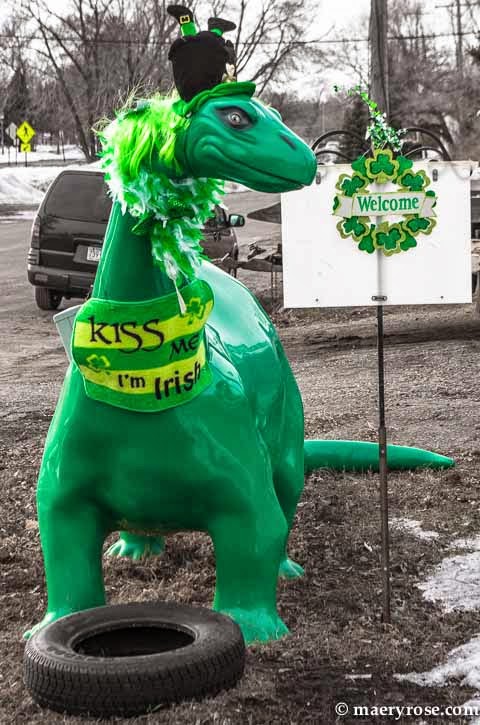 St. Patrick's Day celebrations are about wearing green clothing, drinking green beer, and watching parades. It is the day when everyone is Irish.
I'm only a quarter Irish and have never been to Ireland so I don't know a whole lot about Ireland either. What I know is that St. Patrick was British not Irish and he didn't chase away any snakes. He basically went to Ireland to convert people to Christianity, which kind of ties into the myth about snakes (representing evil).
Yet, I imagine Ireland as this beautiful, magical place full of story. I think of writer's like John O'Donohue. One of the book's he's written is called Anam Cara: A Book of Celtic Wisdom, which I highly recommend. This is a short excerpt from the Prologue:
"Through the opening of the mouth, we bring out sounds from the mountain beneath the soul. These sounds are words. The world is full of words. There are so many talking all the time, loudly, quietly, in rooms, on streets, on television, on radio, in the paper, in books. The noise of words keeps what we call the world there for us. We take each other's sounds and make patterns, predictions, benedictions, and blasphemies. Each day, our tribe of language holds what we call the world together. Yet the uttering of the word reveals how each of us relentlessly creates. Everyone is an artist. Each person brings sounds out of silence and coaxes the invisible to become visible."


(my shot of Saturday's full moon with a bit of photo magic added)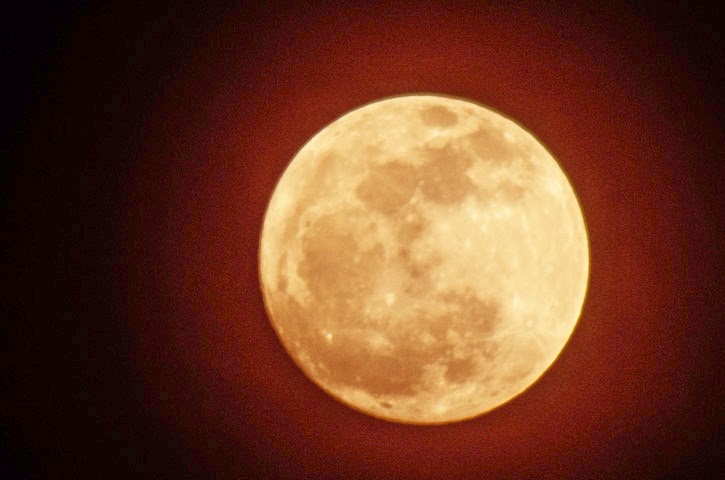 It was hard to pick just one piece of Irish music to include in my little celebration, but below is a song performed by Julie Fowlis.
I hope you enjoy (or already enjoyed) St. Patrick's Day! May love and laughter light your days…