Winter Wondering Wonderland
Okay. I've been rewriting this blog post all week because it keeps sounding too negative and depressing. I think a lot of what I'm thinking and feeling comes from aging and feeling all the possibilities move out of reach in so many areas of my life.
It's hardest at work, where most people are younger than me. They are bright and brilliant. They have places to go. Worlds to conquer. I am the stegosaurus, sitting in the corner. No wait. It would be hard not to notice a stegosaurus. I am more like plankton…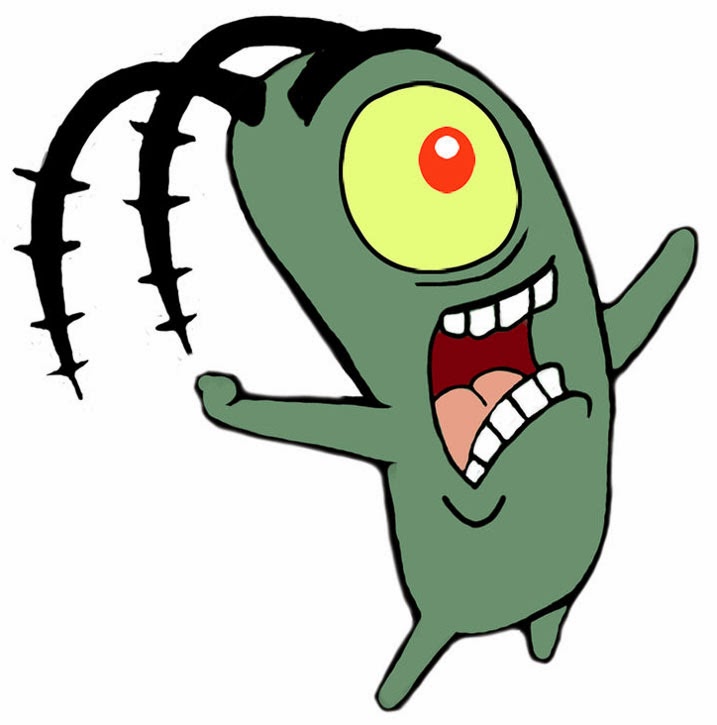 Plankton – a diverse group of organisms that live in the water column and cannot swim against a current. They provide a crucial source of food to many large aquatic organisms, such as fish and whales. ~ from Wikipedia, (image by Chris Schultz)
Exactly…
Even though less is possible, it's not like I don't have choices. It's that the choices all have drawbacks, big ones. And I've hit that point where I'm frozen because every direction has scary, difficult obstacles that I'm not sure I'm up to swimming against. If you've ever been depressed, you know that managing just the day-to-day stuff becomes difficult, much less handling the things that terrify you.
One thing that I do that helps is push myself outside to ski, walk the dogs, and take photos. That has been no easy feat with the temperatures and wind-chill this winter. But those outdoor times are when I feel best — about myself and about life.
Sitting and writing a book, not so much, but I have my reasons for continuing in this pursuit. My book is the place I can tell a story, be myself, and hopefully be heard if anyone ever reads it. Writing creates a place that is my own, where I have control, where no one gets to shut me up. Yes, certainly people can reject my work and if my submission record is any statement to my talent, there will be plenty of that.
But just finishing, I imagine, will give me back a little faith in myself. Show that I can follow through, stick with it, and finish something. And hopefully, when it's done, more than just me will think that it's worth reading.
I'm looking at the weather predictions for the weekend and they are using the word 'frigid,' never a good sign, especially when accompanied by the image of a blue thermometer with icicles hanging off of it.
But here's a little video from last weekend's fresh snow activities. I may not like how cold it is but I do love the snow.