Let No One Stear Your Destiny But You
Last Sunday in the New York Times, there was an article about a new animated movie produced by Disney's Pixar coming out on June 22nd that caught my attention. I'm not generally drawn to animated movies. Perhaps that's because of one too many viewings of "Bambi" and "The Little Mermaid" or that adult cartoons, like "The Simpsons" and "Family Guy", are built on a type of humor that I find unfunny (just my opinion).
I think what attracted me to the movie "Brave" was the main character's hair, which you can see in the video clip below. I have always wanted wild long hair like hers, but the closest I could get was long and stringy (best kept in a braid).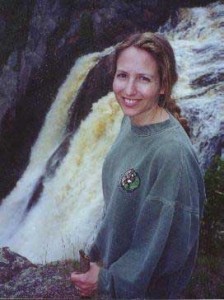 The general connotation of long, blonde hair is that you are a bubble brain and can't be taken seriously, while long, unruly-red hair says fiery, brave, and independent.
In the movie "Brave" there is a young woman, who does not want to be married off. She is seeking independence and adventure. She is a bow and arrow, armed-force to be reckoned with. She is a girl who fights against the restraints of what her mother wants her to be and who follows her passions.
I wish there had been fairy tail movie like this when I was young. I wish bravery and adventure had been emphasized, rather than simply pursuing a Prince.
But it's not too late to be influenced by a cartoon character or to be brave. Okay, so hiding out in my potting shed, away from the clamor of demands may not fit into the category of bravery, but it does show wisdom, which may be something even better to shoot for.
At the end of the trailer below, Merida asks,"If you had the chance to change your fate, would you?"
And my answer is a wholehearted "Yes!" Because I don't believe in fate. Fate is a word that resounds with helplessness. And I know I'm not helpless.
What would be your answer?