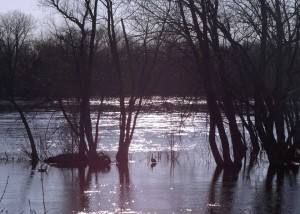 Wild Geese
by Mary Oliver
You do not have to be good.
You do not have to walk on your knees
for a hundred miles through the desert, repenting.
You only have to let the soft animal of your body
love what it loves.
Tell me about despair, yours, and I will tell you mine.
Meanwhile the world goes on.
Meanwhile the sun and the clear pebbles of the rain
are moving across the landscapes,
over the prairies and the deep trees,
the mountains and the rivers.
Meanwhile the wild geese, high in the clean blue air,
are heading home again.
Whoever you are, no matter how lonely,
the world offers itself to your imagination,
calls to you like the wild geese, harsh and exciting–
over and over announcing your place
in the family of things.
The poem "Wild Geese," which I ran across most recently in the blog Pause, must be one of Mary Oliver's most beloved and most frequently quoted from poems. Obviously, it touches a common cord in many people.
No matter how many times I run across that poem, it hits me anew, meaning different things, depending on my circumstances, but always reaching that part of me that feels separate from the rest of the world.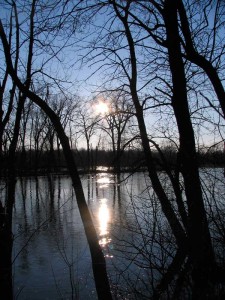 "Don't spend time beating on a wall, hoping to transform it into a door." — Chanel
I saw that Chanel quote in Theodora Goss's blog post "Thinking About Chanel". Theodora agreed with this quote to a point but also concludes that "sometimes you need to break through the wall and turn it into a door, and sometimes that is indeed possible. So just keep the possibility in mind."
So maybe I can make a little suburban yard appear to be country acreage?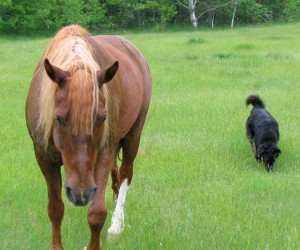 One of the things I've been pondering lately is my writing aspirations. I don't seem to actually want to write and publish a book. Otherwise, wouldn't I have written one by now?
I most enjoy writing whatever comes to mind, when it comes to mind, and be done with it – the way I can on a blog or in an essay.
To write a book takes focus, planning, organization, sticking to the story, putting in lots of time on it, and then reworking the draft when it's finally done.
Trying to publish leads to a whole new set of demands and frustrations. Then there is the attempt to actually market the book and get people to buy it.
All too frequently, writing a book leads to rejection and having a pile of papers in a box under your bed. Even if the book is successful, most people have to have a second job to get by.
Most book writers write because they can't not write, and publishing a book will get their creation out into reader's hands and it can all be very wonderful when it works out.
I write for those same reasons, but it has nothing to do with the desire to write a book. For me, writing a book is a way to make something positive come out of a crappy event in my life.
I couldn't find enough time to write a book while I was married. The plan was to retire next year, and then I could write during the day without causing problems. Of course not writing caused it's own set of problems, like resentment.
Now, I can spend my time however I want to. I can write the book I wanted to write 11 years ago. But I keep changing my mind about which book to write and so the writing goes nowhere.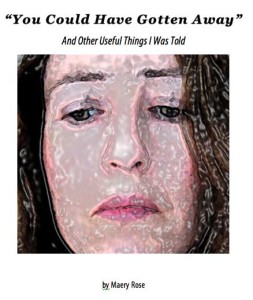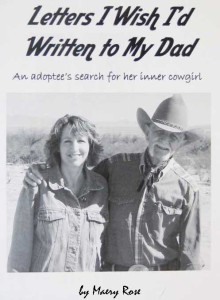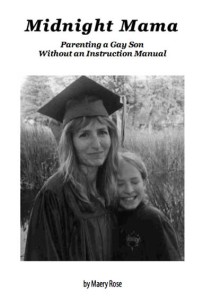 Writing is so many things to me:
A record to remember where I've been and how far I've come,
A way to find humor in hard times.
A way to entertain people, which makes me feel happy.
A way to figure things out by exploring ideas and feelings.
A way of talking myself out of stinkin' thinkin'.
A way of sharing stories and finding common human experiences — that connection to people that I long for.
That's some of what writing is to me is. While a book is something that can stand up and dance and declare that I'm exactly where I should be, doing exactly what I was meant to do, because Look! See! A book has been born!
I have this crazy idea that writing a book might open up a new world and a new life, or it might not do anything at all, but there is some kind of hope in the possibility.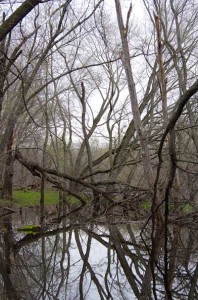 Maybe I just think it will mean my life meant something. That I did something. That maybe something I wrote would be read and touch someone, and then all the hurt would somehow turn into something maybe not good, but okay.
Boy, it took me a lot of words to explain that, which probably means something in itself.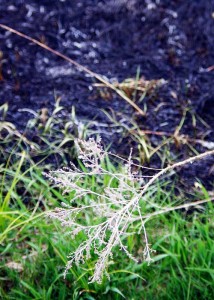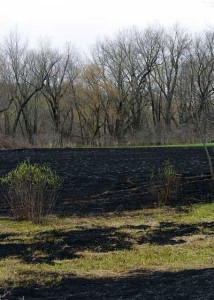 "the world offers itself to your imagination"
I keep trying different things in hopes of finding a way of being that is better. Of course, that's talking about "doing" again, rather than "being". But I keep hoping a switch will be turned, something will click, and I'll feel without a doubt that I'm on the right path.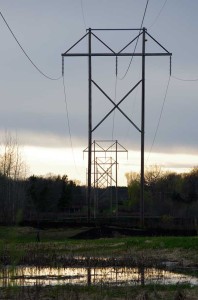 I feel as though I've become tiresome, doing this same old song and dance, and a few have already left the dance floor. I don't know what I'm going to do to quit going in circles. I'm hoping to rethink a few things, refocus some, and hopefully you'll see some changes soon.
There is an unseen life that dreams us. It knows our true direction and destiny. We can trust ourselves more than we realize and we need have no fear of change. ~John O'Donohue