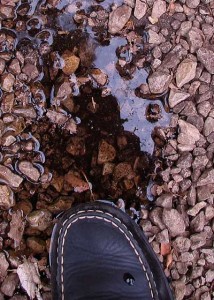 This is not a literal poem as you might be thinking. There have been no puppy accidents for at least two days. She's getting much better at not peeing in the house and she hasn't pooped in the house for weeks. Was that TMI?
All you artists out there, how do you like my sculpture?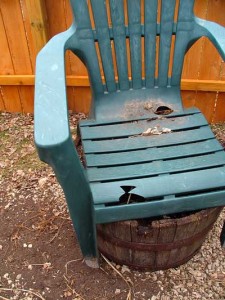 I call it "Do Ya Dig It Puppy-o? No, no, yo"
(see? I am tired)
Here is a bit of performance art by the Coffee Clubbers (need to come up with shnazzier name).