This needs to be brief. Yeah, good luck with that. I've almost got through cleaning my house but still have my bedroom and bathroom to go and it's getting late.
But first I have to share a miracle.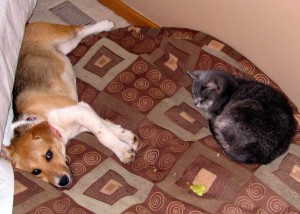 Granted, Shy and Latte have left a good deal of space between themselves, but still, truly a switch from a generally pouncing puppy and hissing kitty. Oh, and that green thing is a chewed up leaf. Hey, miracles do not necessarily mean perfection.
So here's the poem of the day. I actually wrote this last week when I wasn't having such a great day.
Things I hate about life:
Holding you by your privates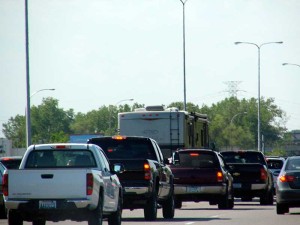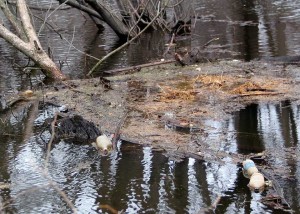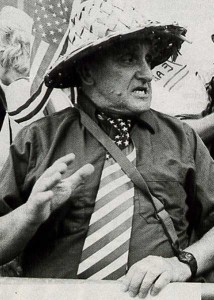 Things I love about life: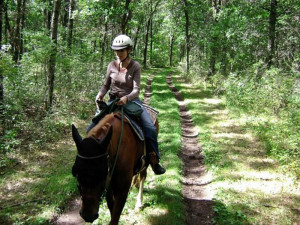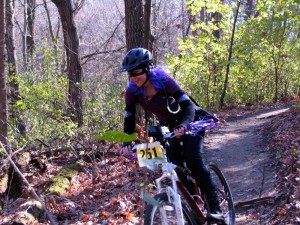 Softness of a horse muzzle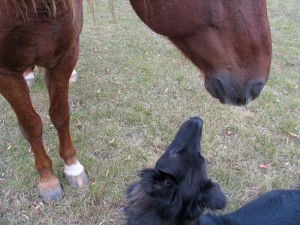 Changing seasons and cycles