From Melancholy to Extraordinary
I passed my X at work today. It struck me how awkward I felt just saying hello. How can you be with someone for over 10 years and feel so clumsy just saying hello?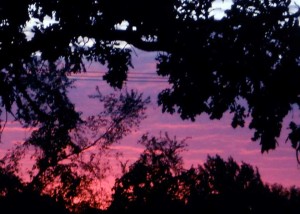 You know how it is when you get in a fight with your best friend and you stop speaking and it just keeps haunting you? Maybe you don't, but I do and this ending of a marriage feels much the same way. He was, after all, my best friend… until he wasn't.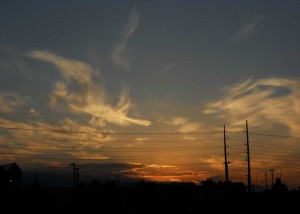 My life has opened up since we divorced. I've been let out of a box and I love what I get to do now and the people I get to be with. Yet I struggle with the opposing feelings of knowing that I'm better off, and still missing the person I met eleven years ago. He's not the same man now as the one I met back then. In the same way that I am not the same woman that he chose to divorce. I feel a million miles away from that woman. But maybe it's only apparent to me.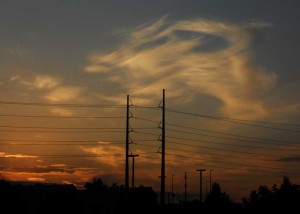 Which is why it's so awkward, seeing him like that.
In essence, we are strangers. But I still see him, or the person I used to know. And I wonder if he sees me or if he just sees a mistake.
I heard the song "Hurt" sung by Johnny Cash on the way to work this morning. The line that got the tears going was:
"Everyone i know, goes away in the end."
Too much truth to that statement.
And one of my biological brothers is in town, the one who was given up for adoption a little over a year after I was. Talking about our feelings and experiences kind of gets to me too. I feel like my nerves are on top of my skin. Too raw and exposed.
After finishing my work in the building my X works in, I drove to the building I work at. I heard the song "Better Things To Do" by Sharon Jones while I was driving. In that song, the line I clung to was:
"I got a new life and I'm feeling right on
My head is high and my spirit is strong"
Not to abruptly switch topics and moods, but I do that sometimes, I just have to say that — the fence was finished today! I had to work until 7 PM so I couldn't see the last piece that went up very well in the dark.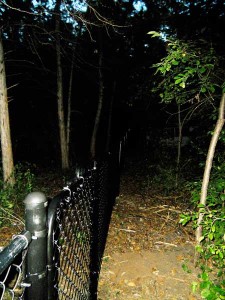 Yesterday, this side piece went up and Java was checking it out.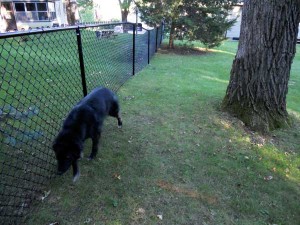 She found a stick too. I think she'll be dragging quite a few limbs (of the tree branch kind) out from the woods unless I clean them up somehow.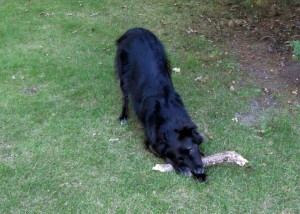 One last song. I heard this one on my way home, "Extraordinary Machine" sung by Fiona Apple.
"If there was a better way to go then it would find me
I can't help it, the road just rolls out behind me
Be kind to me, or treat me mean
I'll make the most of it, I'm an extraordinary machine "
That's how I'd like to think of myself, an extraordinary machine that makes the most of wherever life takes me.
(You may want to fast forward past the first 20 seconds of the video…)