Rudolph the Red Nosed Reindeer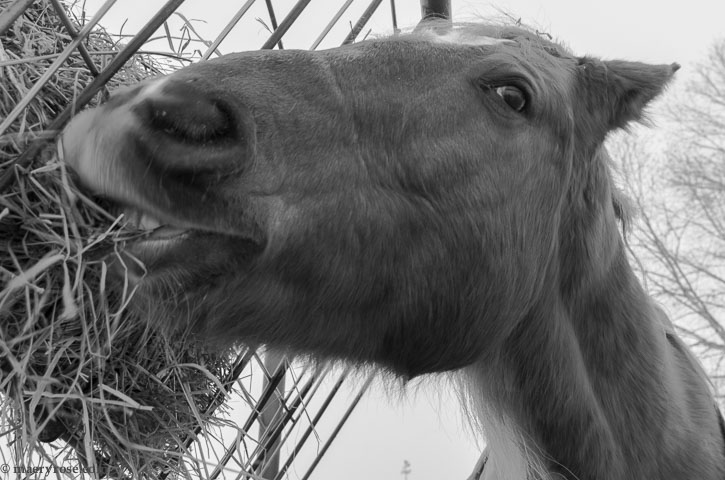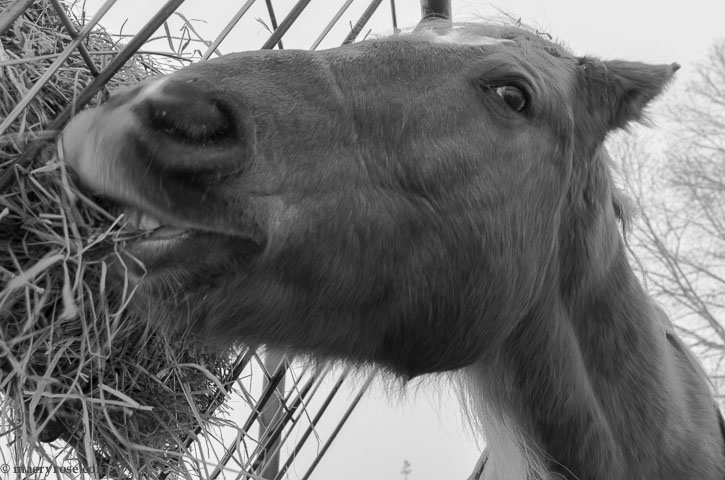 (I don't have any photos of reindeer, so pictures of Luke will have to do…)
As I sat getting my hair trimmed at the salon and "Rudolph the Red Nosed Reindeer" boomed through the sound system, I thought of poor Rudolph and how no one let him join in any reindeer games. Until one foggy Christmas Day, Rudolph saved Christmas by lighting the way.
"Then all the reindeer loved him."
Seriously!? What the heck!? So the only way anyone appreciates someone's differences is if it suddenly becomes useful? Shouldn't Rudoph's nose have been seen as a unique, endearing feature of his being?
But then, that is the point of the story, isn't it? Both Rudolph and the little elf who wanted to be a dentist instead of a toy maker, but who I think is actually selling Keebler cookies now, had to go on a journey and face great danger and difficulty, to discover for themselves their strength and worth.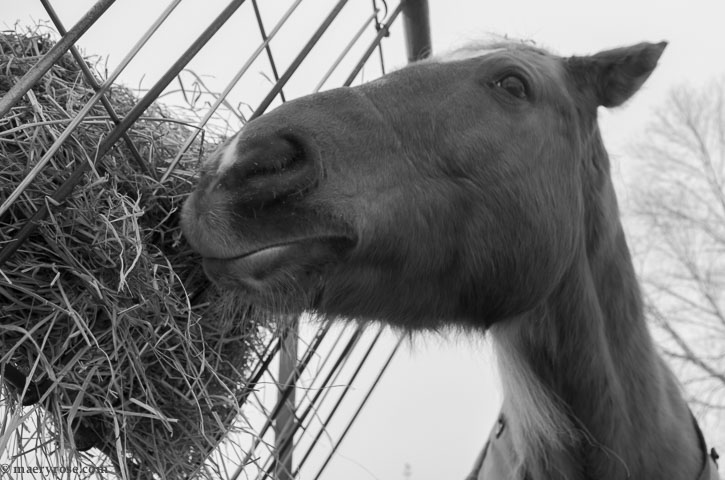 But even if Rudolph hadn't saved the day, say he had a bright nose but couldn't fly worth a darn, wouldn't Christmas still have happened without Santa dropping off toys to all the boys and girls of the world? If we really believe in the spirit of Christmas and giving and waiting in darkness for light to arrive, and not just in black Friday and cyber Monday, then the presence or absence of Santa wouldn't make any difference at all.
Magic is magic. Holy is holy. Whatever your beliefs.
Enjoy whatever time you have with friends and family rather than looking at it as a chore. (I'm saying this as much for for me as anyone else.)
And if your an extrovert, run off to the next party and have yourself a ball.
And if you are an introvert like me, end the day by relaxing in a comfy chair with a good book and a cup of cocoa (perhaps with a shot of Baileys) and listen to the silence of winter.
And whatever and wherever you are, I hope you carry thoughts of peace on earth, goodwill towards all.
Have a very, merry Christmas, Hanukkha, Winter Solstice, etc., etc., etc.