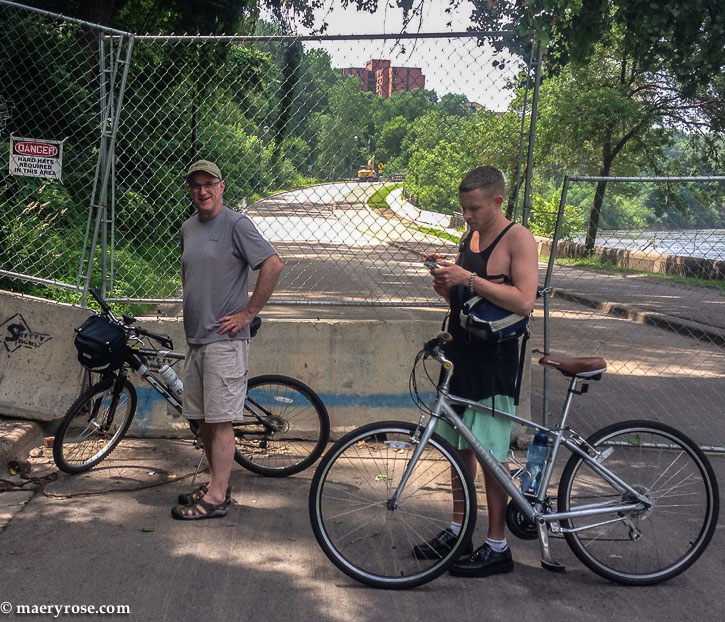 I haven't blogged for about a month now. I've been busy with my son visiting from New York, then I visited Arizona a couple days later, and soon after that Steve and I went camping at the North Shore.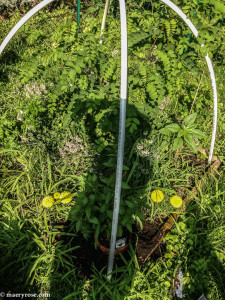 I've been home for awhile but I've been trying to catch up with my completely out of control garden and yard.
And I've been rethinking a lot of things. Out of that rethinking, I've created a new website. It's very much under construction right now as you can see. I haven't quite figured out how to make the page do what I want it to do yet but I'm dropping my need for perfection before moving on with something so it is what it is for now.
I'm on Facebook and Twitter and Instagram very minimally right now as I continue to work on my writing and take breaks here and there to do something else — like write this post.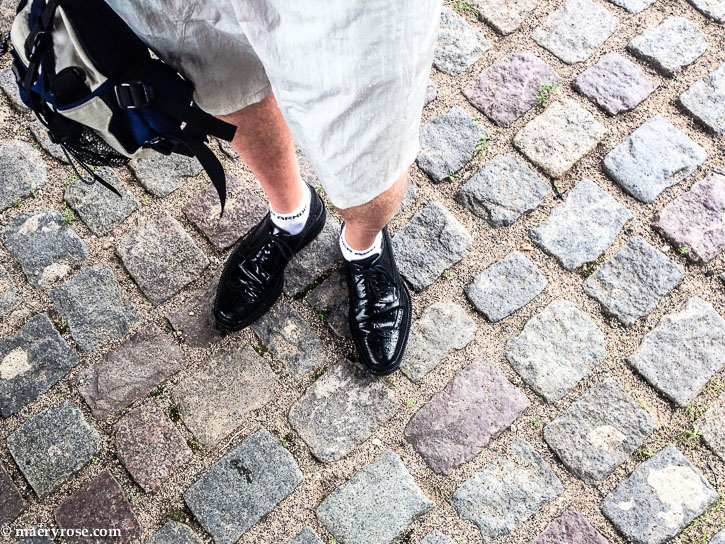 When my son was here, I wanted to show him how hip we now are in the Twin Cities – how we have trains and street cars, new housing along the bike and public transportation trails, and decent places to eat. Not that I expect Minnesota is anywhere near as exciting as New York but I was hoping he'd find it less of a place to avoid.
However, I don't think my son's and my idea of fun exactly match up. Surprise, surprise…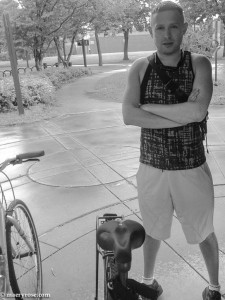 He didn't seem too thrilled with my bike riding tour. Especially when it kept raining. And we ran into construction that dead ended the bike path and sent us back up a steep hill. Even I did not consider that fun.
I think we had some good moments, though. Eating out was good. Getting his broken phone replaced was good.
Seeing my son again was good.