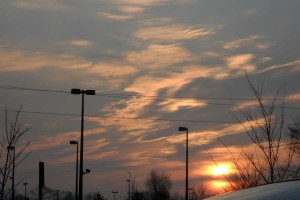 Each friend represents a world in us, a world possibly not born until they arrive, and it is only by this meeting that a new world is born. — Anais Nin
This has been the year of friendship. My friend Sue has been feeling it too.
I have friends to go trail riding with, friends who are writers, friends who are bloggers, friends who are artists, friends who love chocolate, friends who let me rant and rave and wave my arms around in a story telling frenzy, friends who trust me enough to open up and tell me their stories, friends who let me practice my entertaining skills (or lack of them) out on them, friends who share a love for adventure and trying new things — my friends are a mix of this and more, but what they all share is that they are a joy to be around.
They have helped me retrieve pieces of myself that I thought were lost for good and they have helped me discover pieces of myself that I didn't even know existed.
It's almost Thanksgiving and I am definitely feeling thankful.