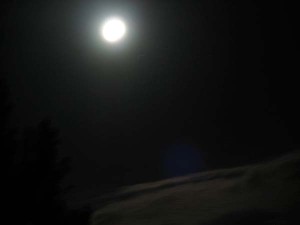 My friends are taking classes, being creative, making things, buying things for their home, tending their gardens, and taking trips. The same sort of things I'd be doing if…
It seems like my life came to a sudden, unexpected halt.
Everything I thought I had accomplished feels like it was a waste of time.
My regained health – doesn't matter anymore. And I'm losing it again anyway.
A great kitchen to cook in – cook for who?
People I planned to have over – I'm too much of a drag right now.
All that work on my office and setting up things to paint and draw – I keep trying to get back to drawing and writing, but can't pull out my drawing pad or write anything beyond this blog.
Classes I wanted to take in writing and drawing – no energy and no money.
Traveling I wanted to do – Hawaii, Ireland, Spain, New Mexico. Texas – travel alone? Downer. Won't be able to afford travel anyway.
No, life isn't over. That's for darn sure. I did think I had a brain tumor for awhile, still have the stabbing pains, but I think it's just a sinus infection or from crying too much.
There are new things in my life – like trail riding all the time. But if I lose the truck?
I know I sound so negative. So stuck in a pity party. And I'll try to make this my last rant.
But my life just stopped!
Everything else keeps moving, spinning past me. Loud and yet remote. Close but untouchable and unstoppable.
I just want everyone else to stop too!
Just so I can catch my breath.
So I can take a look around and get my bearings.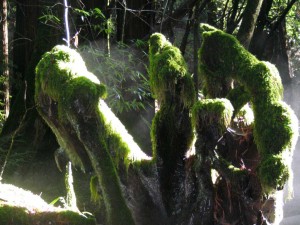 I'm so lonely. In a crowd of people, I feel isolated and invisible.
When did I become invisible?
I want someone to tell me it will be okay and believe it!
I want to feel and know the existence of a better tomorrow in the marrow of my bones!
I want a promise that I don't have to hide away somewhere to insure that no one ever does this to me again.
I want love and commitment that wraps it's arms around me and doesn't let go.
If something is going to stop, can it please be the ache.
I can count my blessings and look for the things I will still possess, things I can still do.
But I don't have love and love is all I wanted or needed.
And it's the one thing I can't seem to have.