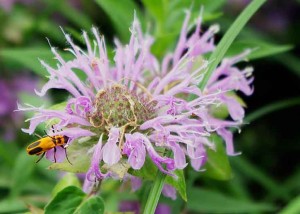 "There are times in your life where all you can do at the end of the day is turn out the lights, flop on the bed, and throw in the towel… The very act of giving up becomes a starting point. You clear your head. You still your beating heart. You navigate the rocky shoals, setting out again." — Mary from 'In Plain Sight', season 4, episode 8
"Abandon all hope" is one of the things Pema Chödrön suggests in her book "When Things Fall Apart". What this basically means is quit wishing for things to be different than they are.
We hope that things will get better if they're bad or stay the same forever if things are good. But the only thing consistent in all of this is that we're here. We're living this thing called life, unless we're not because our mind is somewhere else, trying to see chocolate instead of dirt when dirt has it's purposes too.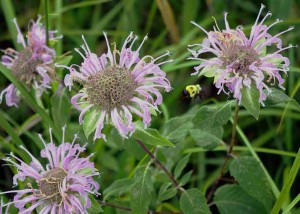 Up until I turned fifty, it seemed like every time I hit bottom or got stuck, something would come along to shoot me off into the stars… I made first chair flute, a new love interest came along, I got a promotion, I got to travel to Europe for work, I had a beautiful baby boy… something different and good happened to me that made me feel special, talented, even loved.
And then something happened where I didn't feel good about myself anymore. Circumstances drove my feelings then and still do.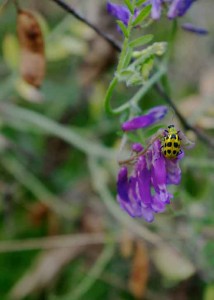 But since I entered this era of my life, there appears to not be any magic bullets to reinvigorate me. There's more of a level steadiness, which has its appeal, but it's put a damper on me creatively.
It appears writing, or perhaps the fear of failing at writing, has become such a huge thing in my mind that I have anxiety attacks every time I try to get back to my numerous unfinished writing projects. Even writing this much has been difficult. So I write jibberish, every moment I can, and maybe the answer is as simple as that.
I have a pretty good life. I keep buzzing along, doing what I can. I may not believe it completely yet, but this is the truth — whatever I get done today is enough.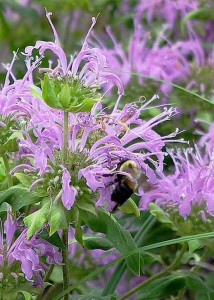 As I read through what I wrote here, it made me think of a poem my son created when he was thirteen and that I'd like to share.
This Place
We all try to find a good
Where's our mind in this chaotic jazz?
Why don't we let things do as they do?
Or a coin tossed into a well
Or flaming candles on a cake.
Just live with what we got
when the bad's lost its good.
Because we can't choose a choice
To get out of
this place
or this skin.