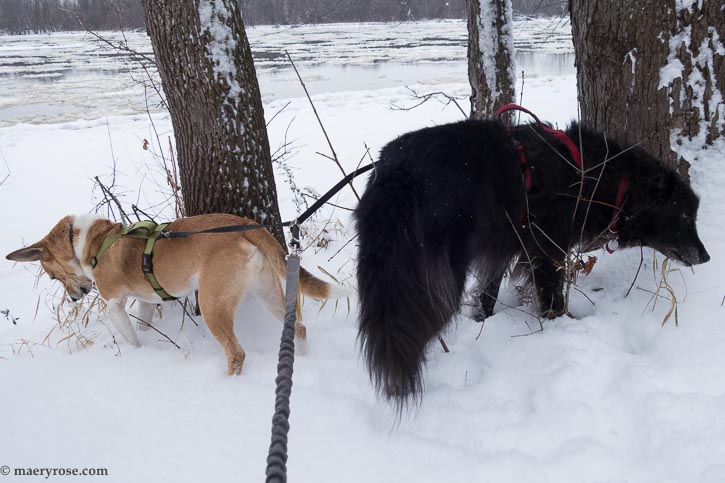 I used to try and vary the route I walked my dogs. Occasionally, I even drove to state parks that were hours away to spice things up. Then I noticed that I was the only one who found walking the same area boring. My dogs didn't care.
Every time we headed out, it was as though it was the first time — new smells, new animals, new people. Moving with their noses pointing up in the air or dragging along the ground, they found a new scent story on every trip.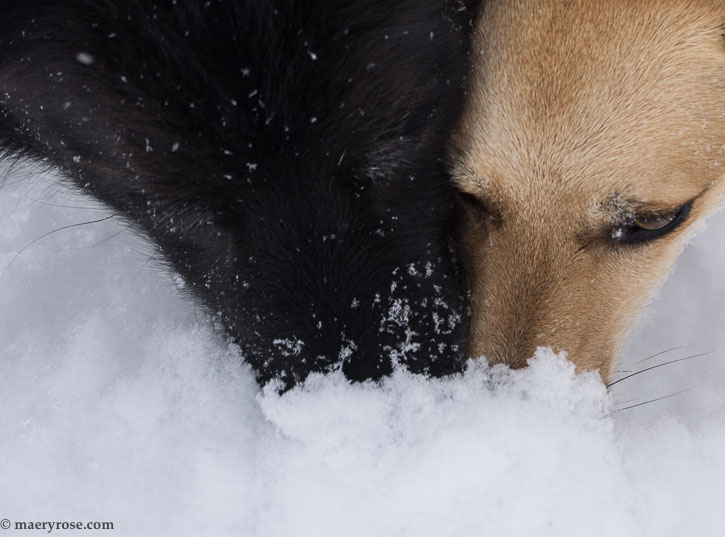 I decided to try out an awareness exercise I read about in the book "The Not So Big Life," by Sarah Susanka. I was to look, listen and smell, without putting a name to what my senses took in. Then do the same kind of observations, only attach the names to the sights and sounds and smells.
What I found is that without naming what I observed, I noticed colors and shapes and the contrast of light and shadow.  I heard sounds in volumes, directions, and characteristics such as high or low, percussive or long and flowing — I even heard the space between the sounds.
When I began to put names to things (crow, wind, footsteps), they became just another familiar word — letters that encompassed a group of assumptions.
It's easier to think and talk with words that quickly define a thing. But was "easy" and "quick"what I wanted?
Continue reading