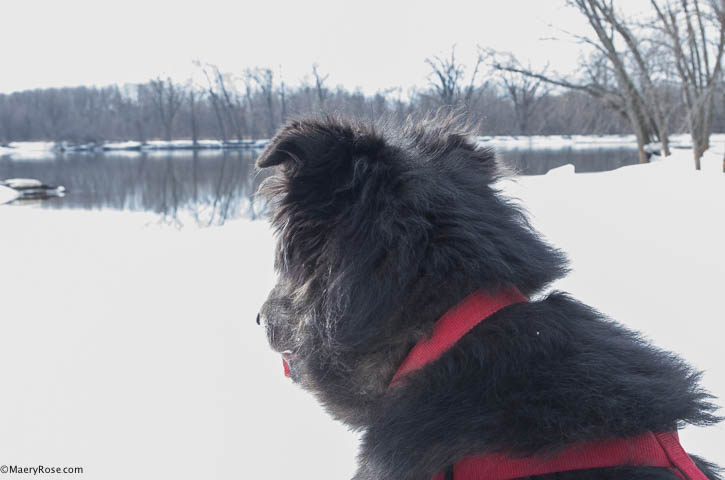 From what I've been reading in blog posts and elsewhere, I'm not the only one struggling to figure out how life works since we changed our clocks to Not-Normal-Time.
A lot of people are finding their usual mode of operation is insufficient. Life feels off kilter — like when you change which side of the bed you sleep on and wake up trying to figure out where you are, banging your knee on the dresser as you lose your balance crossing the room.
Nothing looks or feels quite the same. The world has tilted.
Continue reading